Delicious Food Made with MO Wine
September 25, 2018
Printer Friendly
"I cook with wine, sometimes I even add it to the food." – W.C. Fields
This famous quote describes all of us, right? Well, here are some delicious recipes for you to make with your favorite Missouri wines. Whether you're looking for an easy, weeknight dinner or a truly impressive dessert, these recipes and the local wines that pair with them will not disappoint.
Appetizers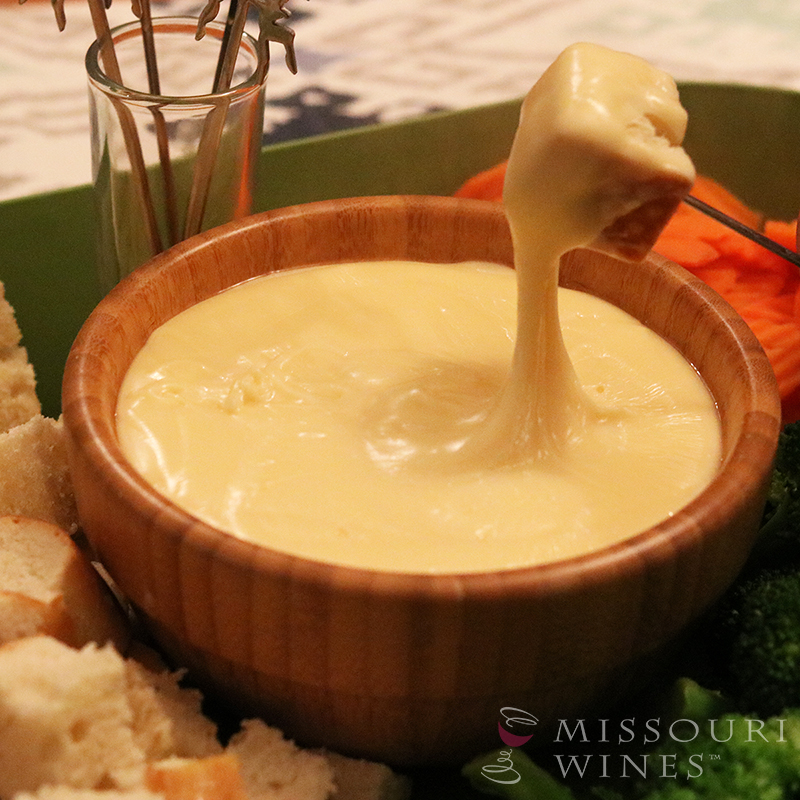 Fromage Fort a la Missouri Wine
Main Dishes
Beef Burgers with Missouri Wine Ketchup
White Fish with Herbed Vidal Blanc and Lemon Sauce
Side Dishes and Sauces
Slow Cooker Chambourcin Mushrooms 
Missouri Red Wine Steak Sauce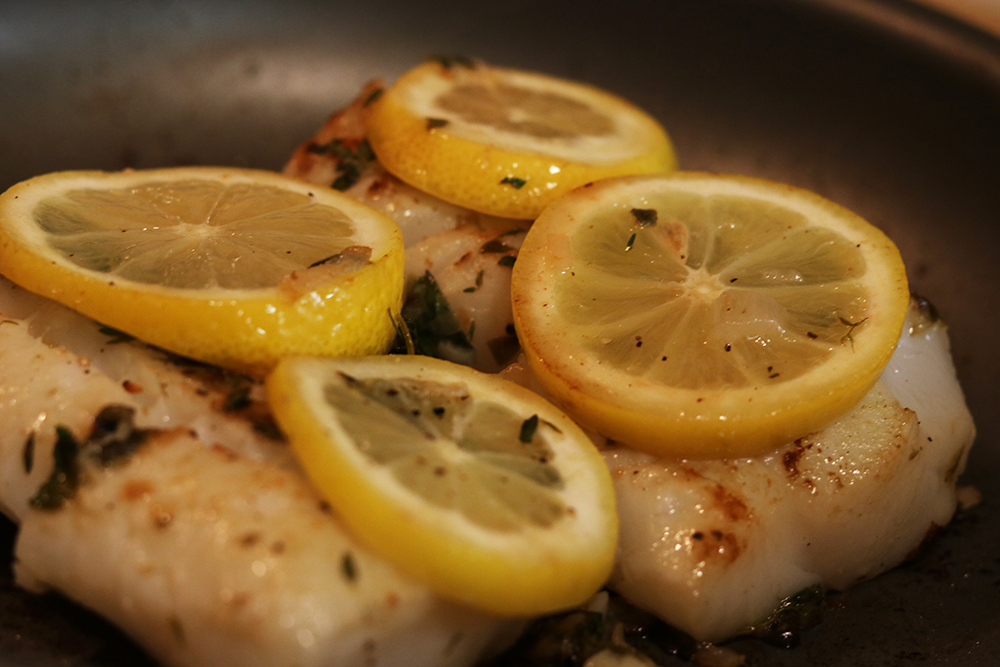 Desserts
Wine Infused Chocolate Covered Strawberries
Sangrias, Slushies, and more…
Cheers to cooking with wine and sometimes adding it to the food!