Printer Friendly
Associations

The Missouri Vintners Association membership is made up of winery owners from throughout the state of Missouri.  MVA works with professional lobbyists in Jefferson City to stay abreast and quickly address legislative issues facing commercial Missouri wineries.  MVA communicates the needs of commercial Missouri wineries to the Missouri Wine and Grape Board and is a state association member of Wine America.
MVA keeps close ties with the Missouri Grape Growers Association and the Missouri Wine Technical Group in an effort to continually improve the products Missouri wineries proudly offer our customers.
For more information, please visit the Missouri Vintner's Association.
The purpose of the Missouri Grape Growers Association is to 1) educate and share information developed from new research; 2) recommend and encourage research to solve viticulture problems; 3) promote Midwest grape varieties; 4) advocate on behalf of the grape and wine industry; and 5) bring value to members through strategic partnerships and communication forums.
The MGGA is a non-profit agricultural organization dedicated to uniting growers and providing an open forum to exchange ideas.
For more information, please visit the Missouri Grape Growers Association.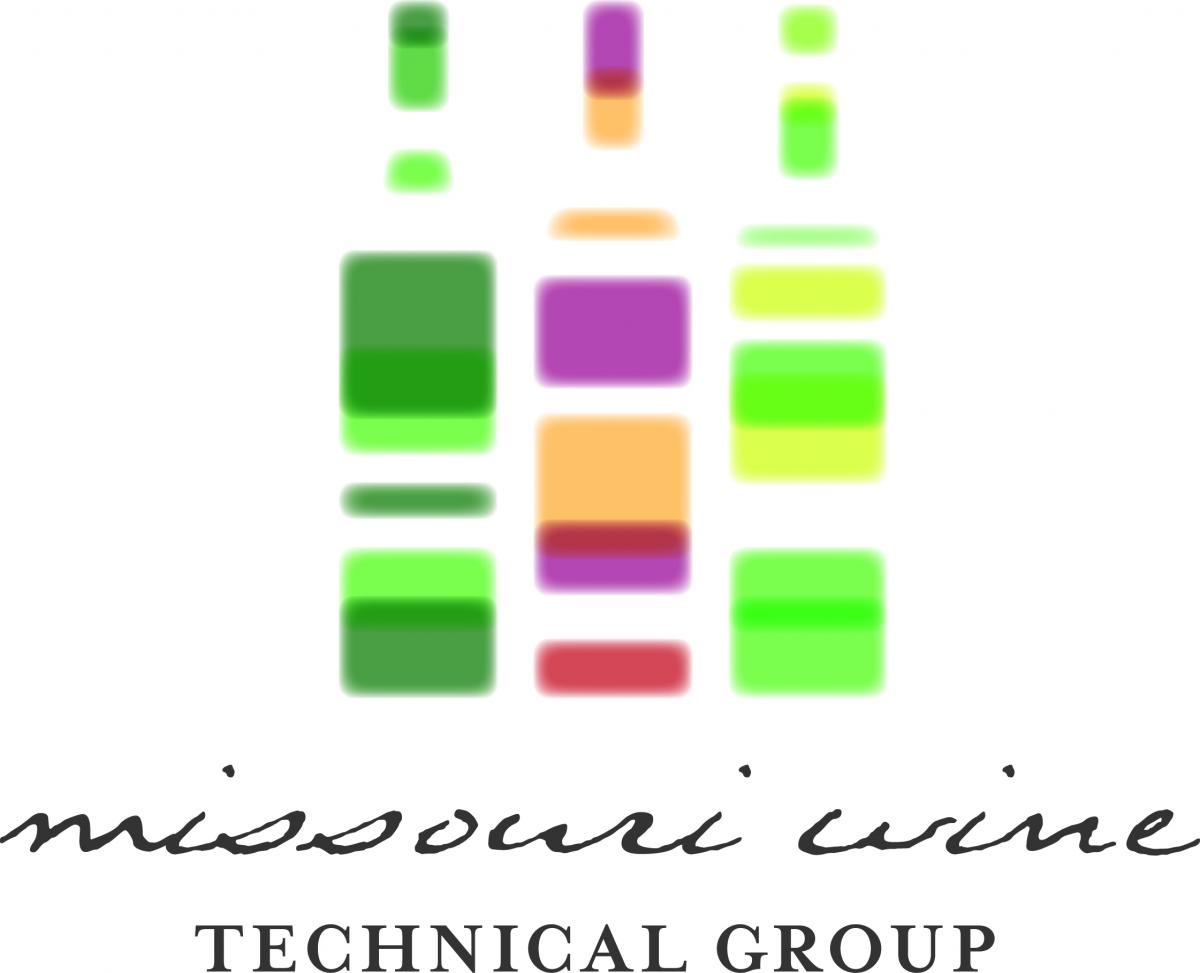 The Missouri Wine Technical Group is an organization with the intention of improving Missouri wines, along with wine in the Midwest. The MWTG is an industry-driven initiative to provide an opportunity for producers to share information in a closed and formal, blind tasting environment with other winemakers from around the state of Missouri and the Midwest. 
The MWTG encourages all wineries from around the state and the Midwest, which produce wine to attend the workshops. Previous workshops have brought forth constructive dialogue and created the impetus to produce even greater quality wines from specific varietals. This is a great opportunity to evaluate other wines and get diverse opinions about viticultural and vinification practices.