Chardonel Wine Cocktail Recipe
April 12, 2018
Printer Friendly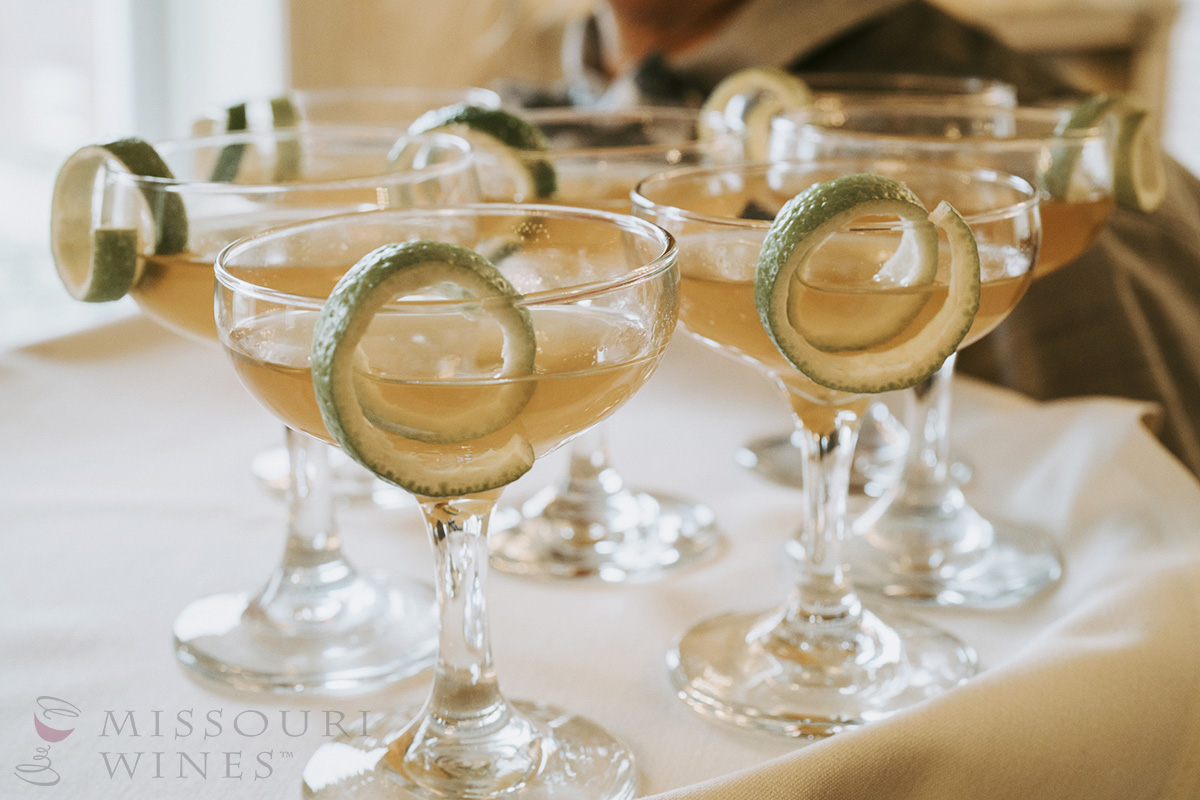 Chardonel is delicious on its own, but try using it in this cocktail recipe for another satisfying sipper.
Stargazer Wine Cocktail Recipe
Yield: 1 cocktail 
Ingredients:
2 oz. – Missouri Chardonel (Dry, white wine)
1 oz. – Dark Rum
1 oz. – Pineapple Juice
½ oz. – Vanilla Simple Syrup
Lime wedge for garnish
Directions:
Combine all ingredients except lime over ice in a glass or cocktail shaker. Shake or stir and strain into a glass. Garnish with lime and enjoy!
Recipe courtesy of Les Bourgeois Vineyards and Rocheport Distillery.
Watch this video for a step-by-step tutorial: 
.