April 25, 2023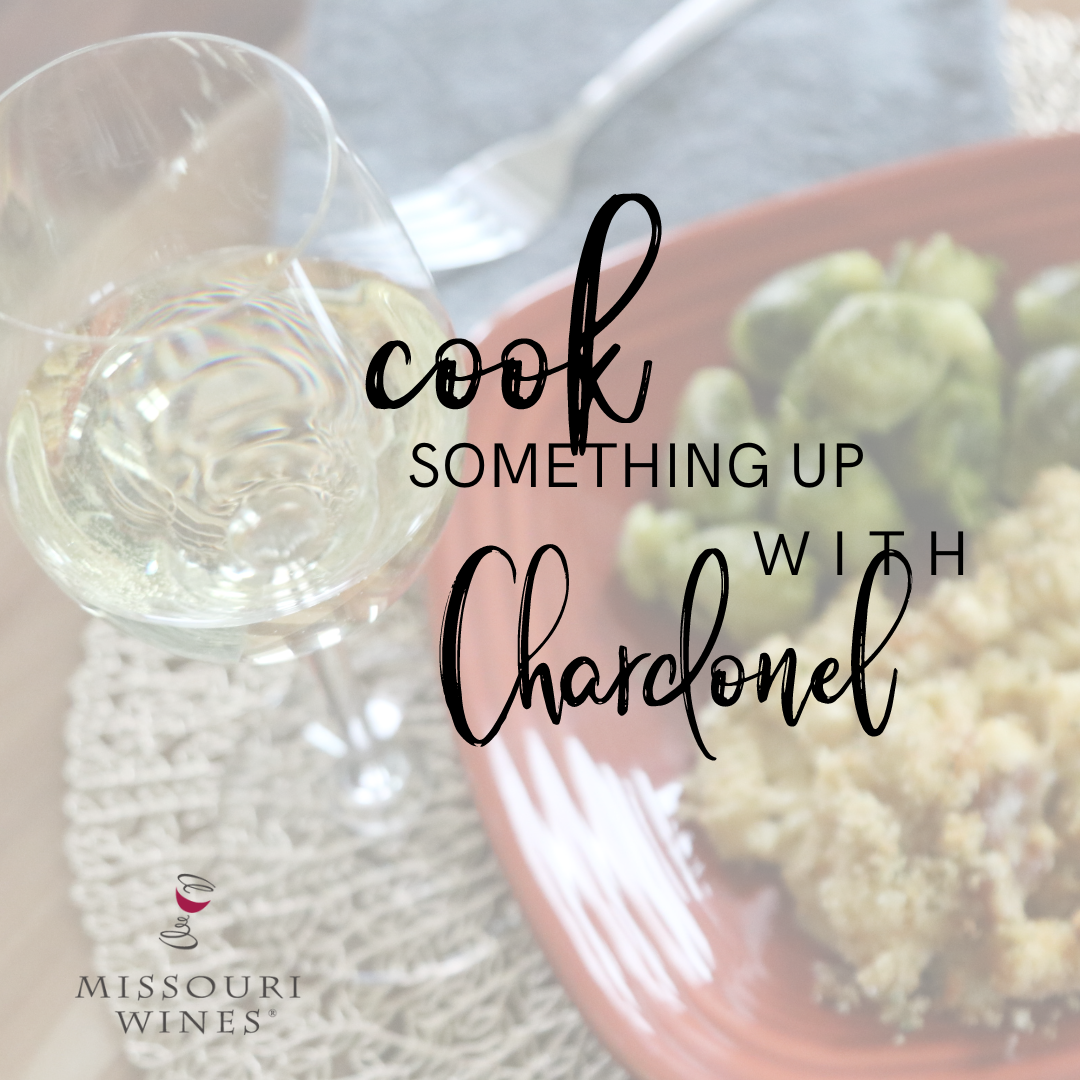 Chardonel is the ultimate springtime staple. This light and crisp varietal is perfect for the weather as it moves to warmer temperatures. It can be easily paired with many foods and enjoyed solo too.
To celebrate Chardonel Month, we created a list of recipes for you to enjoy. This wine can easily be incorporated into any part of a meal. Cooking with wine is fun and exciting! Plan an evening meal around this varietal for a unique dining experience.
Mix up a Chardonel Winetail with one of these recipes. 

Moscow Mule with Wine

Plan your main course with this protein or pasta. 

One-Skillet Smothered Pork Chops
Use these as an appetizer or side whether you are dining  at home or the next time you are entertaining friends.

Cheesy Chardonel Bacon Mac & Cheese Recipe

Decadent dessert is elevated with Chardonel in its ingredient list.

Butterscotch Blondies with Chardonel
Whether you explore one or many of these recipes, we hope you enjoy the versatility of Missouri wine and Chardonel. If you choose to whip up one of these delicious recipes, tag us on social media with #missouriwine @mowine and @missouriwine.