Missouri Wedding Destination: Wine Country
June 07, 2018
Printer Friendly
Picturesque countryside covered in row and row of rolling vineyards, historic underground cellars, custom arbors, gazebos and more… these are just some of the beautiful sights you'll find in Missouri wine country and just a few of the reasons a Show-Me state winery is the perfect destination for your big day!
From rustic chic barn weddings to elegant indoor affairs, you can plan it all at a local winery. There are 130+ wineries across the state, so how do you choose?! It's not easy. There are a lot of things to consider: guest count, catering, outdoor vs. indoor, and the list goes on and on. Let us help you with some tips on selecting the perfect Missouri wine country wedding venue.
Size Matters
When it comes to selecting a wedding venue, size definitely matters. Determine how many guests you expect to attend. A winery can be the most beautiful place in the world with your favorite wines, but if it's too small to accommodate your full guest list, it's a moot point.
Wineries that welcome large weddings (150+ guests):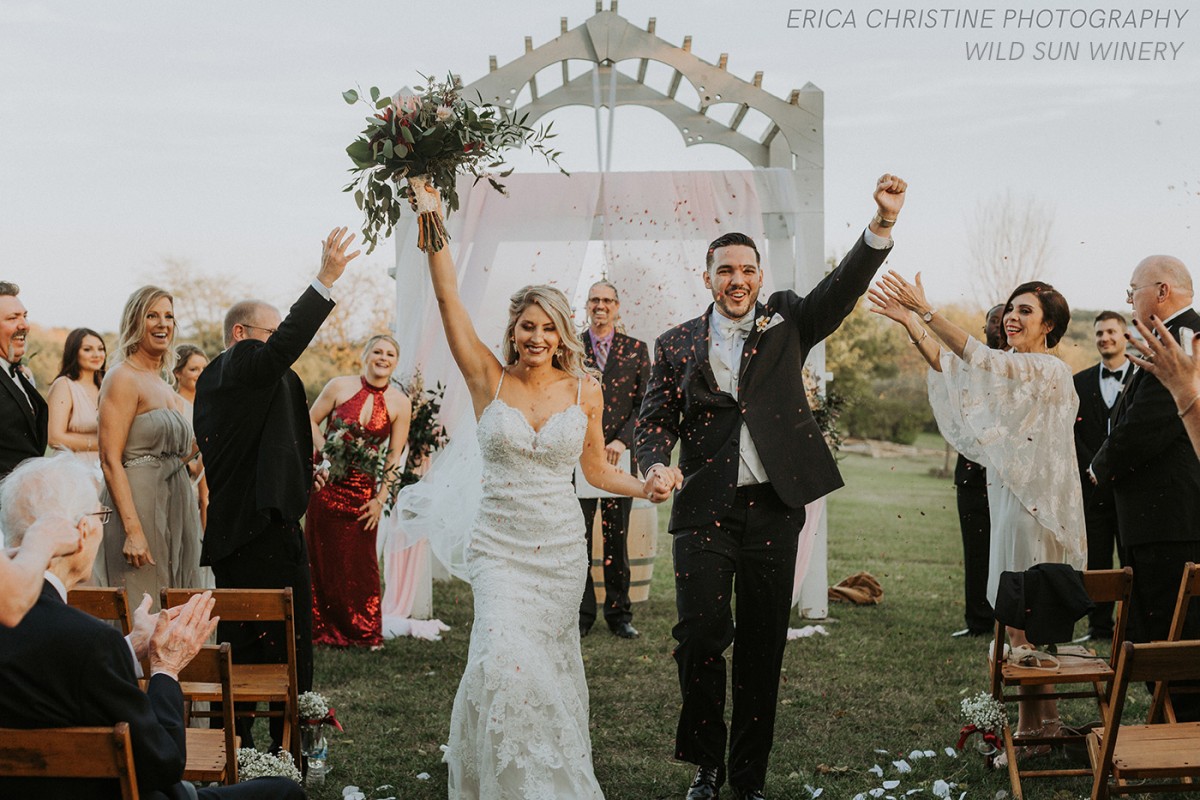 Inside or Out?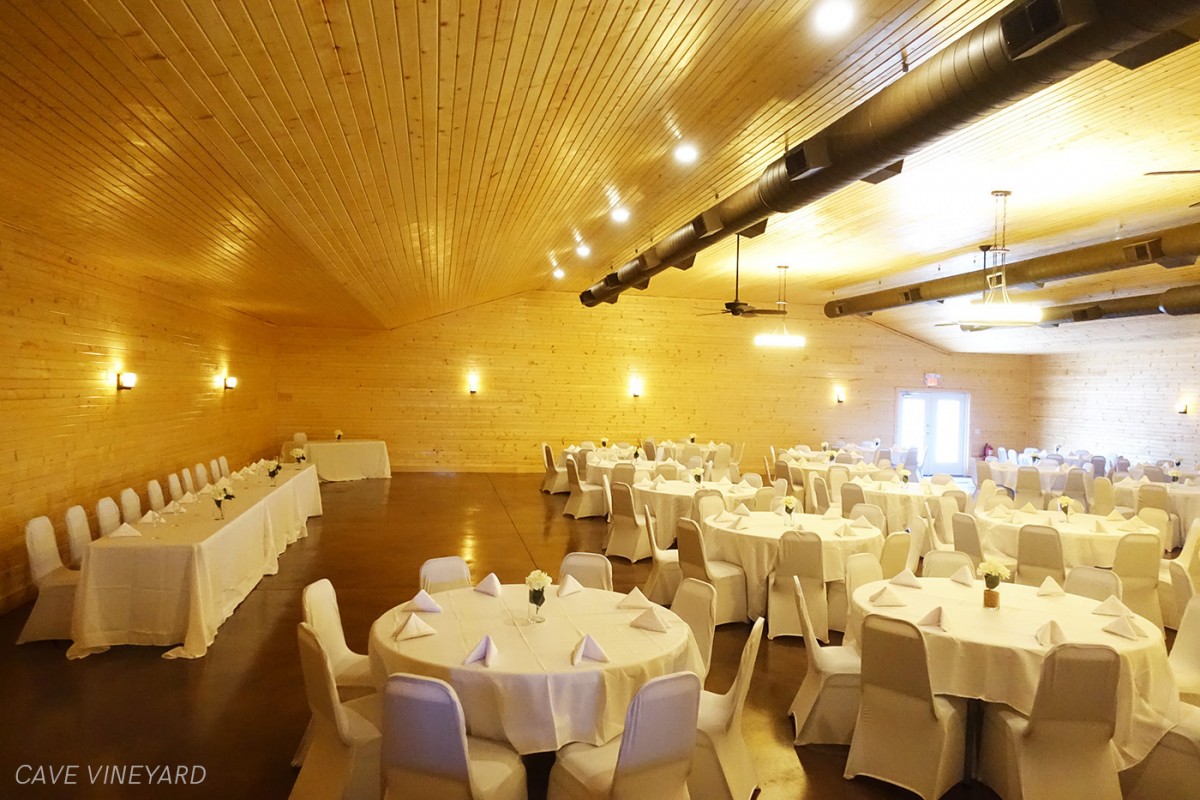 Most Missouri wineries have beautiful outdoor areas for your big day. If you've dreamt of an open air, outdoor wedding, you have lots of options to choose from in Missouri wine country. If you prefer the security and intimacy of an indoor wedding, there are still many gorgeous options at area wineries.
Wineries with indoor event space:
Other Missouri wineries ready to host your one-of-a-kind wedding: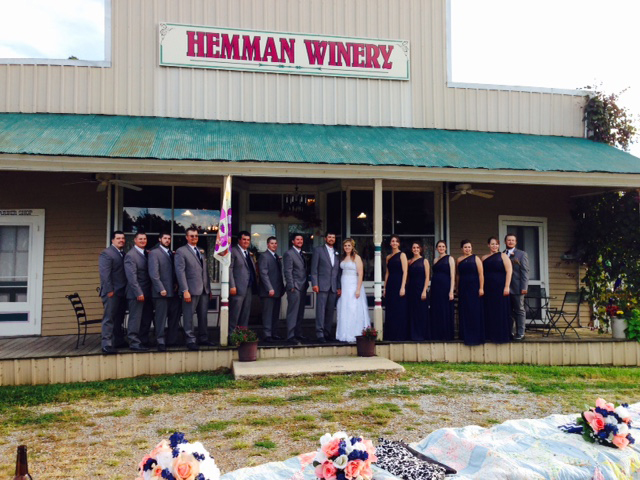 The wedding you've dreamt of is waiting for you in Missouri wine country!