April 20, 2023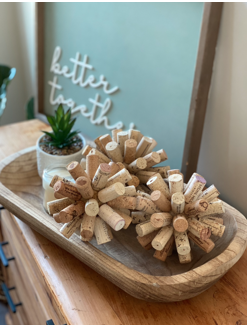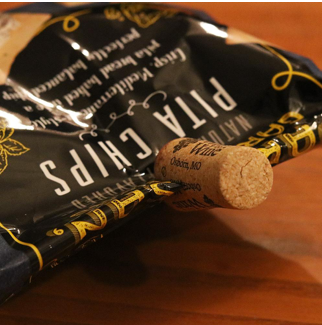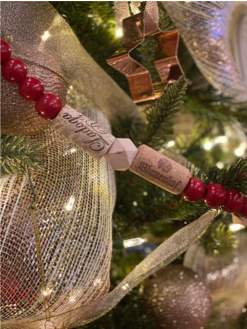 Are you looking for ways to reuse and repurpose your favorite Missouri wine corks? Hanging onto your cork can help hang onto the memories made over a bottle of Missouri wine. Grab that pile of corks, roll up your sleeves and get crafty with these simple ways to reuse and repurpose.
Create a decorative yet practical cork board made of your favorite collected corks.
12 Life Hacks using Wine Corks
Here you will find that corks are very handy to have lying around the house.
Spruce up your Christmas decor next year with cork garland, or make a timeless strand to decorate with year-round.
Use this unique decor idea to display your cherishable corks.
Display your corks as magnets on the refrigerator with this natural look.
Get creative with an intriguing design to make this practical and decorative piece.