April 15, 2021
Spring is the perfect season to explore Missouri's fascinating and beautiful wine country. From exquisite wines, to beautiful scenery and plenty of attractions to explore, the Show-Me State's 125 wineries should be at the top of your must-visit list for this year. Take a look at our top 6 reasons why you should plan your next visit to Missouri wine country today.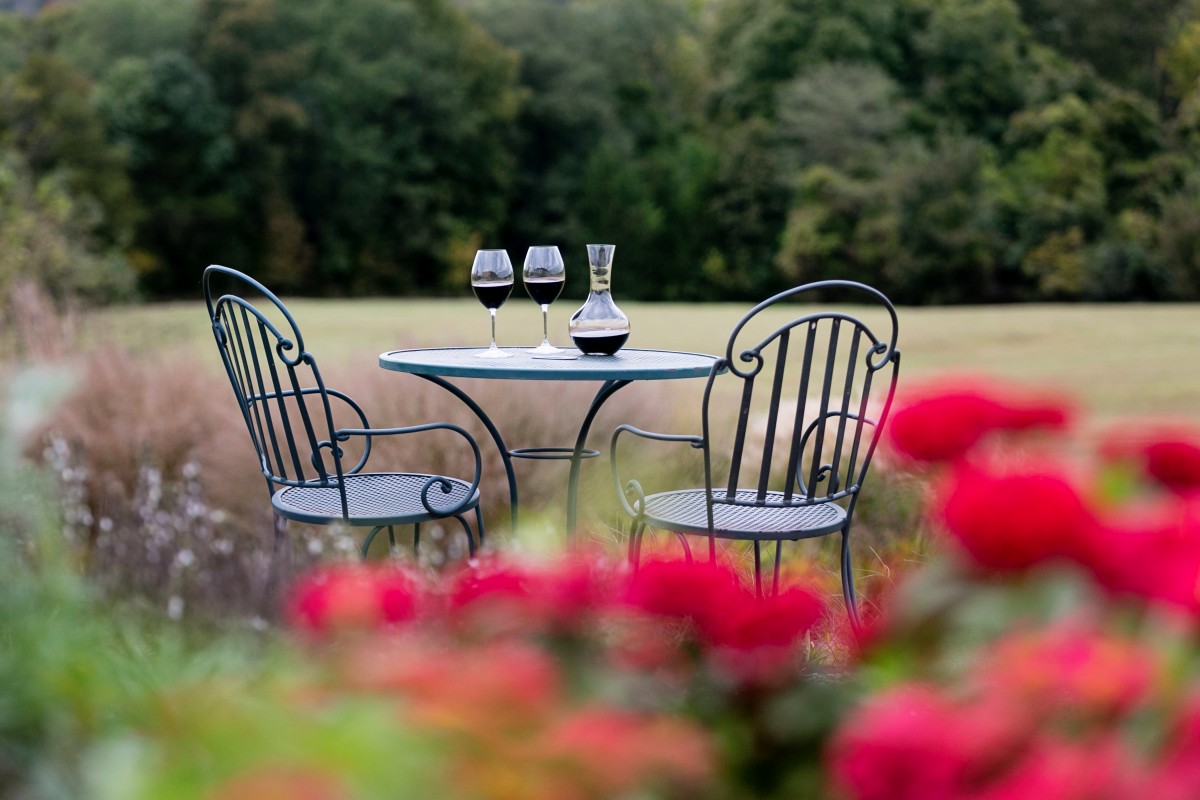 1. Sips Sure to Satiate
Spring weather lends itself perfectly for enjoying award-winning Missouri wines. Whether you're ready to make the seasonal shift to crisp and refreshing white wines, or prefer to continue enjoying bold red varietals, there's sure to be a wine you'll love. Enjoy a satisfying wine slush or canned concoction on a sunny spring day in wine country, or sip on a fruit wine or mead while perusing budding vineyards. Besides proprietary blends and dessert wines, you'll find delicious and unique grape varietals like Norton and Vignoles that winemakers have crafted into award-winning vino. Explore the wide variety of Missouri wines and find your new favorite sipper!
2. Jaw-Dropping Journeys and Spectacular Sights
Journeying to and through wine country is a remarkable experience in itself. Whether you choose to travel by car, rail, trolley or trail, take in the beauty of the Missouri countryside. Plan a road trip on one of several scenic drives across the state (these views are just as gorgeous in the spring and summer as they are in the fall) or grab a bike and hit the historic Katy Trail to traverse wine country.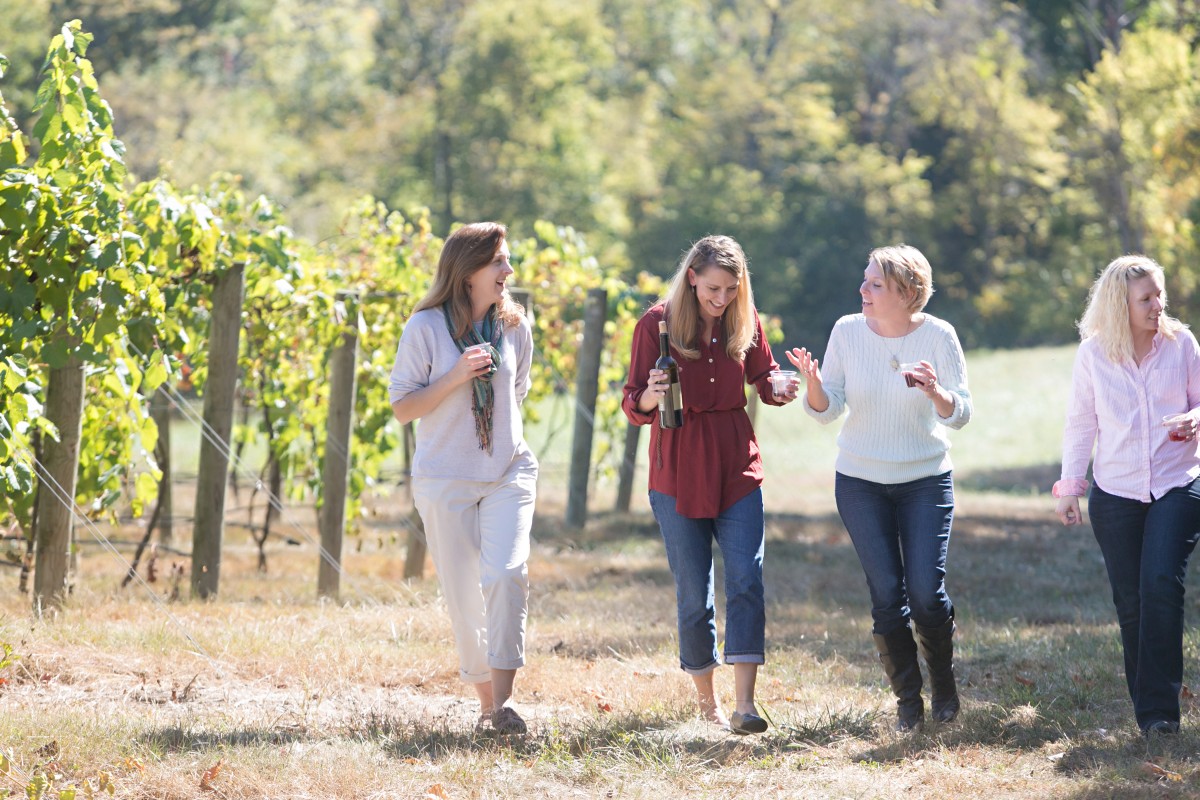 Once you arrive at your destination, take in the beauty of springtime in the Show-Me State with a glass of award-winning wine in hand and sip among expansive gardens, along the bluffs of the Missouri River, or amid scenic views of vineyards. Many wineries offer ample outdoor seating areas where guests can enjoy clear skies and fresh spring air. Even on dreary days, cozy up in an indoor seating area with your favorite Missouri wine and delight in the simple comforts of great company and even better vino.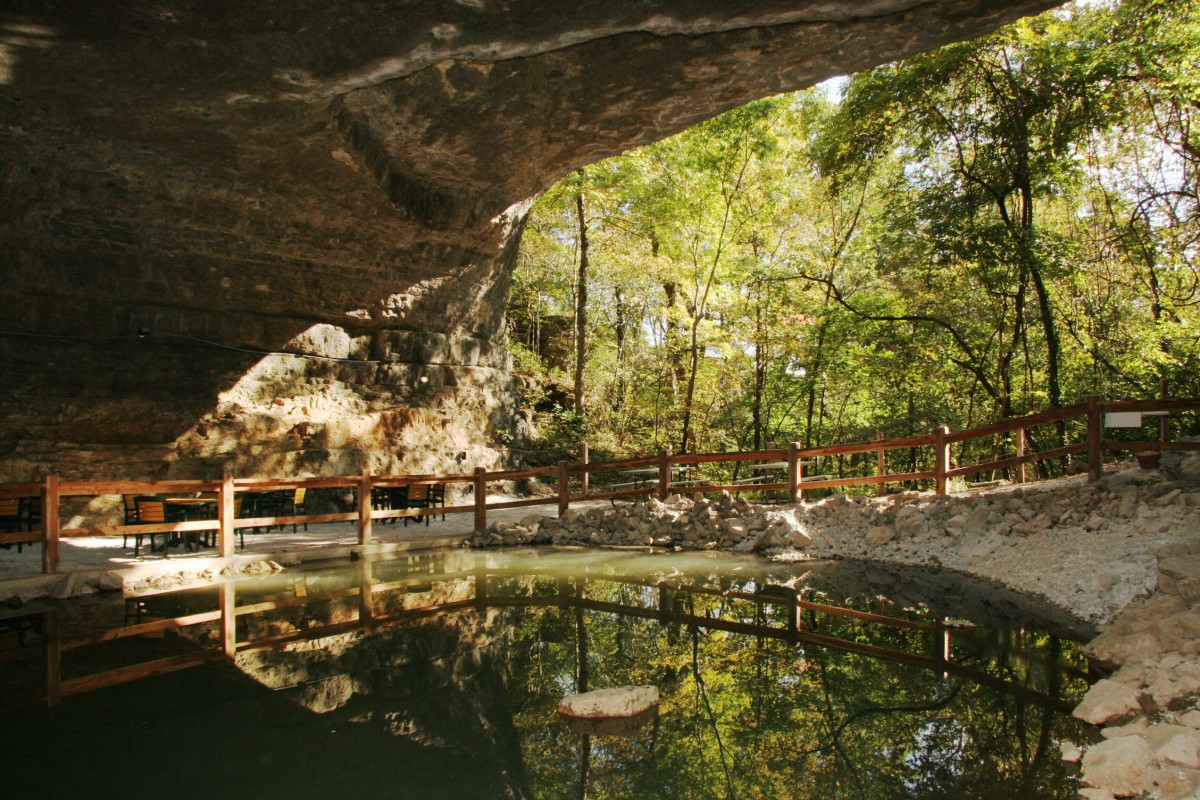 3. Enlivening Experiences for Pals and Paws Alike
What could be better than enjoying incredible wine and unparalleled atmosphere? How about playing disc golf, enjoying wine and a picnic in a cave, or participating in a candlelit wine tasting? Besides award-winning wines, Missouri's wineries offer attractions and opportunities that excite and amaze. For guests looking to expand their wine knowledge or hoping to get a behind-the-scenes peek at their favorite varietal gets from grape to glass, many wineries offer tours and educational opportunities.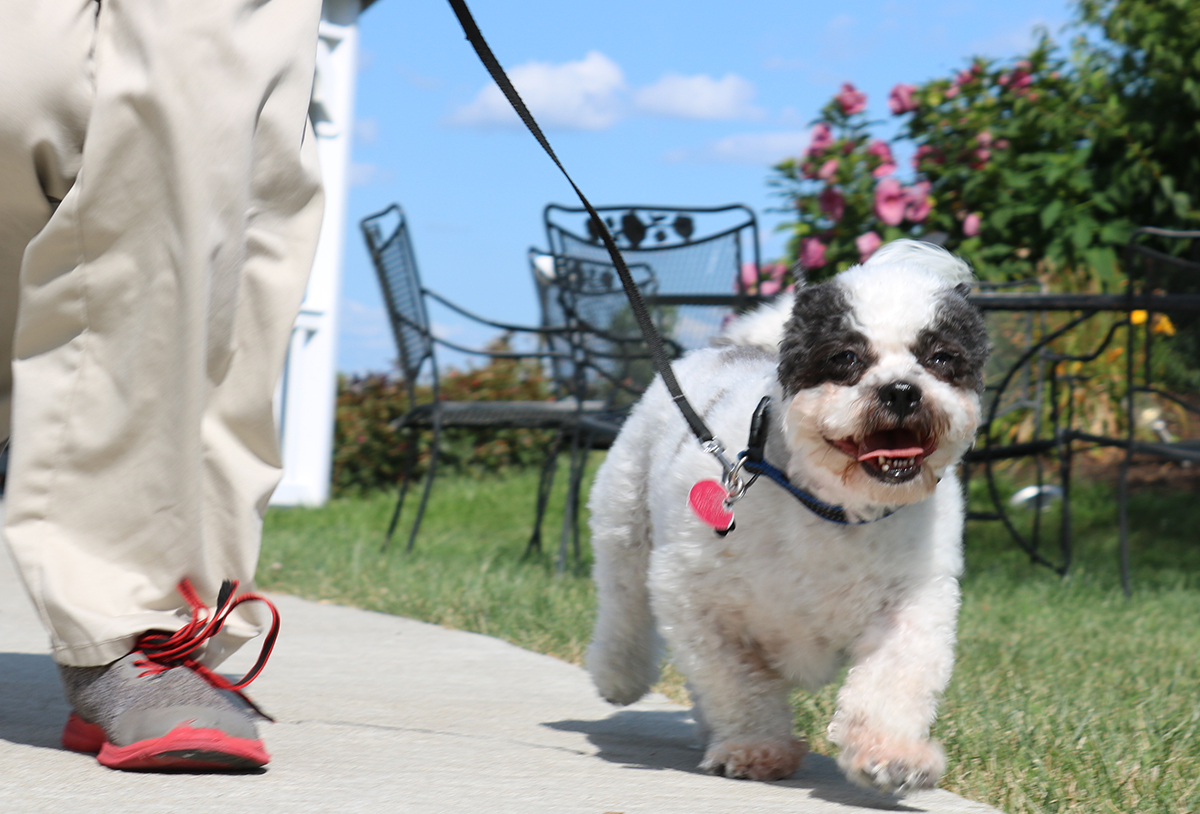 These unique experiences are a great opportunity to celebrate friendships and connect with other wine lovers. While you're in wine country, you can also interact with Missouri wines' furry fans – a number of wineries are pet-friendly, and some locations even have their own resident pets. Bring your four-legged best friend to a pet-friendly winery on a sunny day and let them enjoy wine country, too!
4. Have-to-attend Happenings
Springtime marks the beginning of many outdoor events and opportunities to sip and stroll.
Check out one of 11 wine trails to discover a pre-planned adventure, some of which have their own trail events. Many wineries also host live music, trivia nights, special dinners and more – check out our upcoming events calendar and follow wineries on social media to stay up-to-date! Looking to be active during your adventures in wine country? Some wineries offer special yoga classes, and some host 5k run/walks!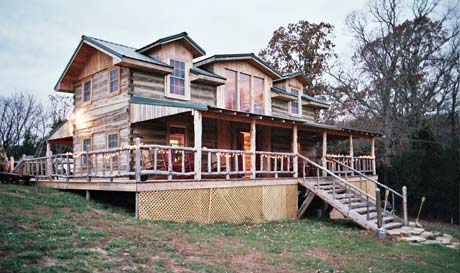 5. Home Away from Home
Sometimes one day in wine country just isn't long enough – not to worry, Missouri wine country offers ample accommodations to fit your needs. Picturesque cottages, villas and bed-and-breakfast facilities welcome visitors for a relaxing and rejuvenating experience. For those on the adventurous side, camping facilities and spooky stays may be just what you're looking for. Enjoy the beauty of a springtime sunset or sunrise from wine country and turn your day trip into a multi-day getaway.
6. Double the Rewards with MVP
The only thing that could be better than exploring Missouri wine country? Getting rewarded for each visit. With the free Missouri Winery Visitors Program, members earn points for visiting new wineries and frequenting their favorites. Those points can be redeemed for exclusive rewards, experiences and sweepstakes. Sign up to be an MVP before your next excursion to wine country.
Now is the perfect time to visit a winery near you, or one that's been on your Missouri wine country bucket list, and make unforgettable memories. Use our online trip planning resources to map out your next visit, and we'll see you in wine country.