February 04, 2021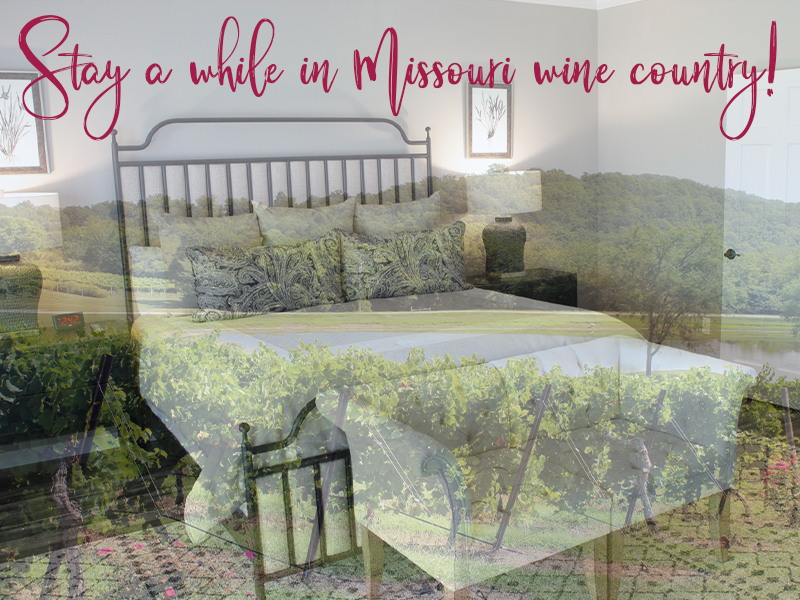 Missouri wine country offers more than 125 wineries across the state for you to explore. While you're exploring new wineries and frequenting your favorites, why not stay a while? Here is a list of wineries that offering lodging options, some with a view and some with historic flair.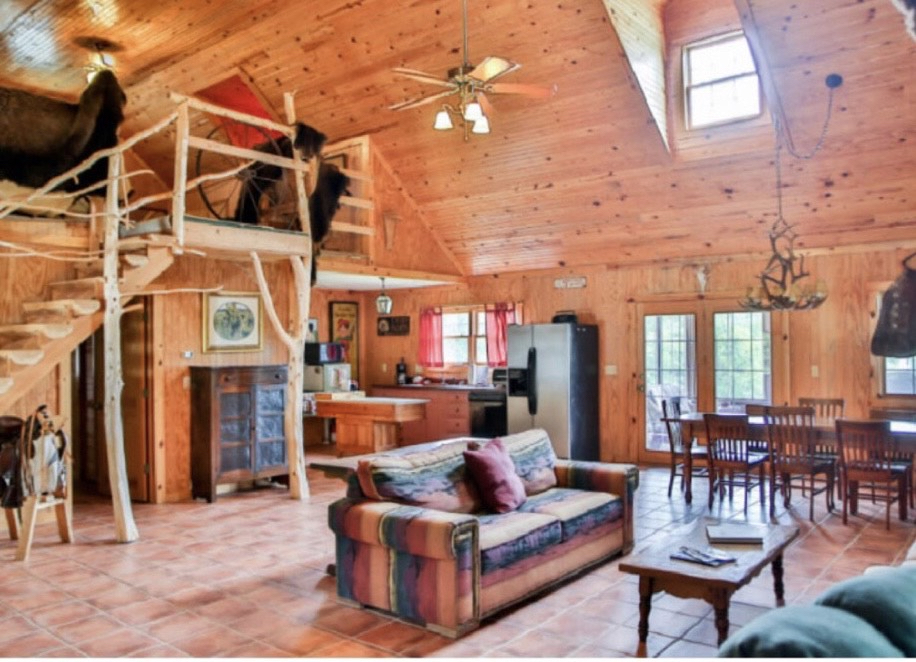 Adam Puchta Winery
APW offers a guesthaus and a cabin for guests to stay in when they're in need of a relaxing getaway. The guesthaus is an amazing piece of Puchta history as it was built in the early 1840s by the father of the winery founder.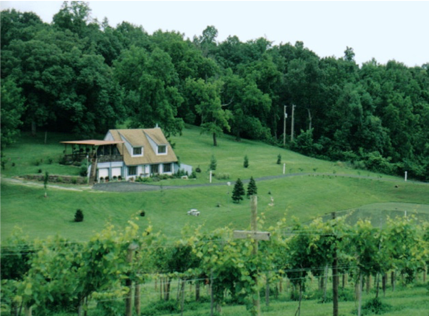 Albonée Country Inn and Vineyards LLC
Overlook the Little Blue Valley while staying in a warm cottage when you lodge at Albonée Country Inn and Winery. Just minutes away from Kansas City's top destinations, there are plenty of things to see and do after enjoying a hearty breakfast prepared by innkeepers Bonnie and All Renner.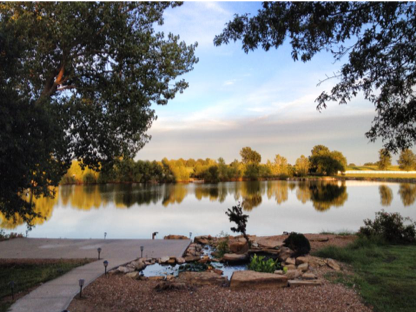 Arcadian Moon Winery & Brewery
If you want to wake up and enjoy your coffee on a private balcony overlooking the lake, then the Lakeside Suite at Arcadian Moon is for you!
Suites and cabins galore! Whether you're looking for a little peace and quiet or planning an awesome event, Bear Creek has accommodations for you.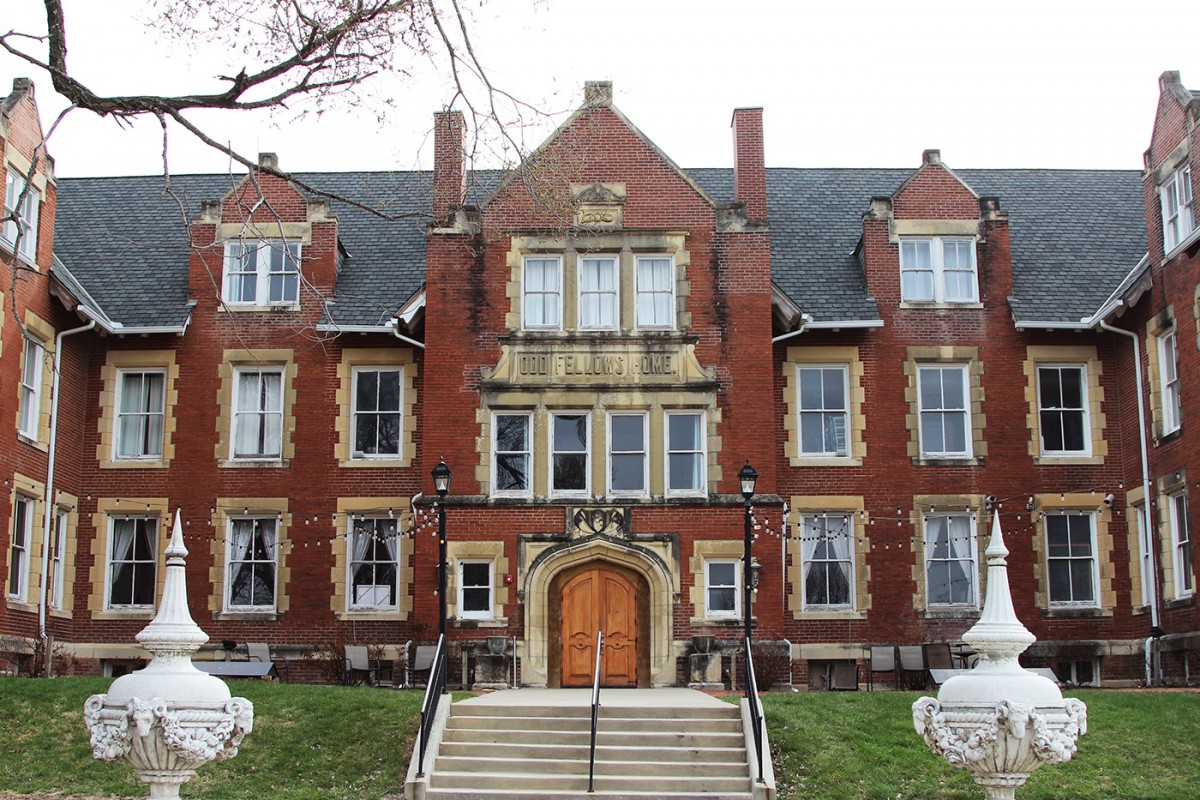 The Inn at Belvoir Winery is described as luxury with a historic flair. Book a room at this unique location here. You might even leave with a frightening tale.
Charleville Vineyard Winery & Microbrewery
Take in the beauty of Ste. Genevieve County's highest hillsides when you stay at this log cabin. Experience the wilderness while sleeping on handmade cedar log beds.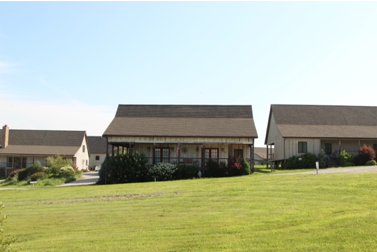 Big or small, the Villages at Chaumette has it all. There are studio suites to entire homes available for rent, some of which even allow dogs.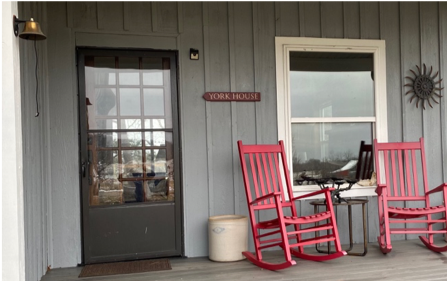 Five-star cottages in the heart of the Ozarks make for a perfect escape to the country for the weekend. Each cottage accommodates six people and features full baths, laundry room and a kitchen.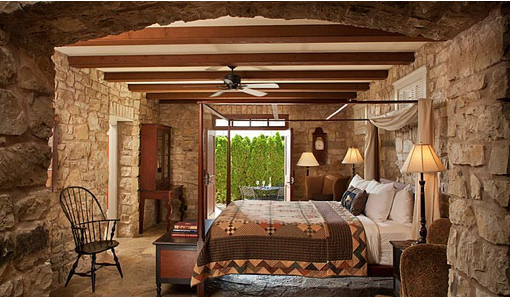 The Inn at Hermannhof offers luxury suites, historic Weinhaus cottage suites and house rentals. It is described as combining old world charm with modern luxury.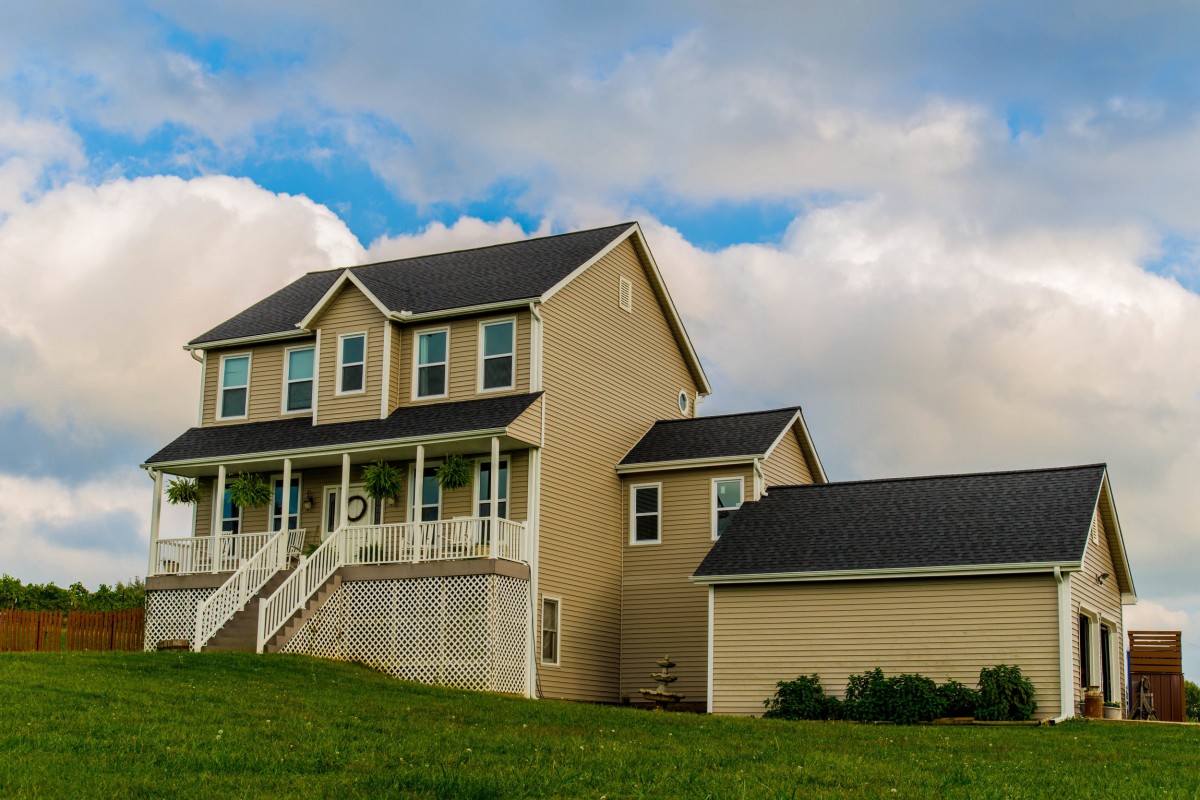 Jowler Creek Vineyard & Winery
Jowler Creek's vineyard home is available to book on Airbnb and sleeps six guests. Sit back and relax on the beautiful front porch while overlooking the vineyard.
Bring a group of up to 13 people and stay at the newly remodeled Ravishing House overlooking acres of woods and a stunning vineyard.
McKelvey Vineyards
Stay the night, or the whole weekend at McKelvey Vineyards' old farmhouse, Steeple View Manor. Modern updates, an expansive patio, wood burning pizza oven and a fireplace are just a few things that make this house a home away from home.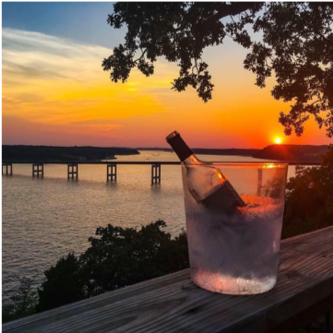 Shawnee Bluff Winery
Lodge at the winery, the Edgewater Estate or the penthouse condo while you're visiting the Lake of the Ozark area.
The Vance House features three bedrooms and two baths with complete privacy. You can book your peaceful stay through Airbnb.
Feel at home while enjoying the history of this 100+ year old farm house that sits just behind the winery. The bed and breakfast has been fully refurnished and you are welcome to bring your own food and beverages to make good use of the kitchen!
We hope this list helps you plan your next wine country excursion. Use this interactive map to locate the wineries along your route.