Try a Missouri Mead
March 10, 2020
Printer Friendly
Perhaps you've seen something called Mead on your local grocery store shelves but you asked yourself, "What is mead?" In short, mead is honey wine. Its tremendous amount of versatility puts it in a category of its own, between beer and wine. Spices, fruits and even vegetables can be added to mead opening the doors for immense creativity.
The alcohol by volume can range from 3-20%, but traditional meads range from 7-14% ABV. In ancient cultures, mead was called "the drink of the gods" for its association with good health and vitality. The reason lies in its star ingredient, honey.
Depending on the ingredients added, mead can taste like anything from fruit wine to a hard cider, and often those ingredients are locally grown. Almost every state has their own meadery now making this fun new beverage accessible.
Head over to Martin Brothers Winery in Hermann, MO for a traditional mead. Martin Brothers Winery uses different varieties of honey, yeast, oaking and all the science that goes into it. Its Wildflower Sweet Mead was awarded Best Traditional Mead in the 2017 World Mead Challenge by the Tasting Institute. Since 2015 Martin Brothers Winery meads have won double gold, gold, silver and bronze awards at the Jefferson Cup Invitational Wine Competition.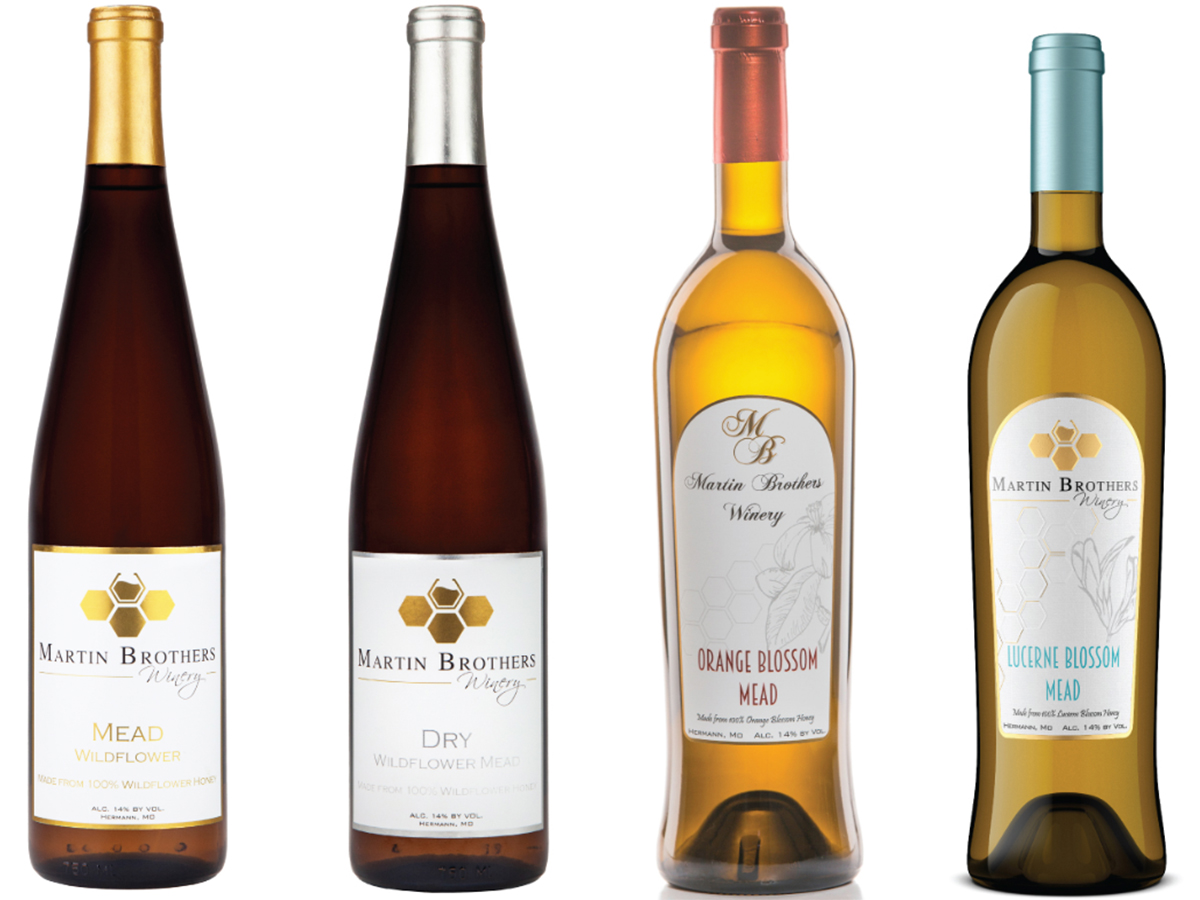 Several other Missouri wineries have made their mark offering a variety of mead styles and flavors. One winery opened with the sole focus of making mead. The Leaky Roof Meadery in Buffalo offers four unique meads that are slightly carbonated and intended to be enjoyed by the pint.
Pirtle Winery in Weston boasts a plethora of awards for their Mead, Effervescent Mead, Blackberry Mead and Raspberry Mead.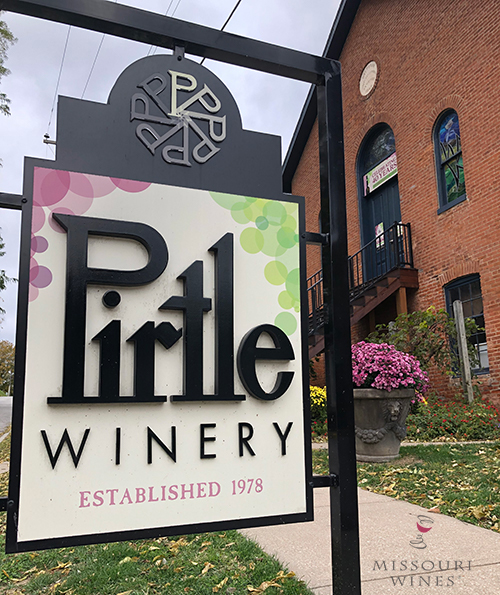 7Cs Winery in Walnut Grove offers many different kinds of mead ranging from the traditional Clover to After Burn featuring a surprising kick from jalapeño peppers. They also offer seasonal favorites such as pumpkin. 7Cs hosts a Mead Fest and Renaissance Fair every fall to celebrate the beverage and the era that made it famous.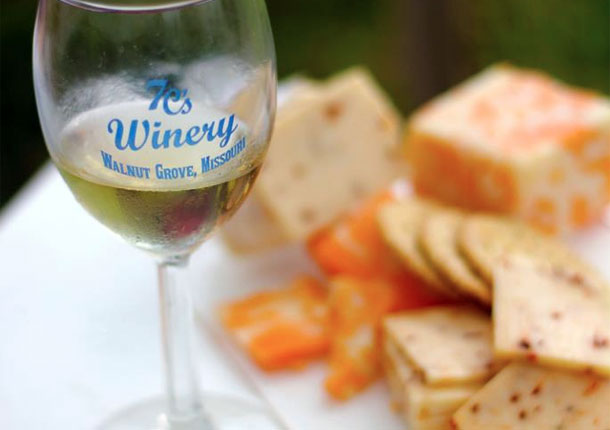 Windy Wine Company in Osborn produces several styles of mead: 2017 Maiden's Spell, 2017 Wizard's Fyre Mead and 2017 Dragon's Breath Mead.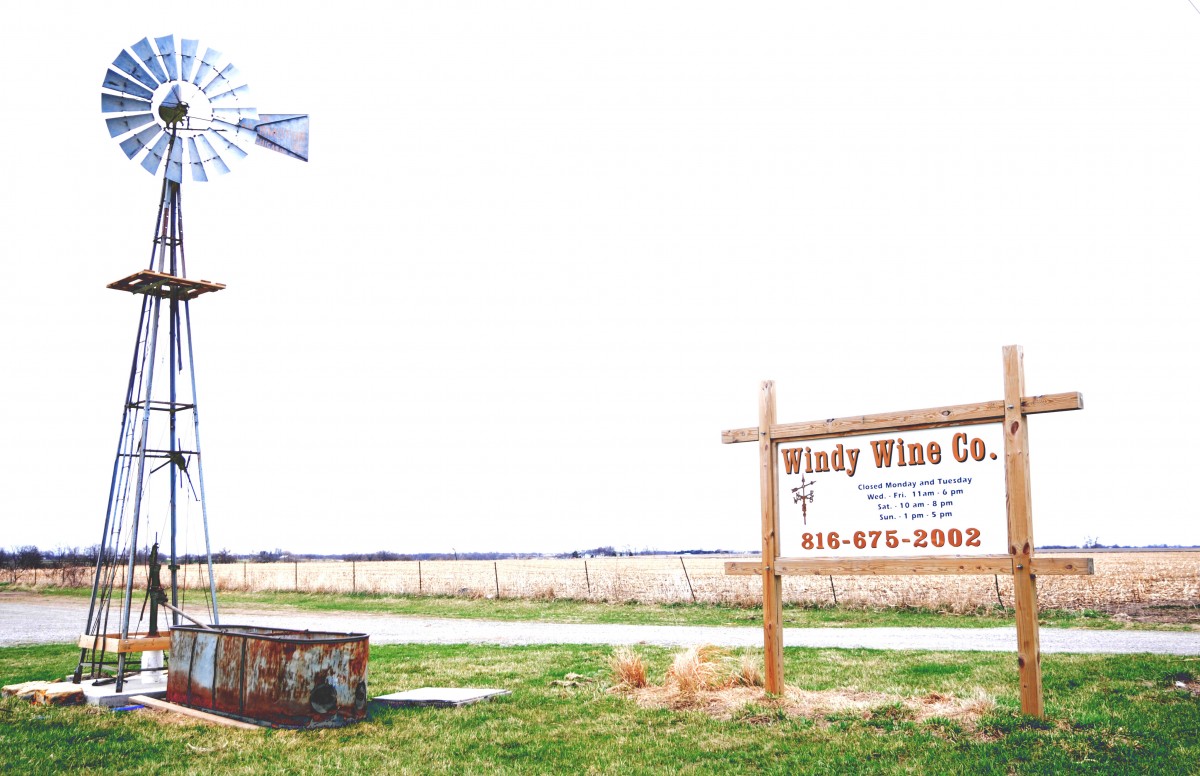 We hope we have intrigued you to try this diverse beverage that is rising in popularity.  
*This is not an all-inclusive list.