Weddings in Wine Country
June 14, 2022
Printer Friendly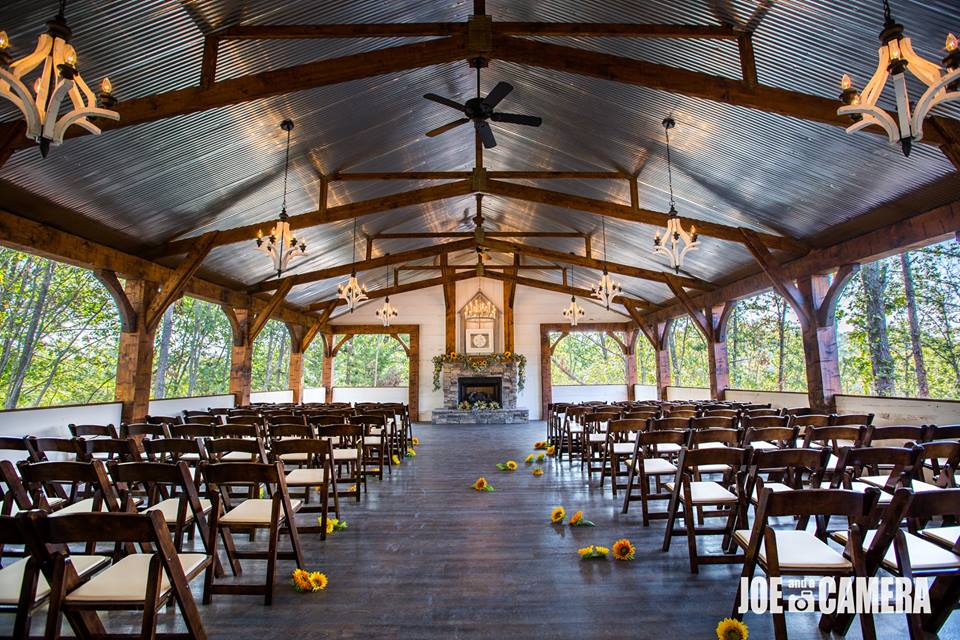 It's wedding season, and we may be partial, but we love weddings in wine country. Missouri's wineries and vineyards make spectacular backdrops for the big day. And, Missouri's wines provide the perfect toast to the new couple before everyone dances the night away. We've gathered some quick tips for couples wanting to make the wine shine at their event.
Tips for your sips
Missouri wines make a memorable beverage option for wedding guests. Sipping local also adds to the intimacy, nostalgia and story of each ceremony. Here are some quick tips for picking Missouri wines for your wedding.
Red, White and Brides – Offer at least one red and one white to your guests. Some guests will prefer one or the other, and sometimes their choices are even driven by the season. For example, guests often prefer to sip chilled white wines on steamy summer nights.
The Perfect Pair – While the happy couple is undoubtedly the perfect pair, your wine selection should complement your wedding menu. Check out these handy Missouri wine tasting guides for more perfect pairings.
Sparkle and Shine – A Missouri-made sparkling wine can be a great local touch to the wedding toast.
Rose´ All Day — Rose´ is a fun way to bring added options to the standard red and white wine choices. Modern rose´ can be dry, sweet or anything in between.
Just a Taste – Visit Missouri wineries well before your big day to taste various wines. Lean on the expertise of your favorite staff in Missouri tasting rooms to learn more about their offerings and what wines will likely be crowd hits.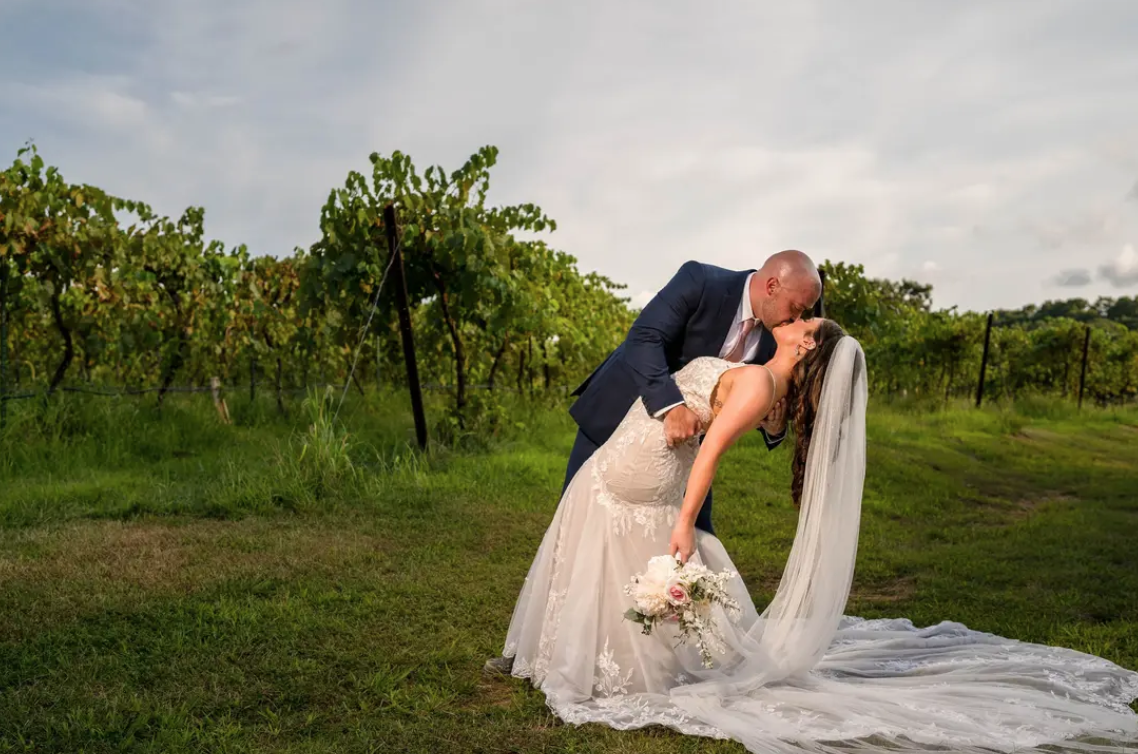 Vineyard Venues
Rolling rows of vines, stunning vistas and unique architecture are all trademarks of Missouri wine country. These picturesque scenes provide the perfect backdrop for wedding portraits and unique venues for a memorable celebration. If you're interested in using a winery or vineyard as your event venue, keep in mind these quick tips.
Lavish in the Landscape – The unique features of Missouri wine country should be on display in your chosen venue. Take photos in the vineyards, venture into the historic cellars and, of course, highlight wine country charm such as rolling hills and wine barrels in your décor, photos and vision.
Watch the Weather – Outdoor ceremonies are stunning, but couples should be prepared for whatever Mother Nature has in mind for their big day. Visit with venue coordinators regarding plans for rain or shine.
Colorful Creations – From the vines to the grapes, wineries and vineyards often boast a rich pallet of colors in every season. Take inspiration from your venue's natural beauty and look for colors that complement the scenery.
Shoe Selection – If you plan to take portraits in the vineyard, pack the proper shoes to navigate Missouri's beautiful rolling terrain. You will be glad you did when you see the stunning shots.
Shop Local – Many Missouri wineries work with local farms, chefs, vendors and artisans. Ask your venue staff for vendor recommendations to complete your Show Me State statement.
Check Out These Venues – Here is just a taste of vineyard and winery venues that Missouri has to offer. Note, this list is not exhaustive, but is based upon a survey conducted by the Missouri Wines team. Please check with your favorite local wineries to see what venue options they may offer. 
Missouri Wines wishes you great memories in wine country, especially with weddings and celebrations. Share yours with us on social media by tagging @missouriwine and #missouriwine.