Spotlight on Missouri Wine Country: KC Area
May 29, 2018
Printer Friendly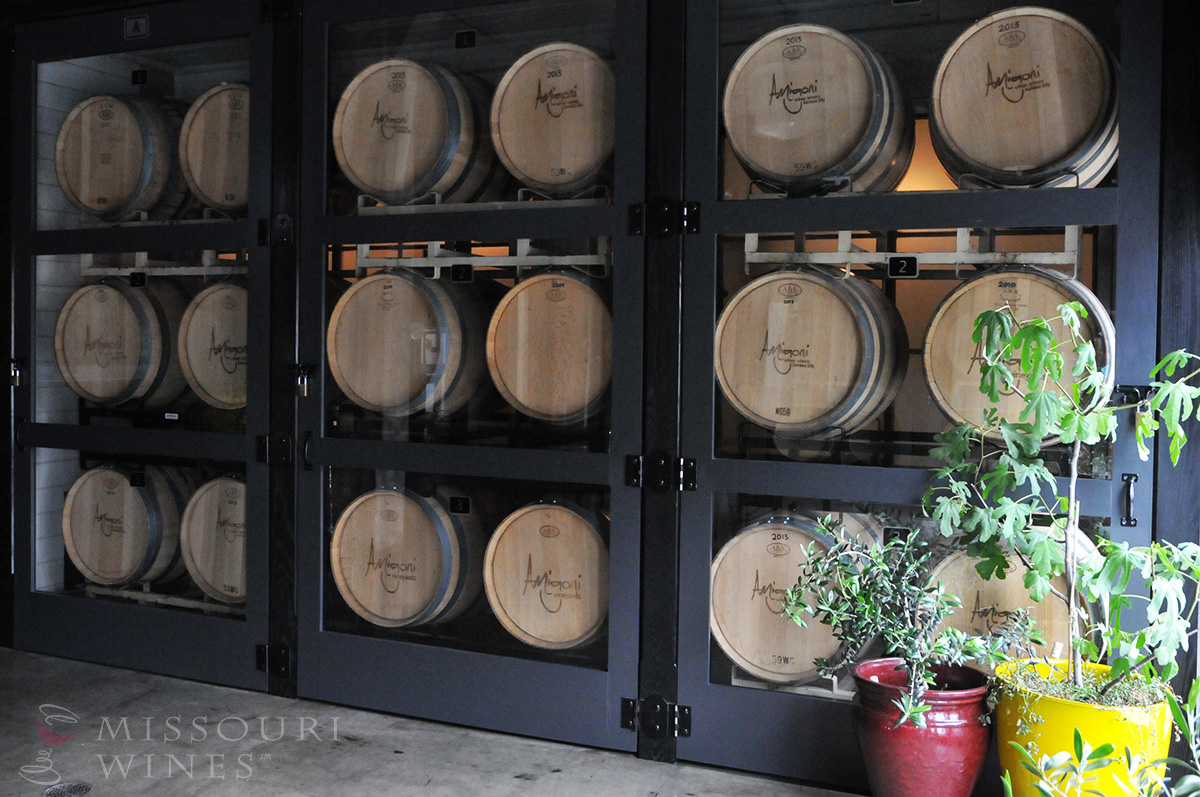 The Kansas City area has been growing and evolving over the years and that includes its wine scene. There are now 25 wineries in and around the KC area. There is so much to experience in Kansas City and nearby towns. If you haven't explored the area, it's time to plan a trip!
KC Metro
In addition to amazing restaurants, museums and entertainment, there are two wineries that are can't-miss miss destinations in the heart of Kansas City: Amigoni Urban Winery in the West Bottoms neighborhood housed in the historic Dover Telegraph building and KC Wineworks located in the Crossroads Arts District.
North KC
A short drive north of the Kansas City metro you'll find several quaint and welcoming small towns, each with their own charm and allure… and wineries!
Liberty is just northeast of the Kansas City metro area and home to a Missouri winery with a fascinating and paranormal history, Belvoir Winery and Inn.
Weston is a popular spot for day trips and weekend getaways. In addition to great shops and restaurants, there are three wineries to visit: Pirtle Winery known for their award-winning wines and mead (AKA honey wine); Weston Wine Company- a fan favorite for their wine and food pairings; and Vox Vineyards- growing unique, heritage grape varietals and making award-winning wines from them. Head a little further north and you'll find Riverwood Winery in Rushville.
Continuing north a short way, you'll arrive in St. Joseph, where you'll find a fascinating history and three more wineries to visit. Tipple Hill Winery is always hosting fun and exciting events. Windy Wine Company has made a name for itself with a wide range of creative wine varieties. Grindstone Valley Winery, housed in a historic, former American Legion building, welcomes you in for a relaxing visit.
We can't forget about Jowler Creek Winery in Platte City, Missouri's first green winery, or Ladoga Ridge Winery in Smithville, where the wine slushies are very popular. Just a short drive from Kansas City, you will find yourself at these award-winning wineries for a relaxing visit.
East KC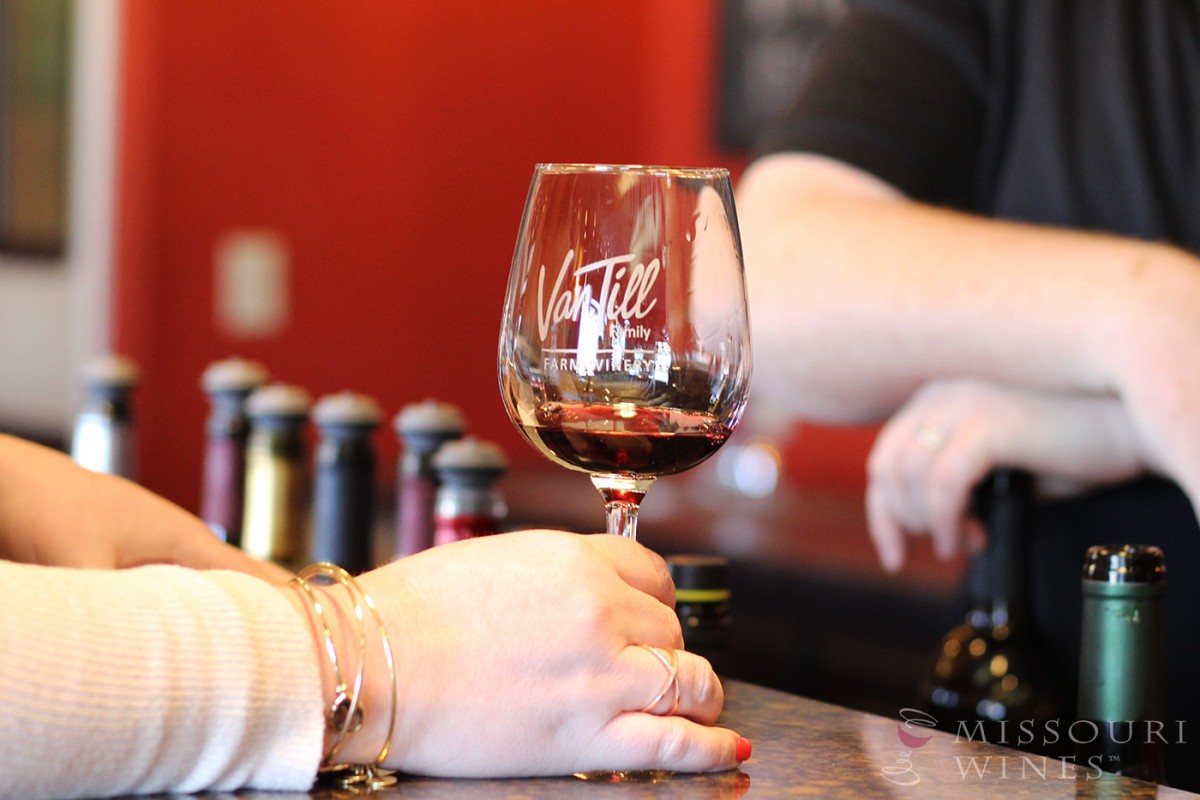 Excelsior Springs is a wonderfully welcoming town just northeast of Kansas City where you will find great shops such as the Willow Spring Mercantile, home to the largest selection of Missouri Wines. Don't miss out on the historic sites such as the Hall of Waters and the Elms Hotel. There are several great wineries to discover in the area and you can even visit them on a trolley. In town you'll find Fence Stile Vineyards & Winery and Four Horses and a Dog Vineyard & Winery. Just a few minutes' drive east and you'll find Van Till Family Farm Winery in Rayville.
Head to the historic town of Independence where you'll find Top Hat Winery, Mallinson Vineyard and Hall and Albonée Country Inn and Vineyards. This town is full of fun and fascinating activities. Heading further east out of the KC area there are several more wineries worth visiting: La Bella Vineyards & Winery in Wellington, Fahrmeier Family Vineyards in Lexington, Terre Beau Winery in Dover, Baltimore Bend Vineyards in Waverly, and Arcadian Moon Winery and Brewery in Higginsville.
South KC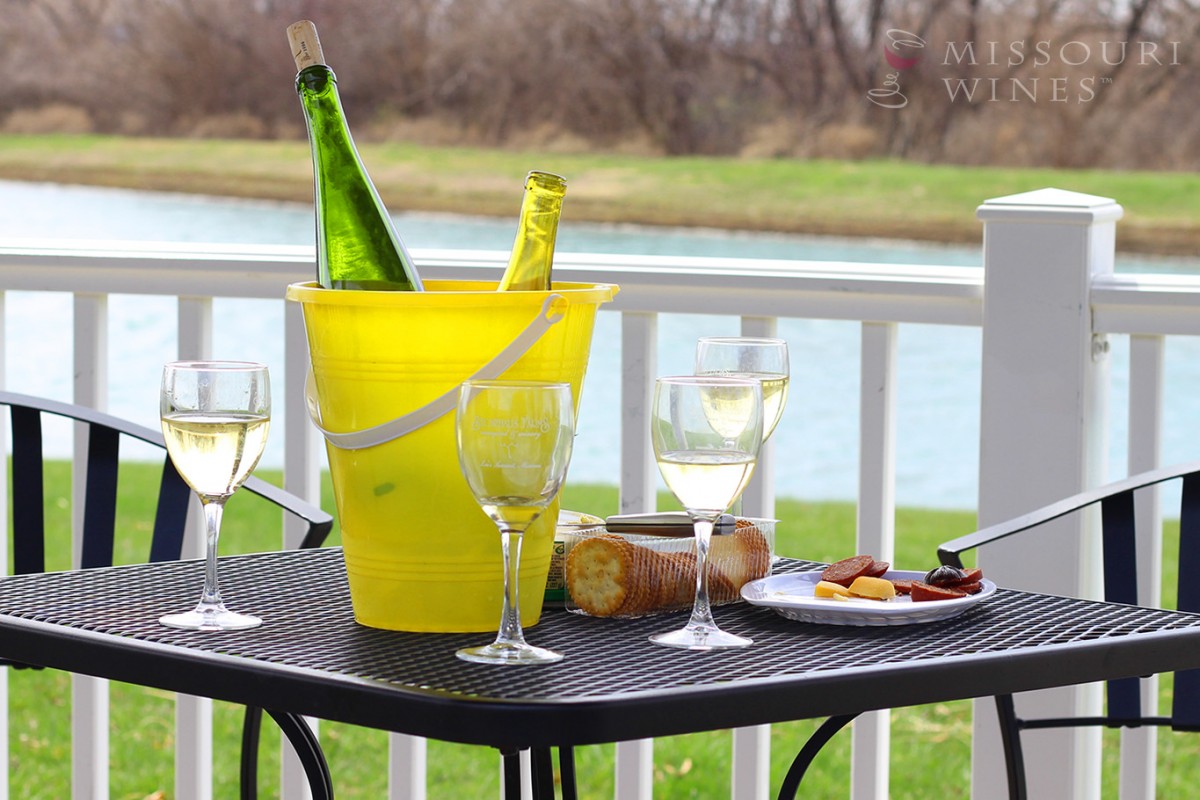 Travel just South of KC to Lee's Summit and you'll find Stonehaus Farms Vineyard & Winery where you can sit back and relax next to their lake and vineyards with a glass of delicious, award-winning wine. From Lee's Summit, take a picturesque drive to visit Odessa Country Winery where serenity is in no short supply.
The area in and surrounding Kansas City is teeming with wineries to discover and new vino adventures to be had. Explore the area's wineries and find out what all the fuss is about!