May 27, 2022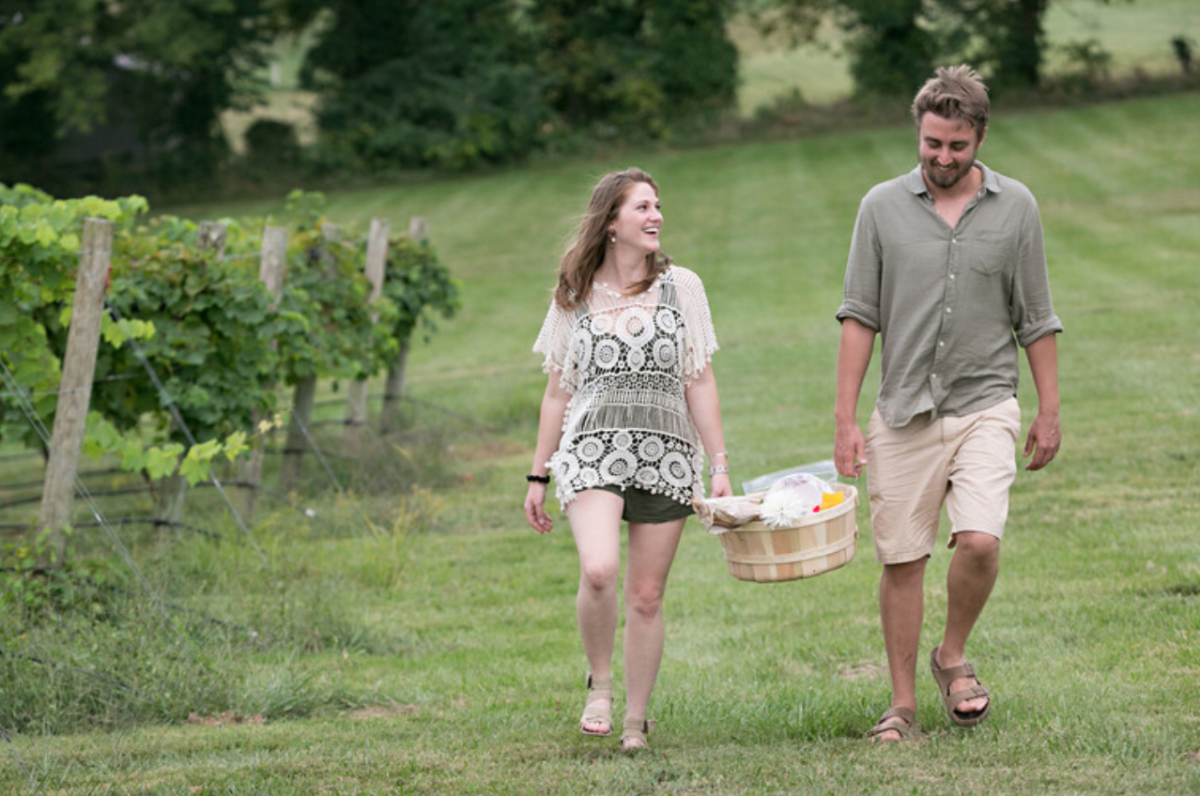 Let us help plan your summer adventures! Get inspired to travel with these helpful tips and suggestions. There is something for everyone in Missouri wine country. Check out the links below to explore wine country and even MO. (link tourism)
Explore ways to make your picnic in wine country extraordinary. Feast on the views and snacks while sipping your favorite varietal – you can't go wrong with this on your road trip!
2.Take your best friends (& furry friends)
Here's a list of pet-friendly wineries! Hit the road with your pals and pups to explore new wineries that you both will love.
Many wineries also offer lodging in their list of amenities. Book your next getaway in wine country for a vacation (or staycation) you will remember for years to come!
Utilize this list of trolleys and buses to explore MO wine country. Exploring responsibly has its perks – ride around in style!
If you are outdoorsy, check out this list of trails to hike and wineries near them that you can sit back and relax or continue your day's adventure.
6.Camp out under the night sky
Enjoy these camping-friendly wineries that encourage you to sleep under the stars in your RV or tent. Explore even more at these wineries by trying new wine varietals or food pairings.
7.Track adventure down
Buy a train ticket on Amtrak's Missouri River Runner to or through wine country. This fun and easy train ride features lots of wineries to visit along the way. All aboard!
We've made your next road trip easy. Download our trip planners that have your trip mapped out by popular regions across the state. We hope you enjoy your visit!
Tag us in your road trip travels! Share your hikes, bikes, trains, and trolley adventures by tagging #missouriwine and @missouriwine.