August 24, 2018
You've been looking forward to a day at the winery. Delicious wines, incredible views. There's just one hitch.
Naturally, your furry pal wants to go too.  And when they look at you like this...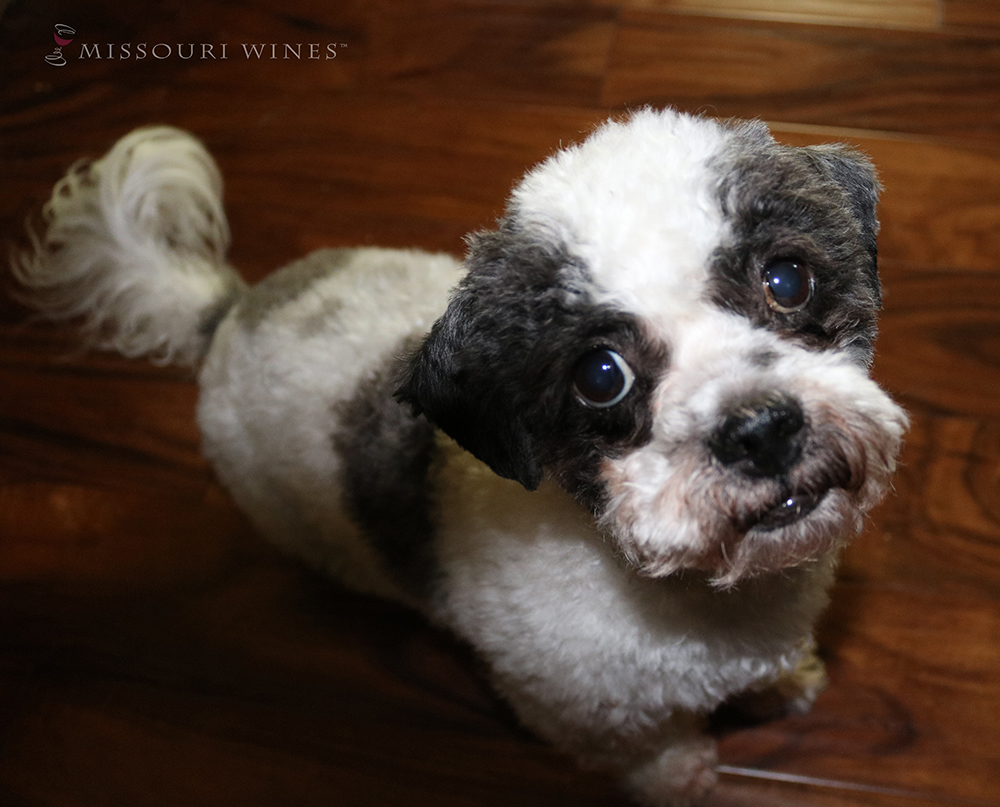 …how can you resist?
Go ahead and give into those sad puppy eyes. There are many Missouri wineries that welcome pets. You can see which wineries are pet friendly on our website. Our new winery guide also includes a list of amenities. Look for the
 symbol underneath the list of wineries to see if they allow pets on their grounds. Don't have a winery guide? Request one here.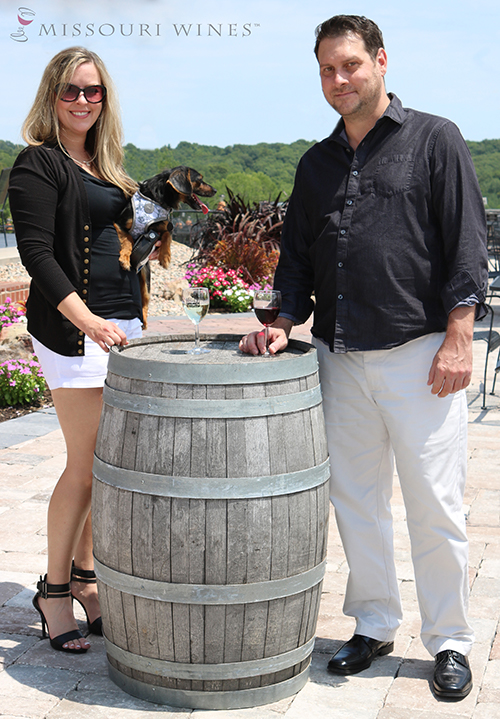 Grab a leash before you go. Your destination in Missouri wine country awaits.