September 12, 2017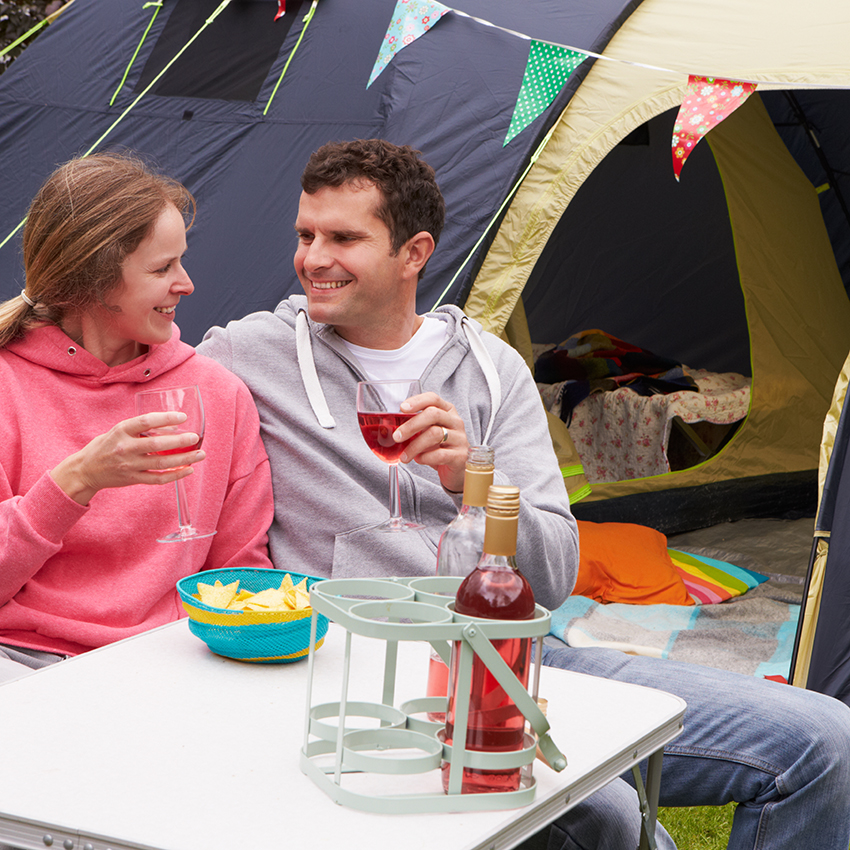 Camping is a fantastic way to unplug and get back in touch with nature. Add a little Missouri wine into the mix, and you're looking at some truly great rest and relaxation. As the weather cools and fall colors emerge, heading out to a calm and quiet retreat sounds more and more appealing. We want to help you get the most out of your next camping trip, so here are some tips and helpful information about camping in Show Me state wine country.
Wineries where you can camp onsite or nearby:
Resources for more information and inspiration…
Creating a comprehensive list of every campsite near every winery may not be possible, but we hope this helps you get started with planning your camping in Missouri wine country adventure!