June 07, 2016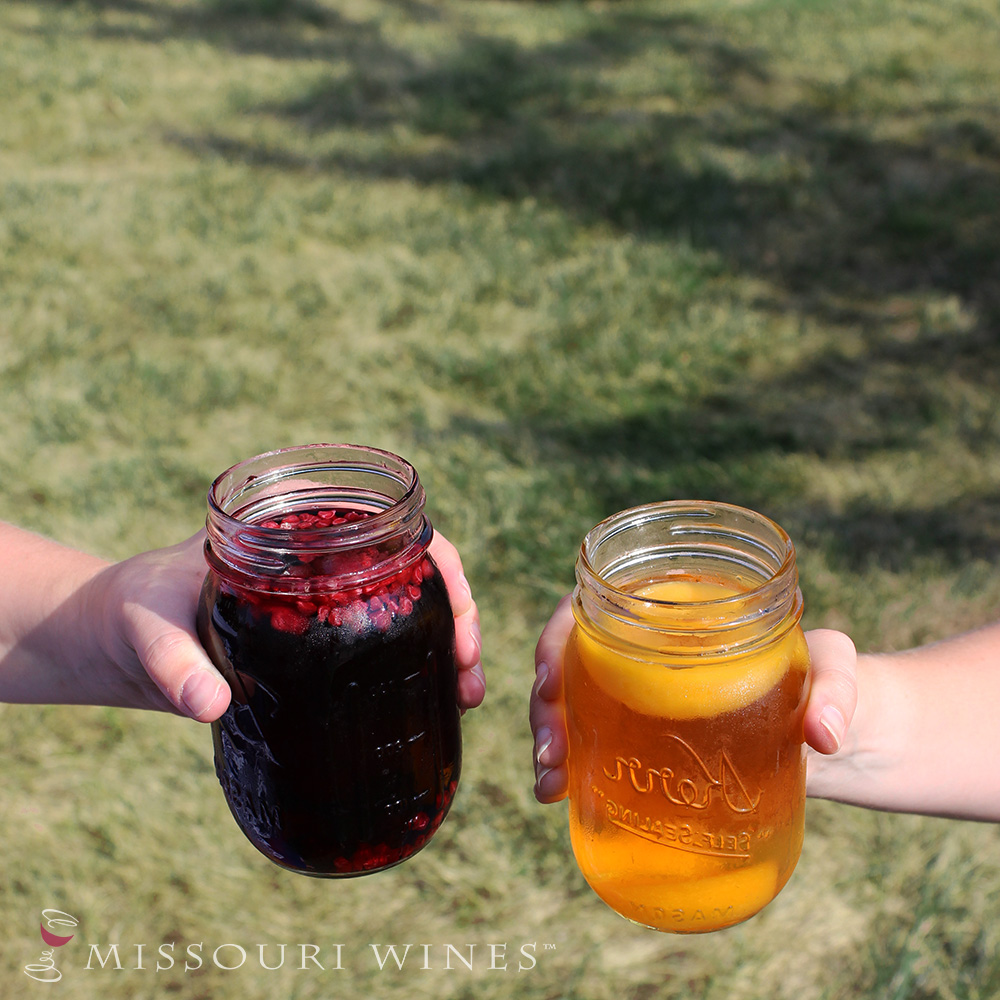 The great outdoors are calling. When you head out for your next Missouri camping adventure, remember these tips for enjoying wine while communing with nature. 
Ditch the bottle. If you're really roughing it and don't want the weight of wine bottles, transfer your wine to a re-sealable container like a beverage pouch. Some local wineries already sell wine in pouches. 
Don't forget the corkscrew. If you do bring wine in the bottle, don't forget the corkscrew or go with a Missouri wine that has a twist-off closure. 
Opt for silicone or plastic wine glasses. Avoid breakable, hard-to-pack wine glasses. 
Mix up sangria concentrate before you leave. Build your sangria base (fruit, wine, liquor, juice) ahead of time and store in a sealed jar or bottle. Then just add soda or sparkling water to it as you go. Here's one recipe to try, but the great thing about sangria is how customizable it is. 
Turn wine corks into fire-starters. Natural cork soaked at least 24 hours in rubbing alcohol is great for getting those campfires going. Click here for instructions. 
We hope these tips and tricks help you enjoy some local vino on your next Missouri camping adventure! 
*Bonus* If you're more into glamping, check out [these ideas].