Women Behind Missouri Wine
March 05, 2020
Printer Friendly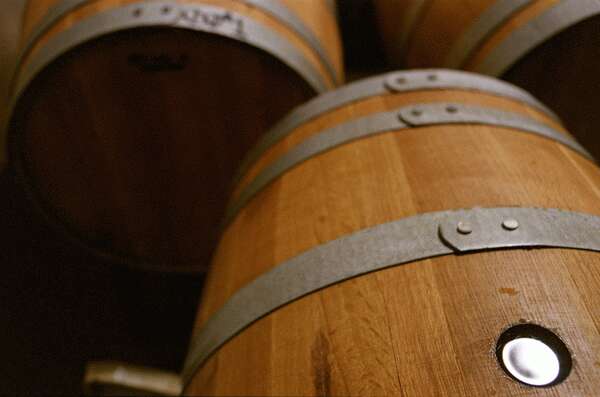 March is designated as Women's History Month. While we remember women who have played a vital role in our state's winemaking history, we also recognize key female players at Missouri's wineries. Although these women serve in many different capacities, each works diligently to uphold the quality and reputation of Missouri's wines.
(Please note: This information has been compiled from a survey and is by no means a complete list of all the women who work in Missouri wineries.)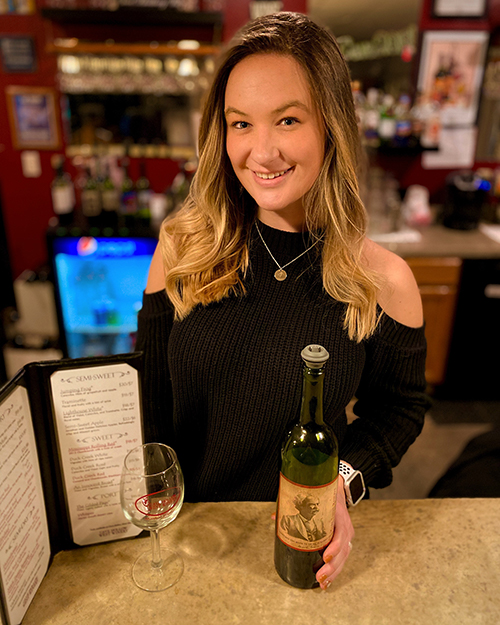 As the manager at Cave Hollow West Winery, Bailey Majors coordinates events, music and tastings. She enjoys greeting visitors and promoting the winery's exclusive wine series.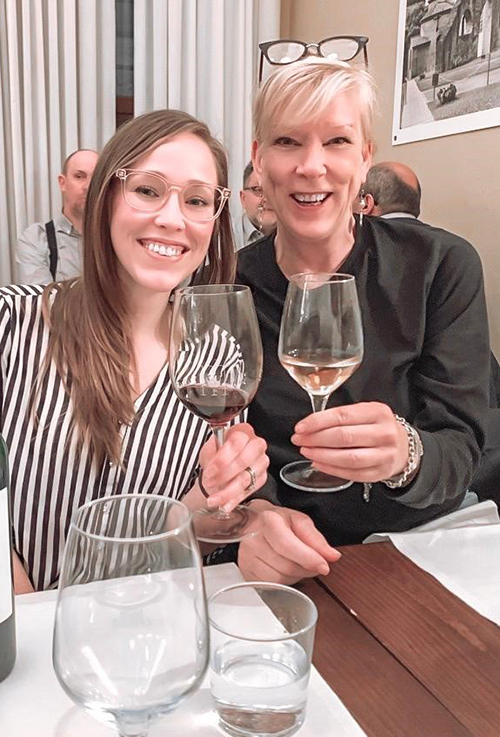 Katy Dale (left) is passionate about making quality wine from Missouri grapes. As the co-owner of Dale Hollow Winery, her many responsibilities include finishing the wines - from yeast and oak selection, to blending and release.
From left to right: Girard Keesee, Cyndy Keesee, Rachael Fry, Steffie Littlefield, Stephen Littlefield
Three dynamic women keep things running smoothly at Edg-Clif Vineyards and Winery. Cyndy Keesee is the winemaker and co-owner of the winery along with her sister, Steffie Littlefield. Steffie has degrees in agriculture, horticulture and economics and utilizes her experience as the vineyard manager. Rachael Fry oversees their craft brewery. The winery is situated on beautiful farmland in the Missouri Ozark hills, a unique property that has been in the family for three generations.
Fence Stile Vineyards and Winery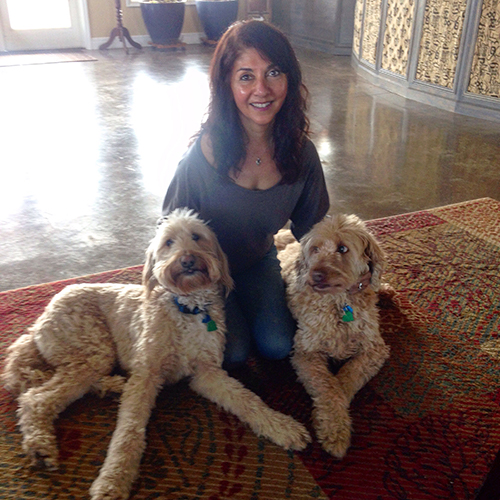 Shriti Plimpton is the owner, winemaker and founder of Fence Stile Vineyards and Winery. Fence Stile celebrated its 10th anniversary in 2019. Shriti leads harvest and estate planning, wine production, research development and business operations.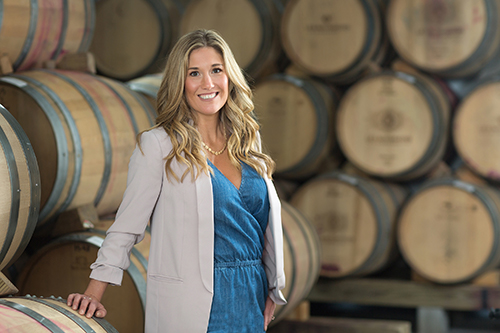 Rachel Holman is the owner and CEO of Les Bourgeois Vineyards. Prior to acquiring ownership, Rachel served in many capacities at the winery, including Director of Catering and Marketing. She was named the CEO in 2013 and took over strategic planning, financial management, retail operations, production and human resources in addition to wholesale and marketing. Rachel and her husband, Jacob Holman, the head winemaker at the winery, bought the winery with an outside investor in 2019.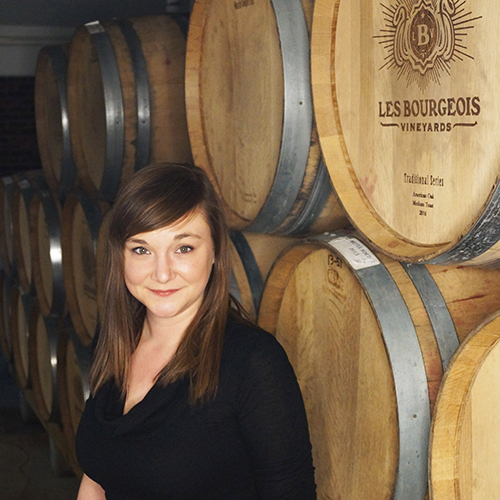 Sarah Cooper has been in the Missouri wine industry for seven years. Before choosing this career she worked in a wine shop. She loved talking to people about wine and learning the attributes of different varietals and regions. Sarah has a bachelor's of food science degree with an emphasis in enology from the University of Missouri. She also had three years of experience as an intern and lab tech at Les Bourgeois Vineyards before being promoted to her current position as assistant winemaker.
Primitive Olde Crow and Winery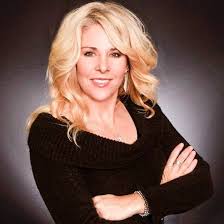 Primitive Olde Crow and Winery has an all-female staff including owner, Lora Anstine. Lora has been a staple in the community for several years. She owns several businesses in Clinton as well as other towns in Missouri. She is a confident, hardworking woman who puts her customers and clients first.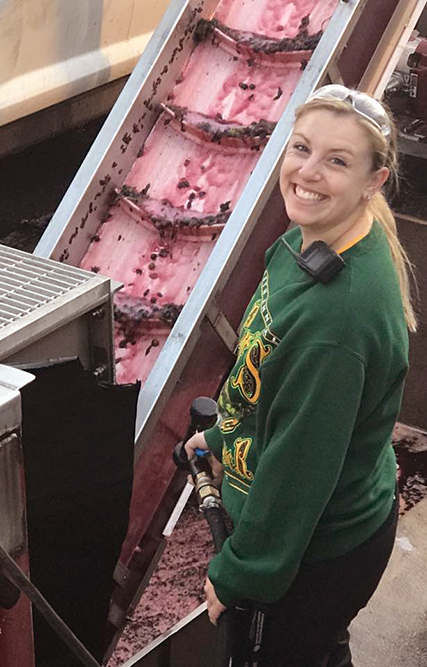 Kendra Wood serves as the lab manager at St. James Winery. In her current role, she ensures that the wines are at the correct chemical levels and stable before bottling. She also assists the winemakers by preparing bench trials throughout the entire process. Prior to that, Kendra served as the winery's last assistant. She earned a chemical engineering degree from the Missouri University Science and Technology.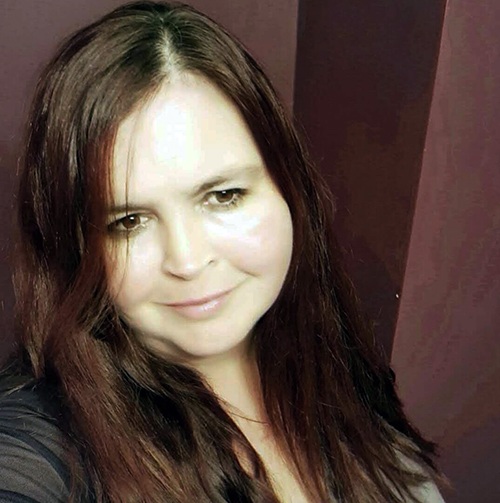 Missy Lentz is the co-owner of Top Hat Winery. She opened the winery with her husband several years ago. While owning and running a winery requires a lot of time and patience, Missy enjoys meeting new people and introducing them to their Missouri wines.   
Kathy Dennis and her husband, Mike, own Tyler Ridge Vineyards. Kathy is involved in all aspects of the vineyard and the winery. She and Mike planted their first grapes in 2004.
Sabrina Dinovo is the Assistant Winemaker at Vox Vineyards, a winery that focuses solely on making wine from American Heritage grapes.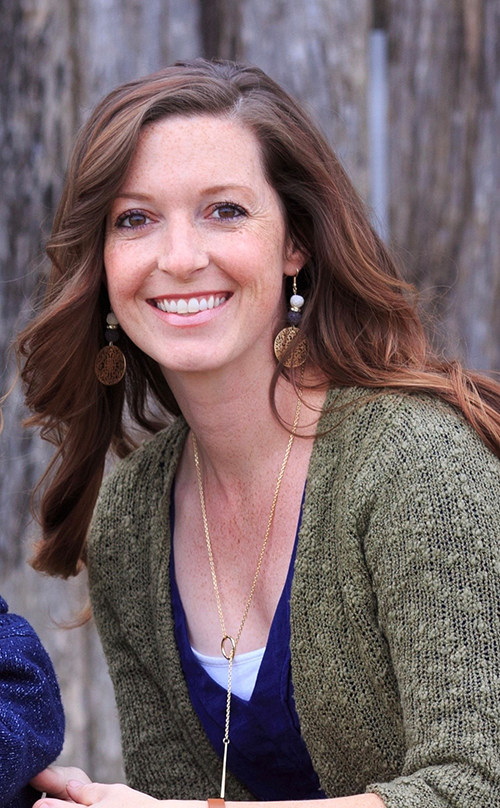 Kayla Hartung has been with West Wineries since 2010. Kayla began helping with events and working in the tasting room; however, with a background in science, she soon moved into the winemaking process. Kayla also manages the flagship West Winery location in downtown Macon. She is just one of the many women who work at West Winery.