Wine-based recipes from Missouri wineries
September 09, 2021
Printer Friendly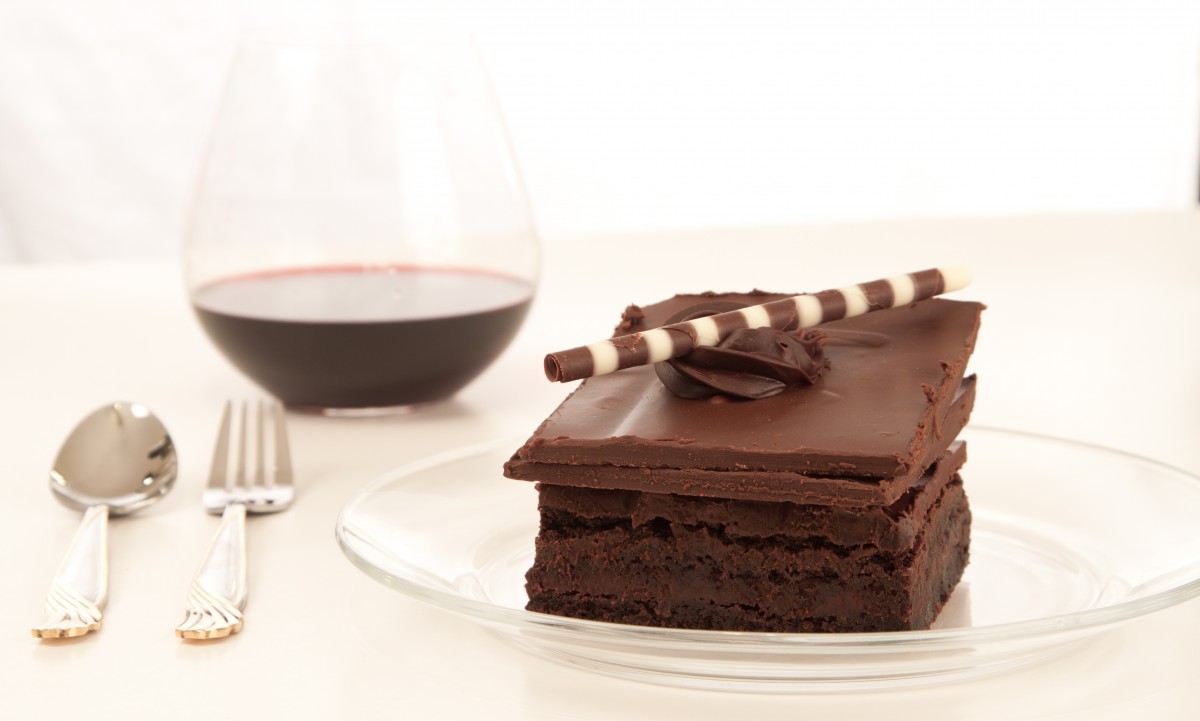 Looking for new ways to enjoy your favorite wines? We have just the solution! Check out these unique and fun recipes made with wine, all submitted by Missouri wineries.
This Moonlit Cider from Edg-Clif Farm & Vineyard is a fall treat! It serves 8-10 people and is perfect for your next bonfire or small gathering.
Adam Puchta Winery's recipe for brownies is easy and very tasty! Replace water with Berry Black wine in the box recipe to add a fruitier flavor to your go-to dessert.
Another stress-free recipe is Hummingbird Vineyard and Winery's Nectar Milkshake. Just blend ice cream with their Nectar Wine and enjoy!
The Hot Cicada Summer Cocktail is sure to cool you off! This unique beverage features Martin Brothers Winery's Orange Blossom Mead Wine and was created by Randy Boyce of the Blue Duck Restaurant in Maplewood, Missouri.
Enjoy a MO-garita – a Missouri wine margarita to be exact. Featuring Noboleis' Blanc Wine, this drink is sure to become a new favorite.
Simple and classic! Combine Serenity Valley's Spring Blossom wine with your favorite caramel vodka for your Wine-tini.
These Raspberry Chipotle Ribs from Endless Summer Winery will have your mouth watering! Enjoy pairing them with their Raspberry Chipotle wine or another of their fruit wines.
Stone Hill Winery's award-winning White Chocolate Strawberry Cake will be your new favorite dessert. Try this elaborate cake which features their Vignoles wine.
Small Batch Winery's Cherry "Elle" Wine Sauce will take the flavor of your favorite cut of beef to the next level.
Wine can be enjoyed so many ways! Whether it is in cooking, baking or just sipping in a glass, Missouri wine is a household staple. Share your recipes and results with us by tagging #mowine.