Fall in Love with Fall Decor
October 04, 2019
Printer Friendly
Fall is here and Halloween is near! Now is the time to use those leftover wine bottles and corks for DIY décor.
If you're wanting to decorate for the upcoming holiday, check out these seven Spooktacular DIY Halloween crafts.
Quite possibly the easiest project to put together is this wine bottle mummy using only two supplies – tape and stick-on googly eyes. Super cute!
You can also make your very own pumpkin out of leftover wine corks that can stick around all season long.
Up for a challenge? Try this repurposed bottle scarecrow!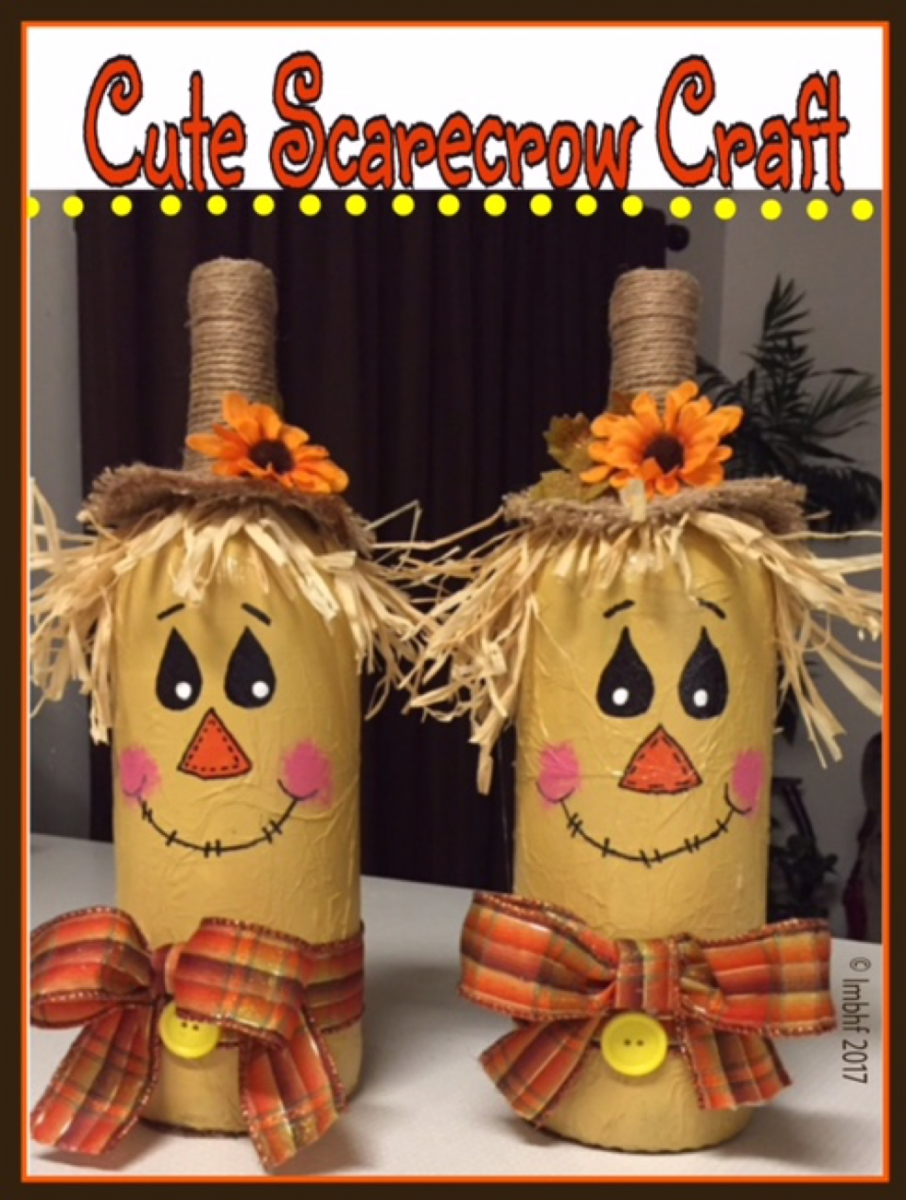 If you're not looking to decorate your home, but rather decorate yourself you should check out these wine-themed Halloween costumes that were tried and adorned by Missouri Wines staff members!
For more inspiration using wine bottles and corks to celebrate the season, visit our Fall Favorites Pinterest board.