May 17, 2018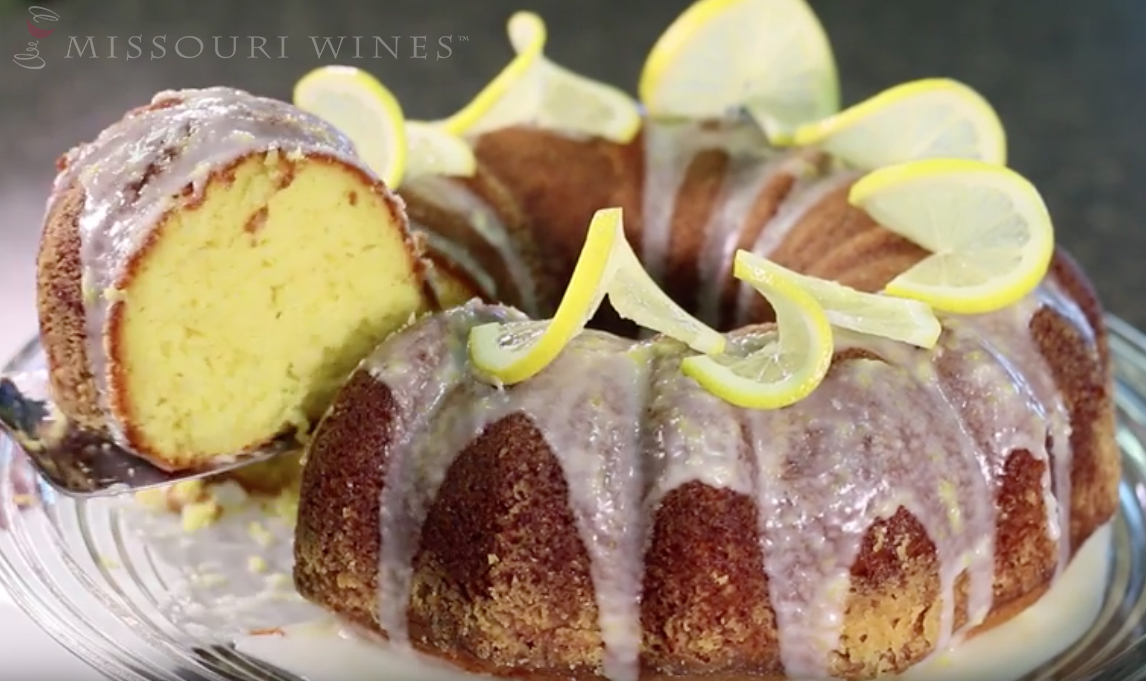 Baking is a time-honored tradition in a lot of households, and a fork or spoonful of a classic treat from childhood can transport most of us back in time. So, what could make baked good better? Well, wine of course! Here are some tips to take your baking to the next level with delicious Missouri wine.
1. Use wine you like.
This sounds pretty obvious, but it has to be said. When someone doesn't particularly like a wine they've opened, they might think… "That's okay; I'll just cook with it." Unfortunately, that's not a great solution. When you cook or bake with wine, the flavors are often intensified. If you didn't like it enough to drink it, you're probably not going to enjoy eating it either. So, when selecting a wine for cooking or baking, pick one you also enjoy sipping.
2. Play the flavor matching game.
Pick out the primary flavors of your dish or recipe and pair those to a wine that will complement them. For example, Norton red wine has notes of cherries and baking spices, making it ideal to pair with a cherry cake or pie. Vignoles is known for its tropical fruit flavors and is delicious in fruity desserts. Use this guide to help you find the perfect match.  
3. Drizzle; don't drown.
There can be a bit of a learning curve when it comes to adding wine to your recipes. Too little and you won't be able to taste it; too much and you'll throw the dish off balance, masking the other flavors. The best way to know if you've added enough is to taste it. Sometimes in the case of baked goods, this isn't possible ahead of time. Stick to a more reserved amount to start with. If you're not getting enough flavor coming through on the final dish, amp it up by adding wine to the sauce or frosting.
4. Reimagine old favorites.
Maybe you have an award-winning brownie recipe or world famous cake, consider substituting some of the liquid for a delicious Missouri wine. You might find that your old favorite reaches a whole new level of awesome!
5. Get inspired.
There are so many amazing wine-infused dessert recipes out there. Here are just a few ideas to get your creative juices (and the Missouri wine) flowing:
Pavlova with Red Wine Cherry Compote - Perfect for a Missouri Norton
Mulled Wine Cheesecake - Great with a Missouri Chambourcin
White Wine Lemon Bundt Cake - A Vidal Blanc wine is ideal
Missouri Wine Quick Bread - This can be made savory or sweet!