Veterans in the Vineyard
November 11, 2019
Printer Friendly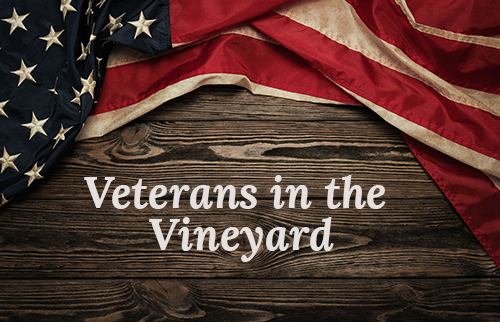 They once proudly served their country. Now they dedicate themselves to bringing you delicious wines at some of your favorite wineries. Behind the tasting bar, in the cellar or outside in the vineyard, you will find veterans at wineries across the Show-Me State, including the former servicemen featured in this article.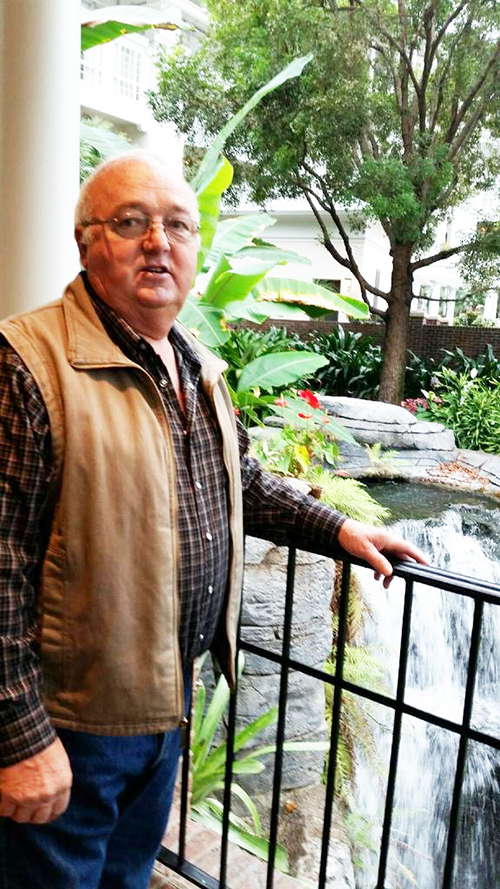 Carl Christensen, owner of Backyard Vine & Wine, LLC, served in the U.S. Army from 1968 to 1970 and 1973 to 1976.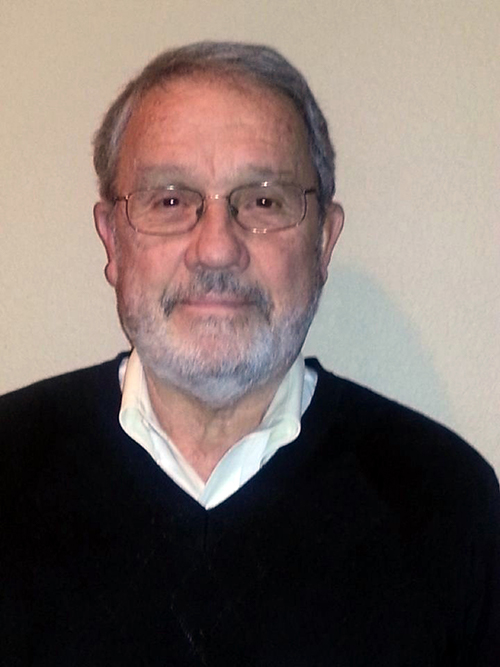 Richard Livingston, owner at Baltimore Bend Vineyard, served in the U.S. Air Force from 1967 to 1970. Livingston was stationed in a number of locations including Denver, Phoenix, Vietnam and the Panama Canal Zone. During the Vietnam War, he served as a weapons mechanic and aerial gunner in Phan Rang.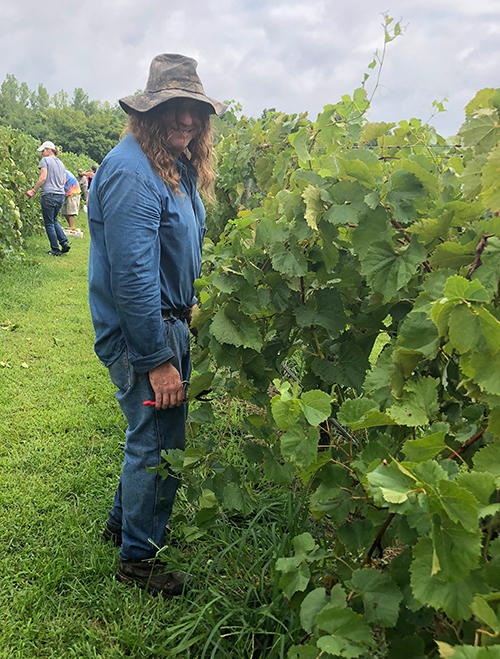 A former marine tends the vines and is in charge of the wine quality at Defiance Ridge Vineyards. With more than 25 years of experience in local winemaking, Tom Murphy has received many awards, including gold medals at the Missouri Wine Competition. Murphy's hard work and dedication make him a valuable asset at the winery. When he's not crafting delicious wines, the veteran enjoys making new friends while working behind the tasting bar.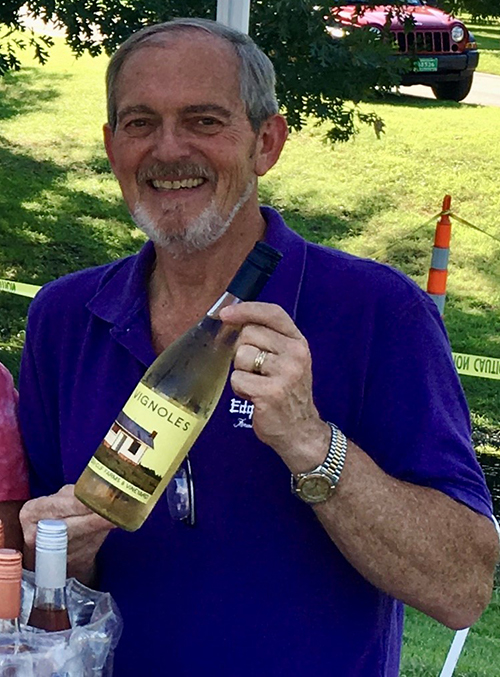 Girard Keesee is the Wine Cellar Manager at Edg-Clif Vineyard and Winery. After Girard retired from the U.S. Air Force, he went on to serve his country as a civilian employee at Scott Air Force Base. He learned many skills during his military service including precision and unwavering attention to details, two essential qualities in the winemaking process.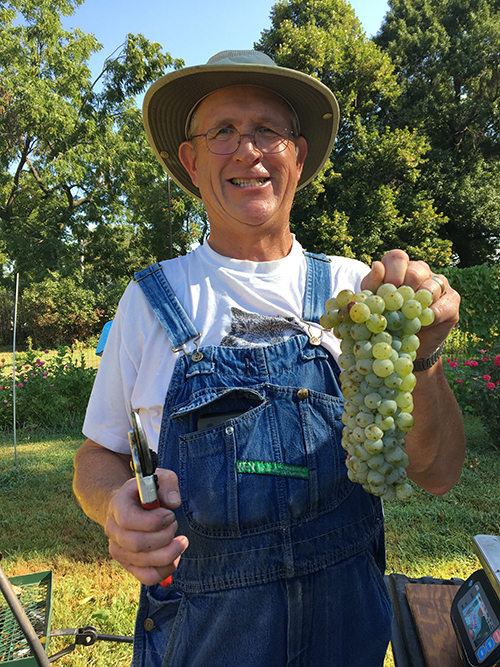 Mike Dennis, owner and winemaker at Tyler Ridge Vineyard Winery, served in the U.S. Army from 1969 to 1972. He completed basic training at Fort Leonard Wood, Missouri and missile training at Red Stone Arsenal in Huntsville, Alabama. He spent 13 months in Korea and his last few months at Fort Bliss in El Paso, Texas. When he and his wife decided to open a winery, he invested just as much energy and dedication into their venture, including hand digging 1,800 holes for their vineyard.
We thank these veterans for sharing their stories of service. We hope you take a moment to honor the special veterans in your life.
*This is by no means a complete representation of the veterans who are employed at Missouri wineries and vineyards. The information is compiled from wineries that responded to a survey.