Urban Wineries You Can Uber To
October 15, 2019
Printer Friendly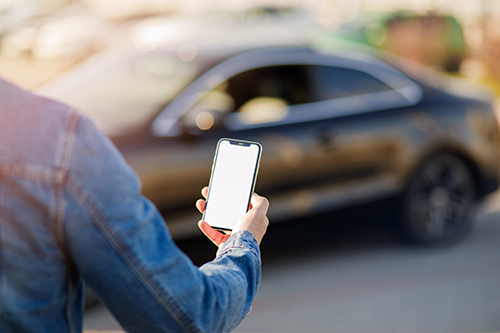 You've selected the perfect date for a road trip to Missouri wine country. Your friends are all on board. There's just one hitch. Who's driving? These days it's easier than ever to leave the driving to someone else by hiring rideshare services like Uber and Lyft. Consider contacting a rideshare service the next time you visit one of the following wineries.
Canterbury Hill Winery and Restaurant
Little Hills Winery and Restaurant
Stonehaus Farms Vineyard & Winery
Taking a trolley or a bus are other great ways to reach your destination. Click here to discover whereyou can find these modes of transportation in Missouri wine country. Whether you drive or leave it to someone else, we hope you enjoy your adventures.
*Please note that these wineries responded to a survey. There may be additional wineries that you can travel to utilizing other transportation services.