MVP Gets Even More Rewarding with a NEW Update
June 01, 2021
Printer Friendly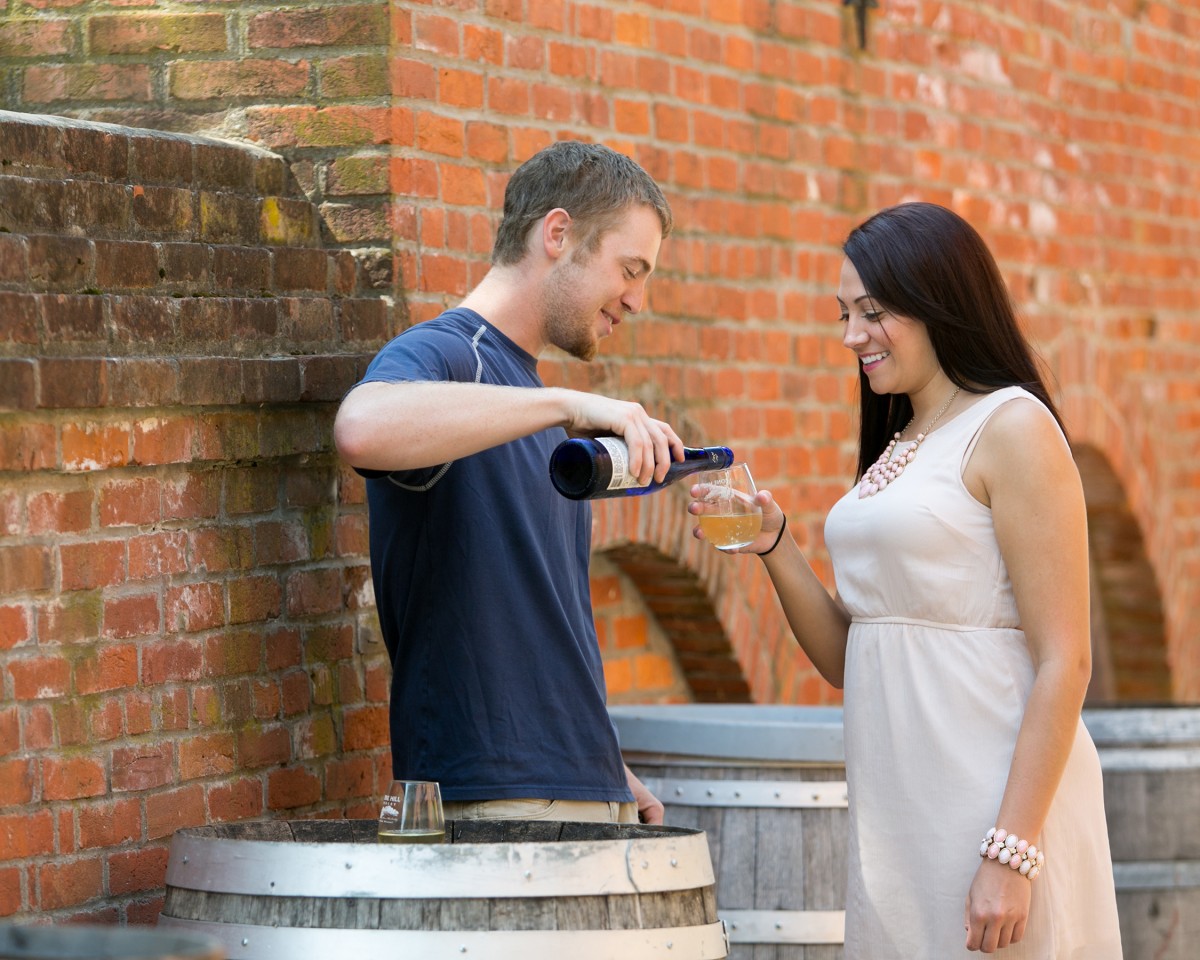 Warmer weather and sunny days couldn't get much better – unless you add delicious and refreshing Missouri wine to the mix. Missouri's breathtaking wine country and award-winning vino are can't-miss experiences, made even better by the opportunity to earn rewards and experiences with each visit. Kick off your summer sipping escapades and get rewarded with the Missouri Winery Visitors Program (MVP).
MVP is a free program that encourages members to explore Missouri wine country and collect tickets from participating wineries. Those tickets can then be entered to receive points, which can then be exchanged for a variety of exciting rewards. Our MVP members use the program as a way to visit new parts of the Show-Me State, connect with other wine lovers and broaden their wine knowledge.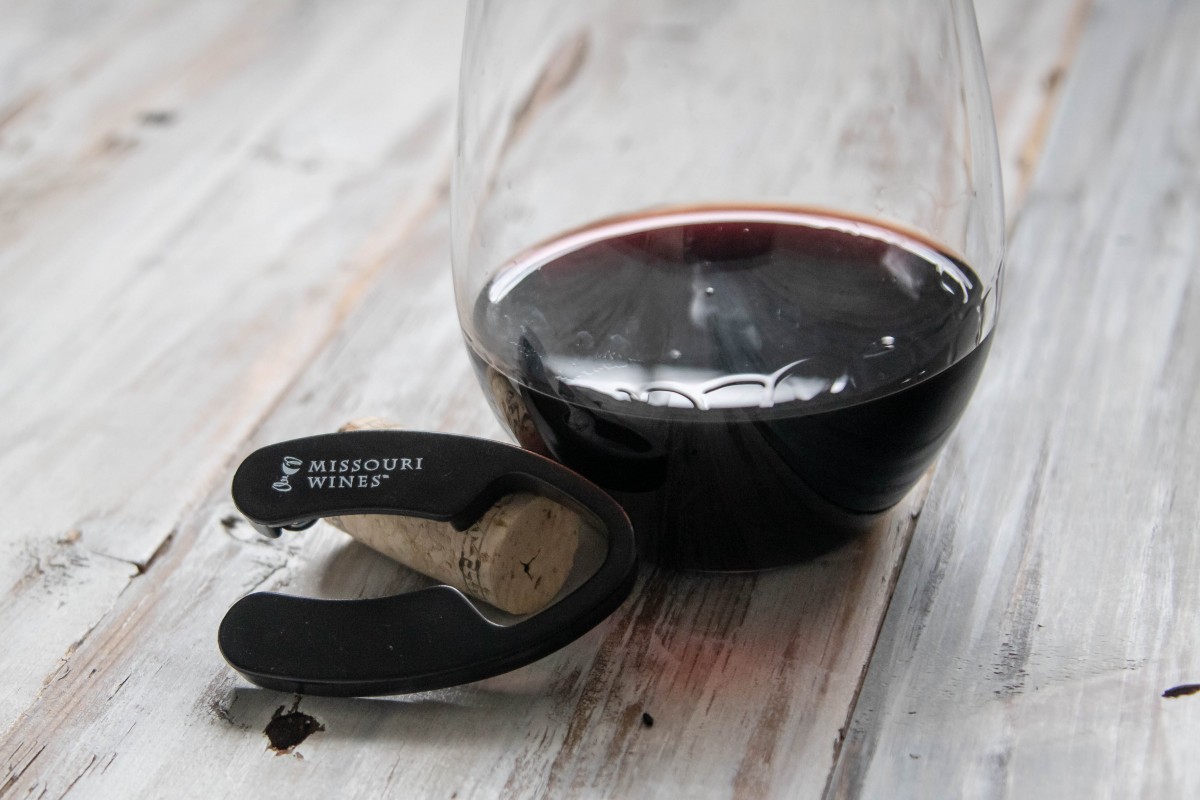 As you explore wine country and rack up points, be on the lookout for new MVP rewards! We are continuing to update our lineup of reward offerings and quarterly sweepstakes drawings. No matter how often you visit wine country, MVP rewards you – our items  range in point value so there's something for everyone! Just one first-time visit to a participating winery earns enough points for a drawing into our quarterly sweepstakes.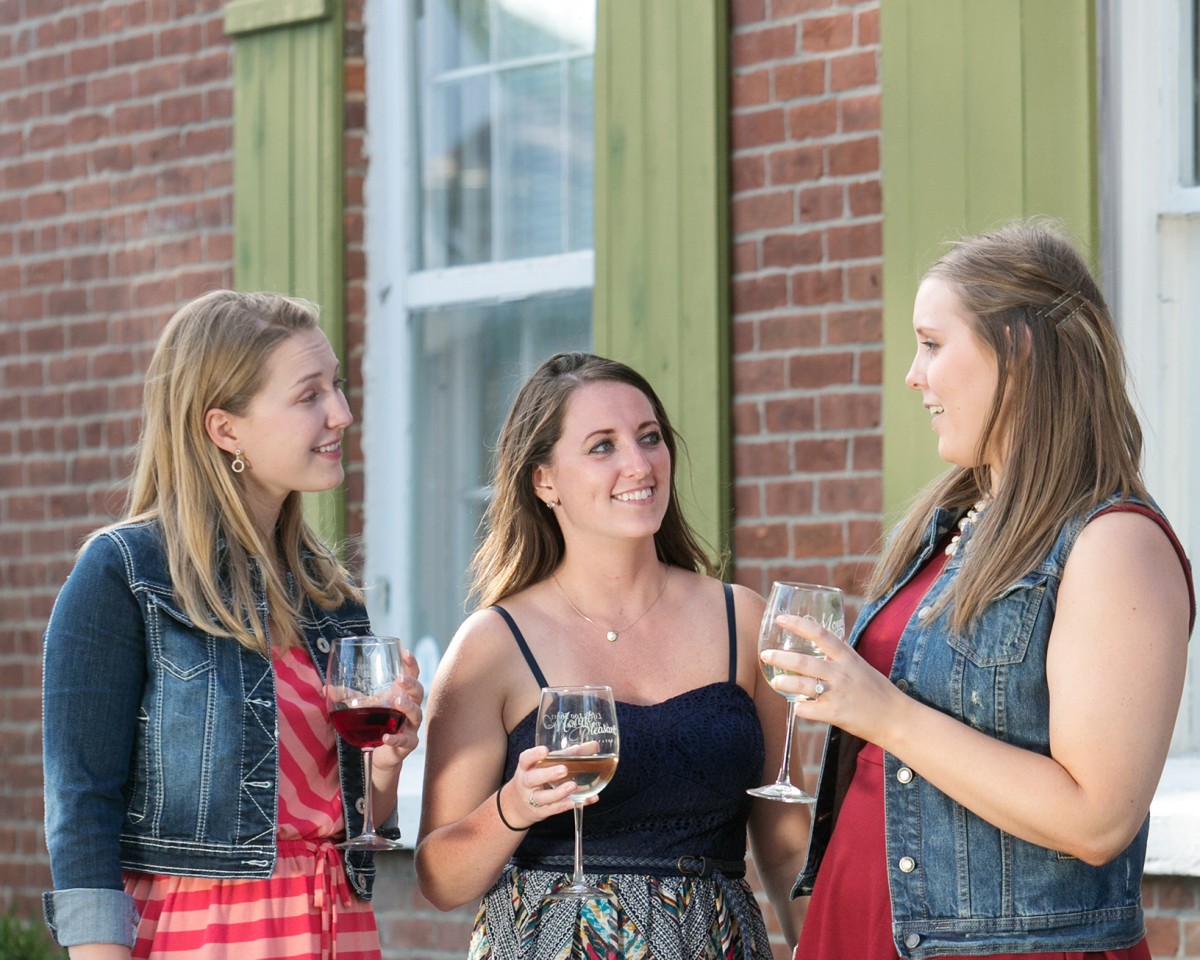 Current MVP members, get excited! As a way to kick off your summertime wine country excursions, we are excited to announce a point reset. Effective today, visits to Missouri wineries will count as first-time visits again – this means that even if you've visited your favorite MVP-participating winery prior to June 1, your visit to that winery after today will count as a first-time visit again. Rest assured that you won't lose your existing points – we know you've worked hard and traveled many miles to earn them!
Whether you're new, a seasoned pro or still need to sign up for this incredible program, now is the perfect time to visit wine country and get rewarded with MVP. Find a list of participating wineries to plan your next adventure and watch your points add up!