More Time to Get Rewarded with MVP
September 07, 2021
Printer Friendly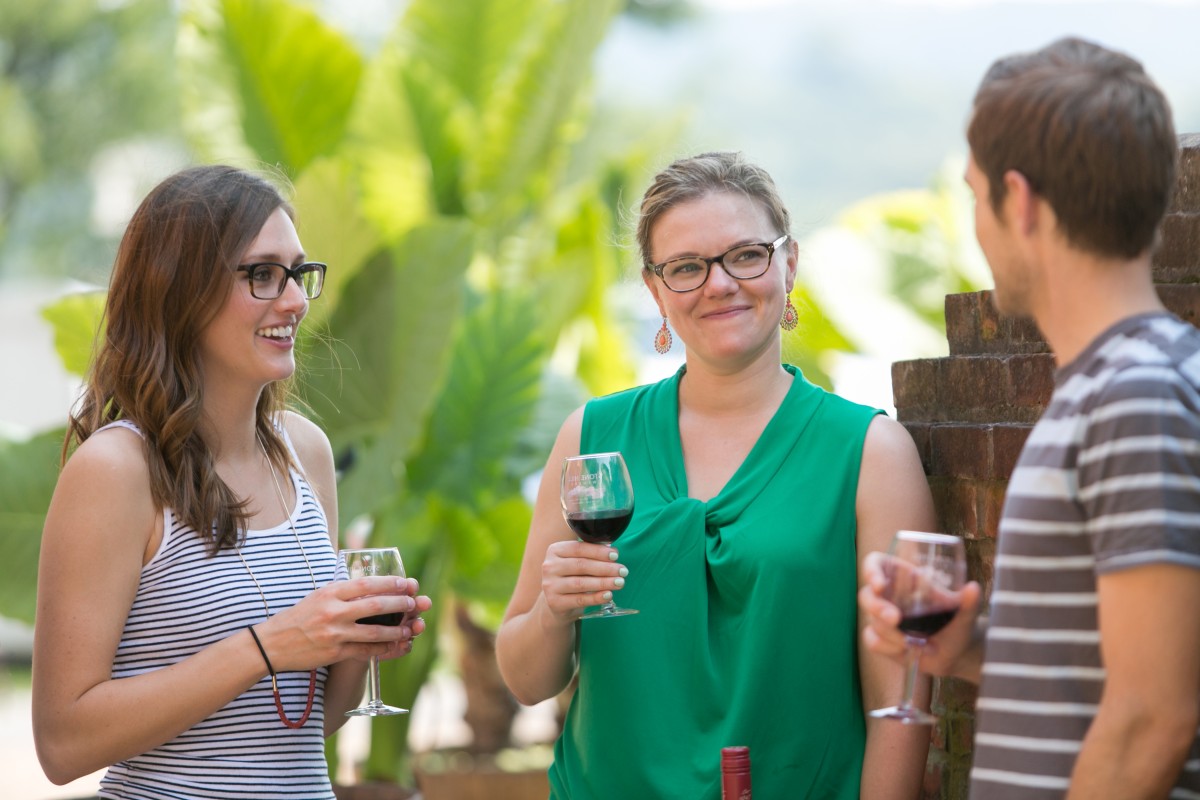 Who doesn't love getting rewarded for doing things they enjoy? If you love visiting Missouri wine country, you're in luck.
The Missouri Winery Visitors Program (MVP) is a free program that rewards members for exploring Missouri wine country and visiting participating wineries. By patronizing Missouri wineries, MVP members earn points that are redeemable for exclusive rewards and experiences. Thousands of members from across the country have logged over 121,000 visits to wine country and have earned exclusive rewards and experiences in exchange for their exploration of the state's wineries.
Back by popular demand, MVP has been extended through 2022! For current members, this means more time to rack up points for redemption on exciting reward items and take advantage of the recent MVP point reset. For those who haven't signed up for this incredible program yet, the program extension means you have a chance to join in on the excitement and adventure.
How do I earn and redeem points?
It's as simple as stopping into a participating Missouri winery (there's more than 100 that participate in MVP), receiving a ticket from the tasting room before your departure, and entering that ticket into the MVP website.  As your points accumulate, you can redeem them for accessories or experiences that fit your taste. To learn more about earning, entering and redeeming points, click here.
What rewards are available?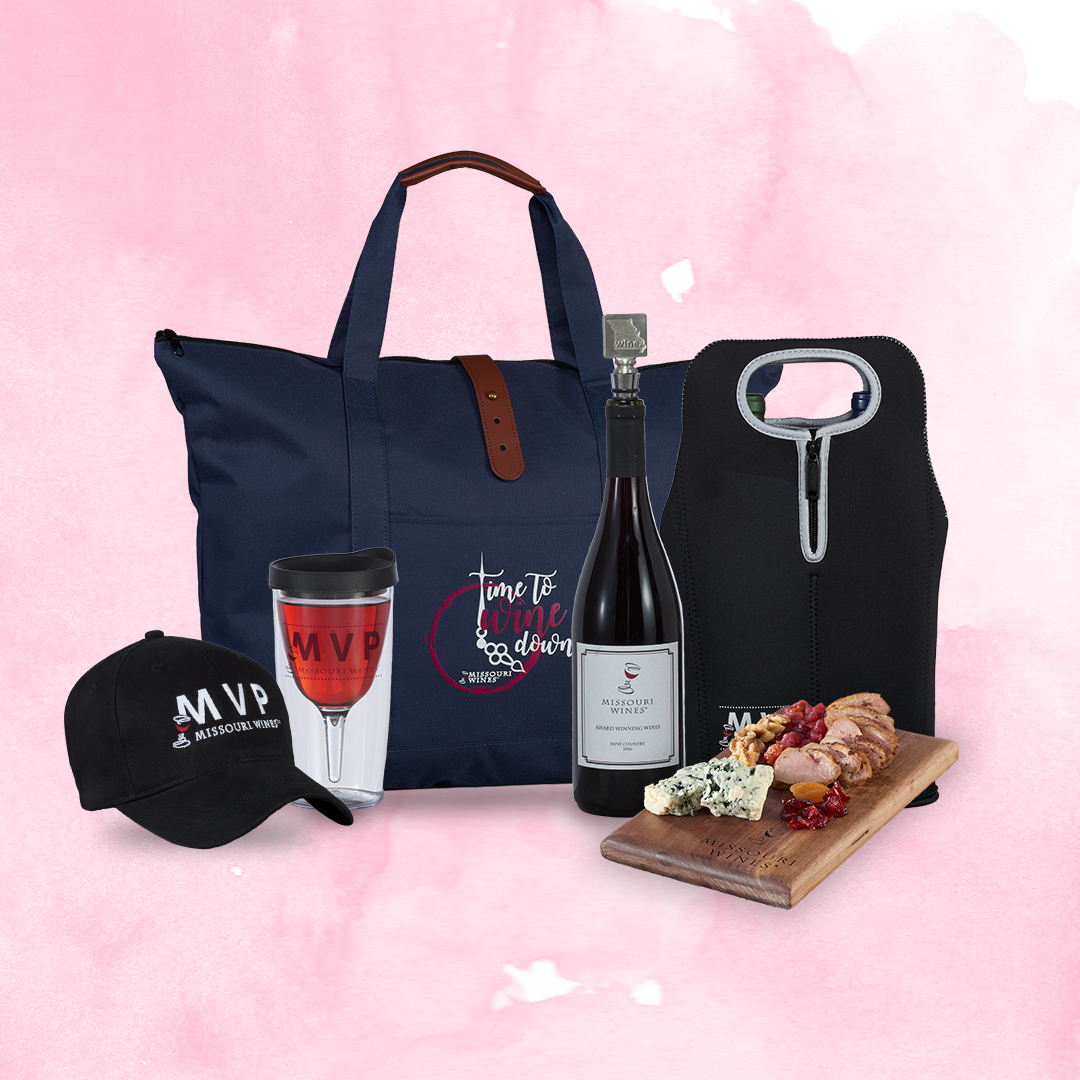 There's something for everyone and every lifestyle in our rewards lineup, ranging from wearables to drinkware and wine accessories. Members can also redeem tickets for exclusive tasting experiences, accommodations and events at participating wineries. We are continuing to update and add to the MVP rewards offerings, so be sure to check our lineup often!
Not an MVP member yet?
Now is the perfect time to sign up and get rewarded for exploring Missouri wine country. Even if you only visit wineries a few times per year, your points won't expire and can help you earn some pretty sweet rewards. Sign up for free today and get started!