Discover These New Wineries in Missouri Wine Country
September 10, 2019
Printer Friendly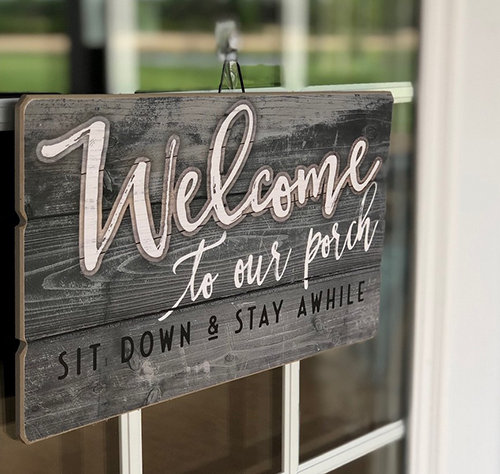 From rolling hills to valleys, there are many sights to see in Missouri wine country. Each of our 130+ wineries offers a unique experience. As the weather cools, we invite you to check out the beautiful views at wineries across the state, including these new additions.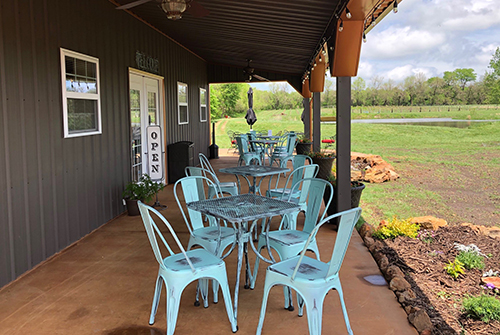 Christine's Vineyard
25695 Mulberry Road
Webb City, MO 65870
Christine's Vineyard is located just a few miles north of Joplin. Stop by the tasting room and you'll find yourself surrounded by the vineyard. Owners, Greg and Christine Edmund offer a variety of wines and honey meads that you can enjoy inside their tasting room or outside on the patio. Their lineup features a wine series with poker-themed names including their 2018 King High Straight, a medalist at the 2019 Missouri Wine Competition. They are proud to support their local economy including the Four States Small Business and farm-to-table communities.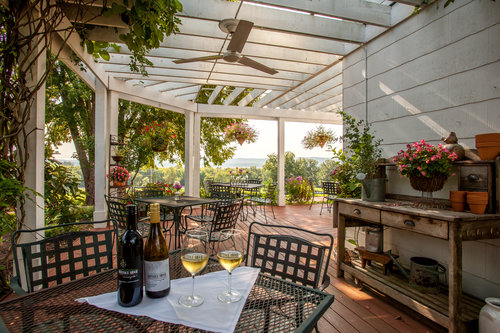 Defiance Ridge Vineyards
2711 South Hwy 94
Defiance, MO 63341
You'll find gorgeous views of the Missouri River Valley at Defiance Ridge Vineyards. The winery's tasting room is located in a renovated historic farm house. Enjoy the beautiful scenery from the winery's terrace or veranda where you can explore a wine lineup that includes their Heath's Off-Dry Vignoles, a gold medal winner at the 2019 Missouri Wine Competition. Treat yourself to seasonal artisan cuisine at the winery's restaurant.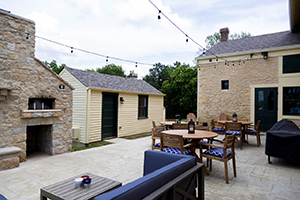 McKelvey Vineyards
8901 State Hwy YY
Leslie, MO 63056
In the late 1800s, Missouri's wine industry thrived with more than 100 wineries throughout the state including a winery owned by the Twelker family in New Haven. The Twelkers established their winery in 1871 and were soon transporting wine in big vats to St. Louis. Today, Patricia McKelvey is bringing the farm back to its roots. The winery features Steeple View Manor, a meticulously restored stone house, an original barn and all-season pavilion where you can enjoy the beautiful weather, lush landscape and delicious wine.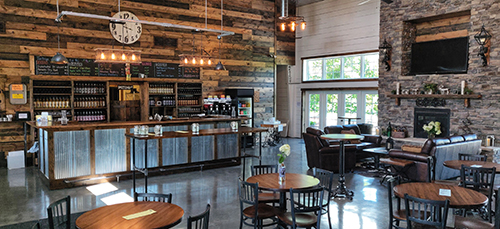 The Peculiar Winery
20709 Harper Road
Peculiar, MO 64078
Drive about 30 minutes outside of Kansas City and you'll discover The Peculiar Winery. This family-owned, family-friendly winery offers a selection of handcrafted wines and a light food menu. You can relax on their large patio or inside their spacious tasting room. The winery features weekly live music and food trucks. The 15-acre winery produces a variety of grape and fruit wines, ranging from dry to sweet. 
All four of these wineries participate in the Missouri Winery Visitors Program. Not an MVP? Visit our website to learn about the program that rewards you for visiting Missouri wineries.
There's always so much more to explore in Missouri wine country. And with fall just around the corner, now is the perfect time to discover the adventure that awaits you at Missouri's wineries.