Cheers to National Wine Day
May 25, 2021
Printer Friendly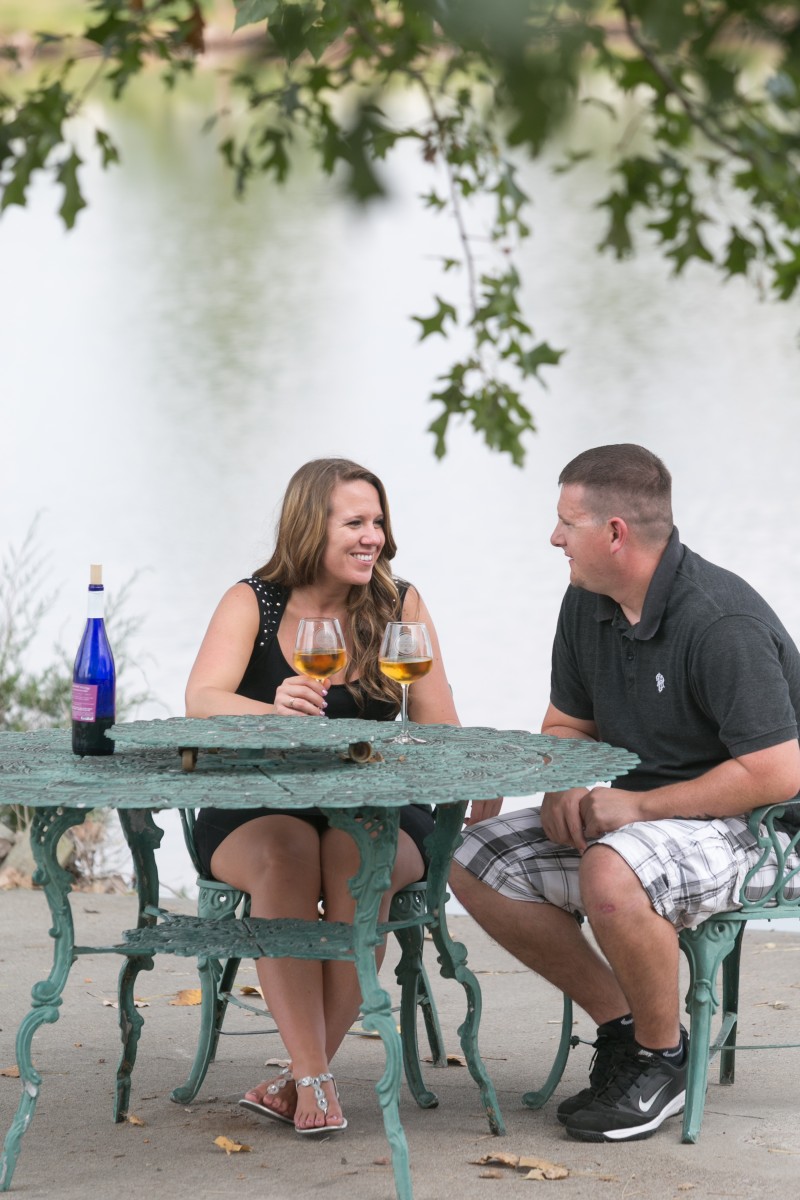 What better way to celebrate National Wine Day than with award-winning Missouri wine? This holiday is one of our favorites in Missouri wine country, as we uncork and toast to delectable wines and the enjoyment they bring.
Want to get out in wine country to commemorate National Wine Day? The Show-Me State is dotted with 126 incredible wineries waiting to welcome you - find a winery near you using our interactive map. Take in the stellar sights and sips that only Missouri wine country can offer.
Prefer to celebrate from home? Check out our guide to an at-home wine night. National Wine Day is also a perfect opportunity to pair award-winning Missouri wine with a variety of foods – check out some of our favorite pairings for cheese, junk food, Imo's pizza and more! If you'd rather enjoy a home-cooked meal, try using your favorite Missouri wine in a recipe on National Wine Day. From refreshing winetails to enticing entrees or desserts, our blog has ample ideas that will inspire you.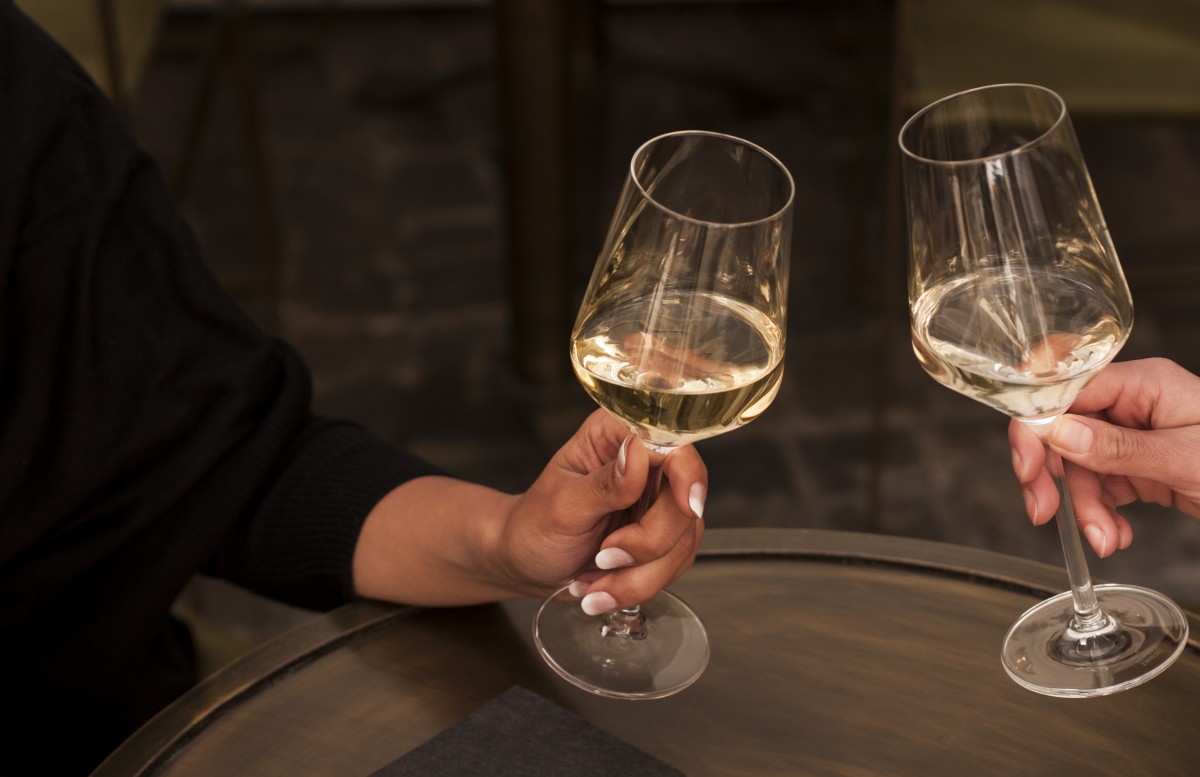 Did you have a chance to tune in to the three-part Feast Virtual Vine series? Participants swirled, sniffed and sipped their way through award-winning Missouri varietals along with expert hosts and Missouri winemakers themselves. In November 2020, wine lovers learned about the versatile Chambourcin varietal. For the second installment of the series, viewers learned about Missouri's state grape, Norton, during Norton Month in January 2021. The Virtual Vine series wrapped in April 2021 with a focus on Vignoles as a unique varietal with unlimited potential. Want to relive these evenings of education and enjoyment? Follow the links to find recordings for the Virtual Vine installments of Chambourcin, Norton (featuring Stone Hill Winery, Augusta Winery, Les Bourgeois Vineyards and St. James Winery) and Vignoles – they're a perfect addition to your National Wine Day festivities.
No matter how you choose to celebrate National Wine Day, we hope you include award-winning Missouri wines in your plans. Cheers!