November 22, 2022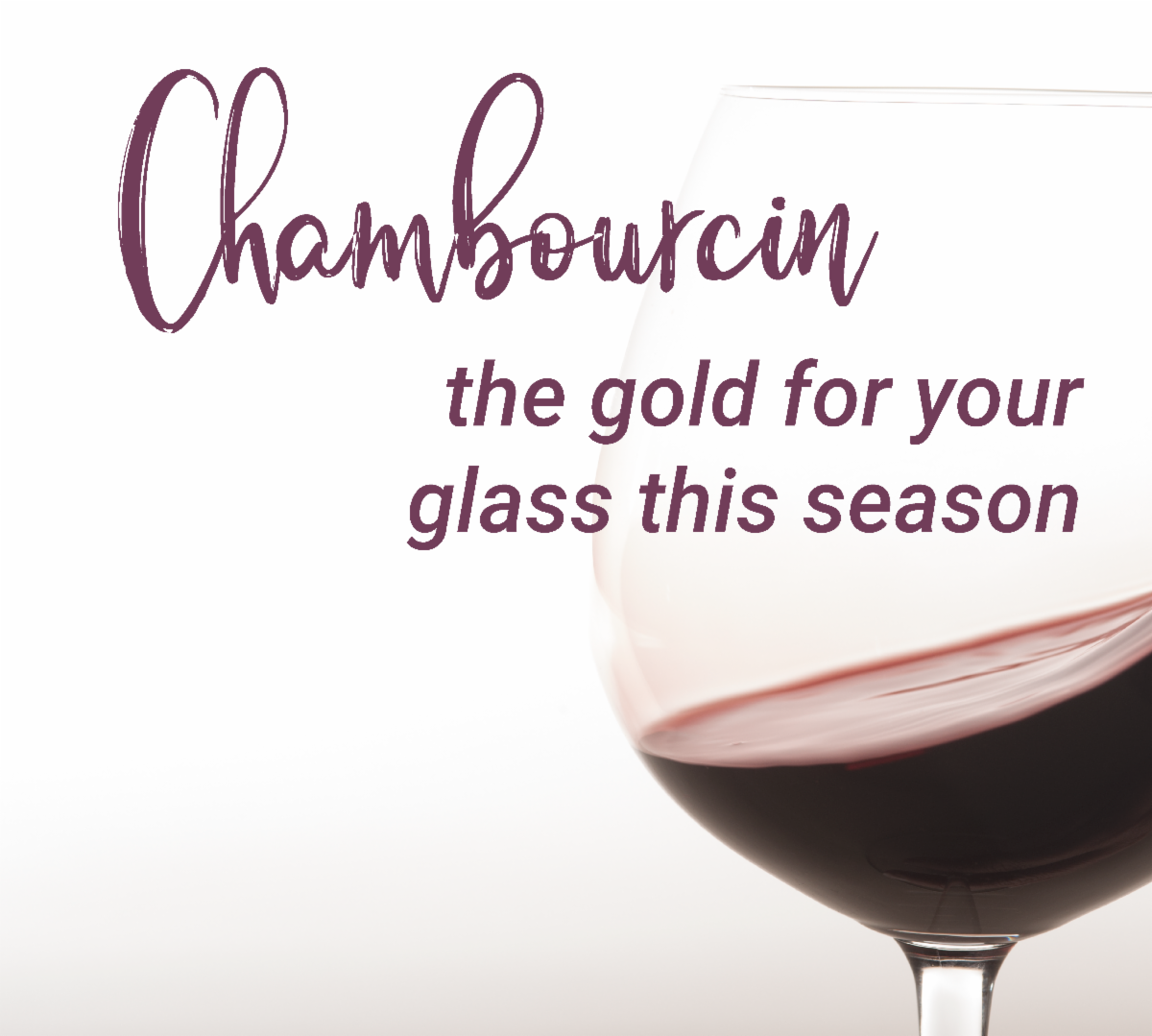 Delight in this medium-bodied red wine this November. We celebrate Chambourcin during this time each fall and rightfully so. The Chambourcin varietal is the second-most grown grape across the state. Not only is it enjoyed by seasoned wine enthusiasts, but also by new palates as an introductory red wine or transitioning to bolder wines for the colder weather.
This year's 2022 Missouri Governor's Cup was awarded to Stone Hill Winery's 2020 Chambourcin. Last year's 2021 Governor's Cup was from the same winery but with the 2019 vintage.
Chambourcin is cherished for robust flavors and spices. Find notes of black cherry, plum, black pepper, toasty oak and earthy notes on the nose and palate. These flavors, accompanied by soft tannins and a smooth mouthfeel – it is easy to see why it is gold quality.
This varietal pairs well with your favorite fall activities like bonfires and tailgates. Sip on Chambourcin with smoked meats like pork loin, burgers and short ribs. Cook with it using wild game like venison to elevate your wine experience. Earthy flavors from vegetables like mushrooms bring unique notes forward. Create a cheese board with brie, camembert, walnuts, strawberries and fig jam for a full range of how this "gold" wine can pair. On the sweeter side, try Chambourcin with cobbler, chocolate cake or dark chocolate to bring the fruity plum, berry and cherry flavors in the wine forward.
Fill your glass with a Chambourcin this November and cheers to this popular and well-loved varietal! New to Missouri wine or Chambourcin? Let us know what you think by tagging us on social media with #missouriwine and @missouriwine.