August 25, 2023
Celebrate your furry four-legged friends with Missouri Wines on International Dog Day! There are four Missouri wineries that feature man's best friend on their labels - Shamrock Hills Winery, Defiance Ridge Vineyards, Fence Stile Vineyards & Winery and Wenwood Farm Winery.
Shamrock Hills Winery, located in Excelsior Springs, features their adorable pup on Chloe's Cuvee Red Wine Blend. This wine is a Chambourcin and Noiret Blend.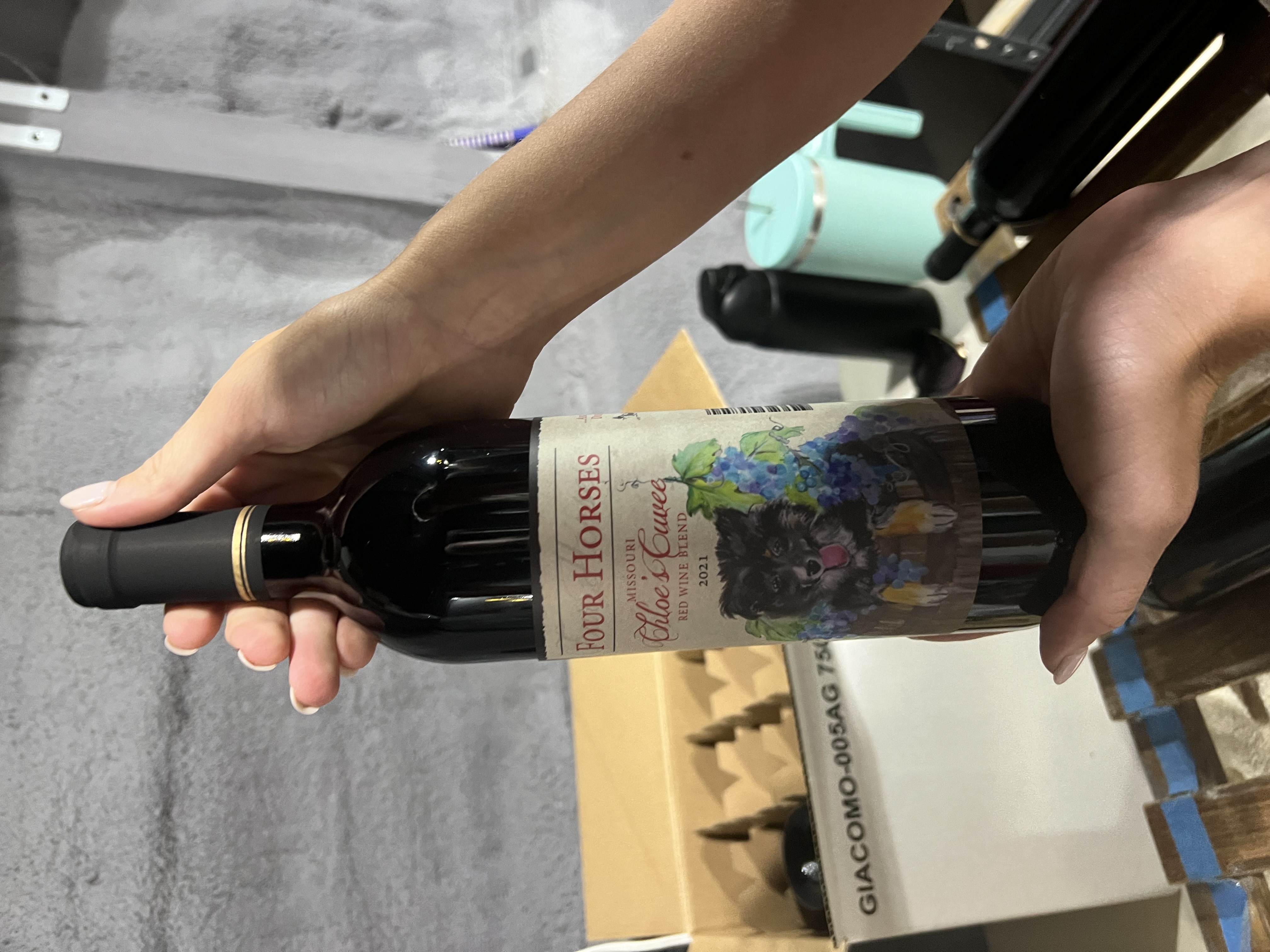 Defiance Ridge Vineyards spotlights a four-legged friend on their 2020 Chambeaux Red Blend. This dry wine is a blend of Chambourcin and Norton and has a spicy red fruit note.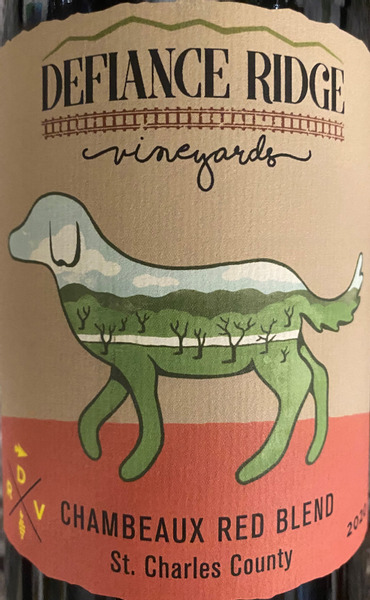 Fence Stile Vineyards & Winery features two doggies on two of their wines. Becca's Blend features the winery's original dog. This wine is a blend of Vidal Blanc and Seyval Blanc grapes. KAIscape is named after the winery owners' Goldendoodle. This off-dry wine is a lower-alcohol wine with green apple, lemon blossom and pear notes.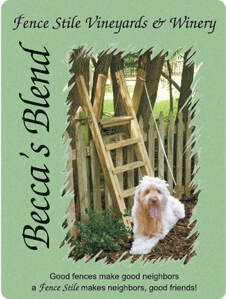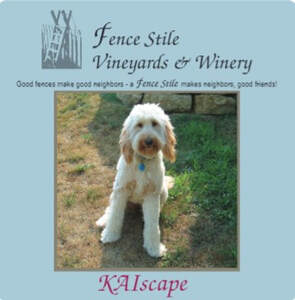 Wenwood Farm Winery features their late winery dog, Corky, on their ice-wine-style white. This silky and sweet wine can be found at their winery in Bland, MO.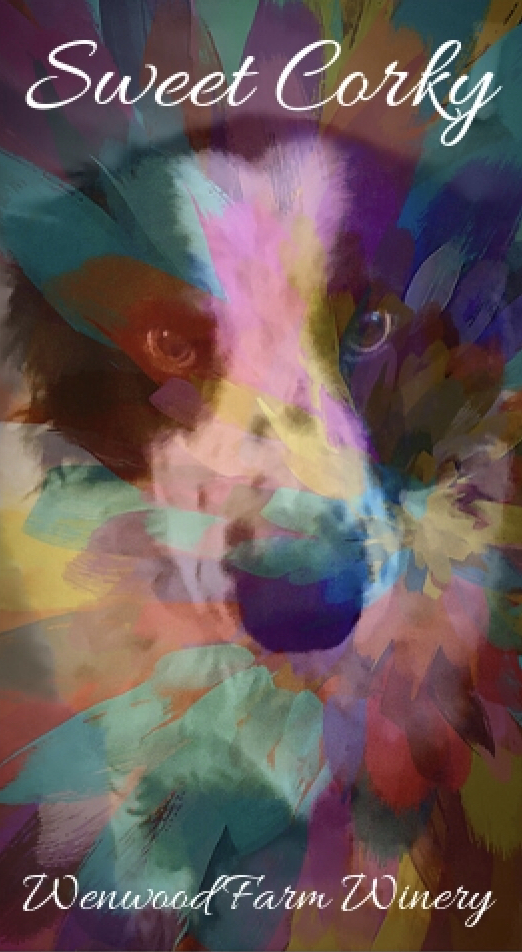 Raise your favorite glass of Missouri wine to man's best friend!