September 14, 2023
Looking for some new Missouri wineries to explore? We did the work for you! Here are 5 of Missouri's newest wineries!
Among the 1,150 miles of Lake of the Ozarks shoreline sets MFV. Mathany Family Vineyards is a family-owned winery that is 100% sustainably farmed. Their winery opened to the public in the summer of 2023, so the next time you are at the Lake of the Ozarks, swing by 100 Grand Vintners Lan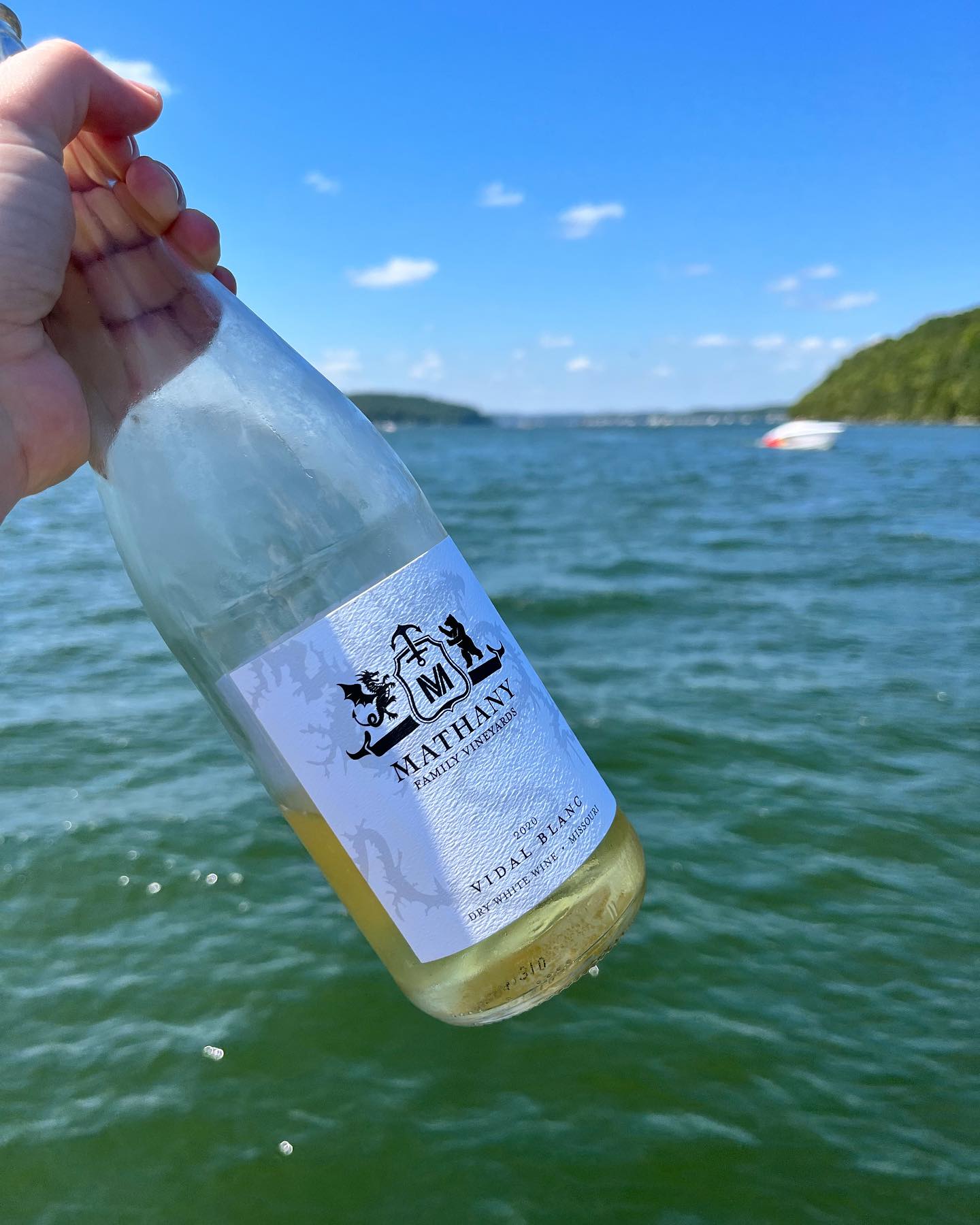 In the heart of Rocheport, MO is one of the newest Missouri wineries. Only steps off the Katy Trail, enjoy beautiful views of the Missouri River with a glass of Rocheport Cellars' sparkling wine. With endless Airbnb's and excellent bed and breakfasts, make a whole weekend out of your visit!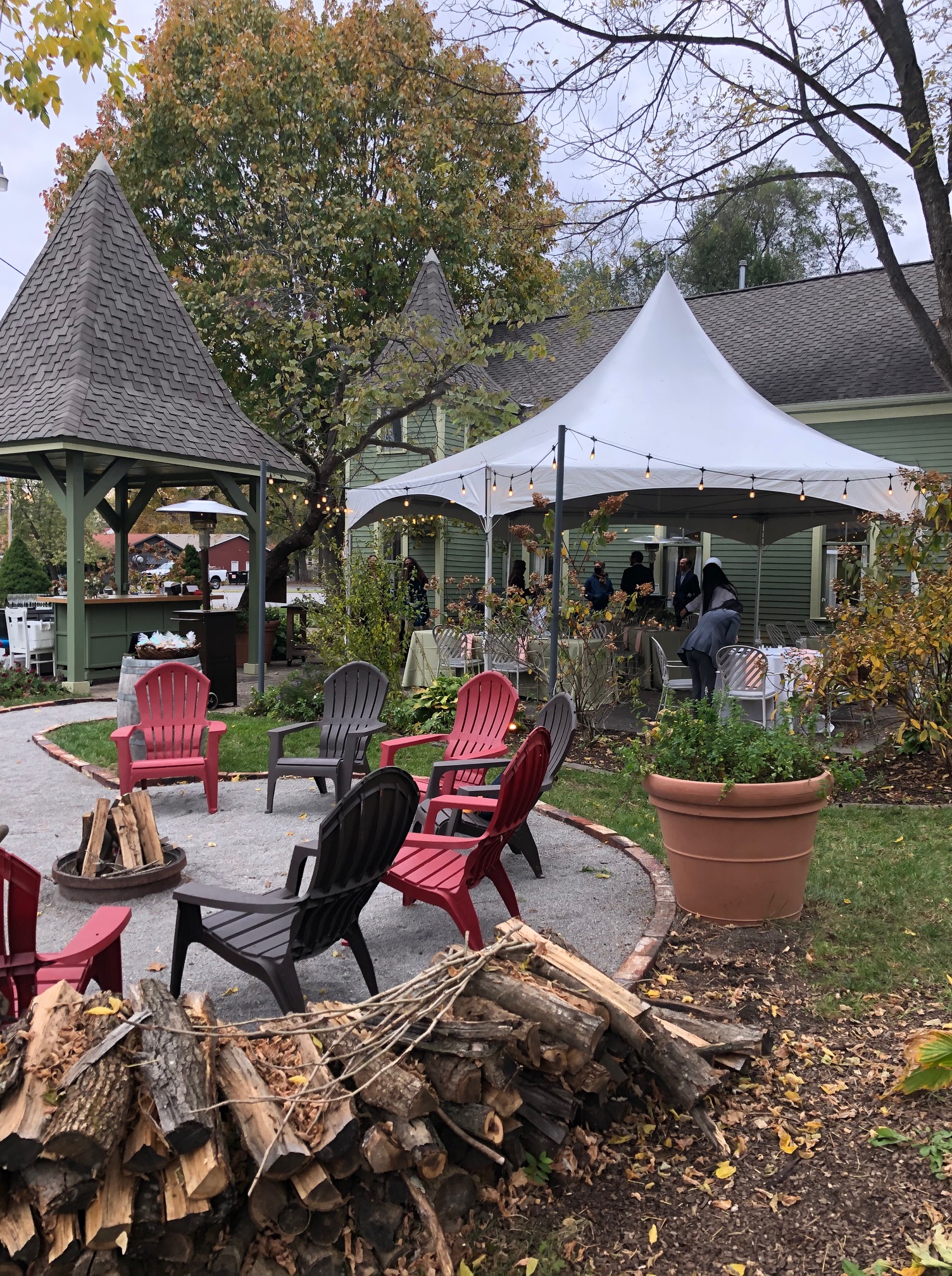 Shamrock Hills Vineyard and Winery
Shamrock Hills Vineyard and Winery, previously known as Four Horses and a Dog, officially reopened on April 1, 2023, under new ownership. Only 8 miles from the old winery, the new owners have opened a new tasting room with amazing views. From live music and Chief-themed winery days, there's always something going on at 12300 Shoemaker Rd!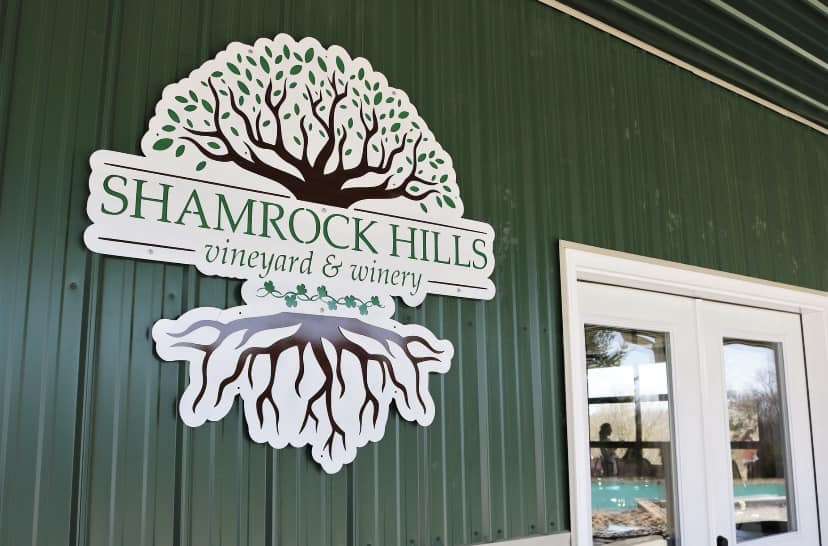 Silver Rails Vineyard & Winery
Located off Highway 63 in La Plata, MO is Silver Rails Vineyard & Winery. Try the delicious wine slushies or even a flight of their wines. This family and pet-friendly winery officially opened in May of 2023.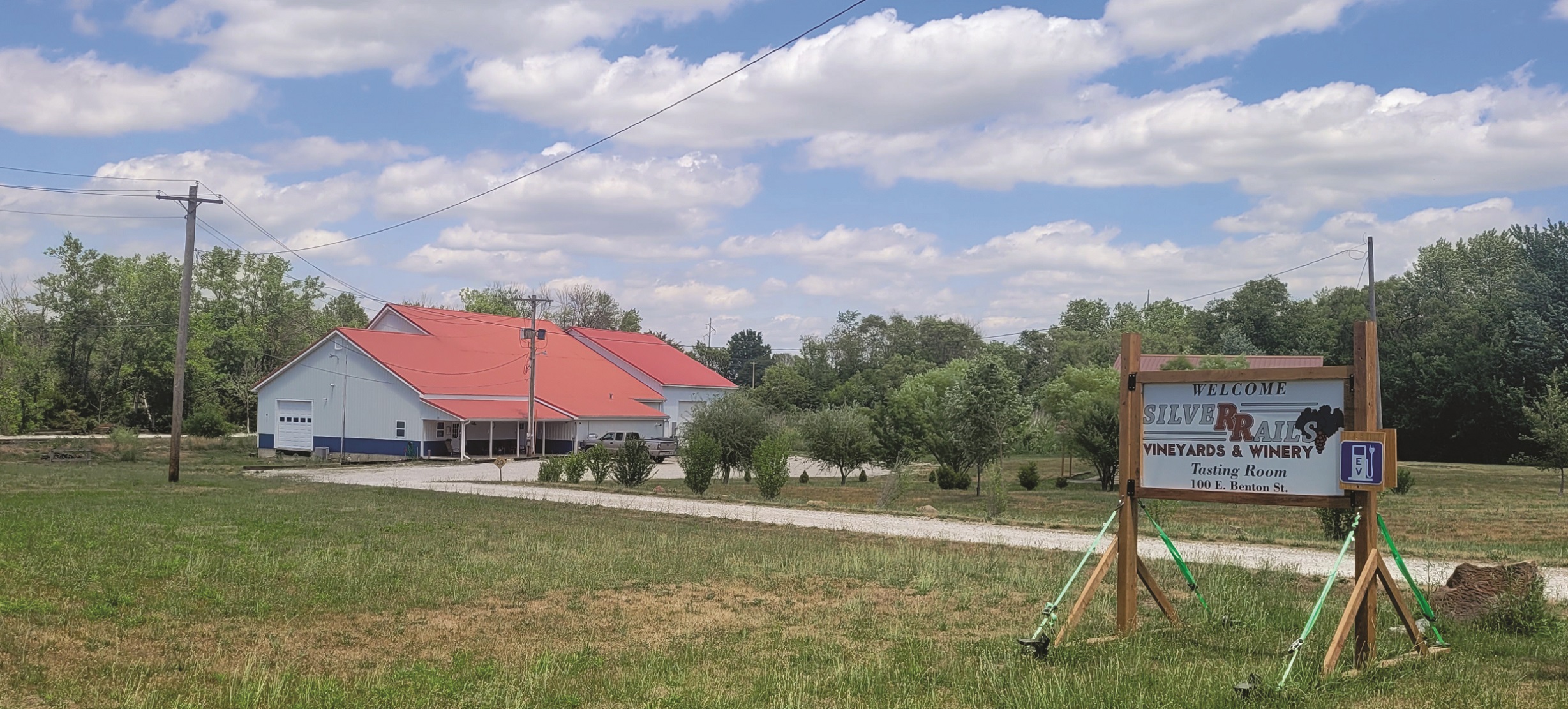 The Terrace at French Village is a must-visit with delicious food and quality wine! Housed in an old home built in 1887, this winery has waterfalls and beautiful views overlooking southern Missouri.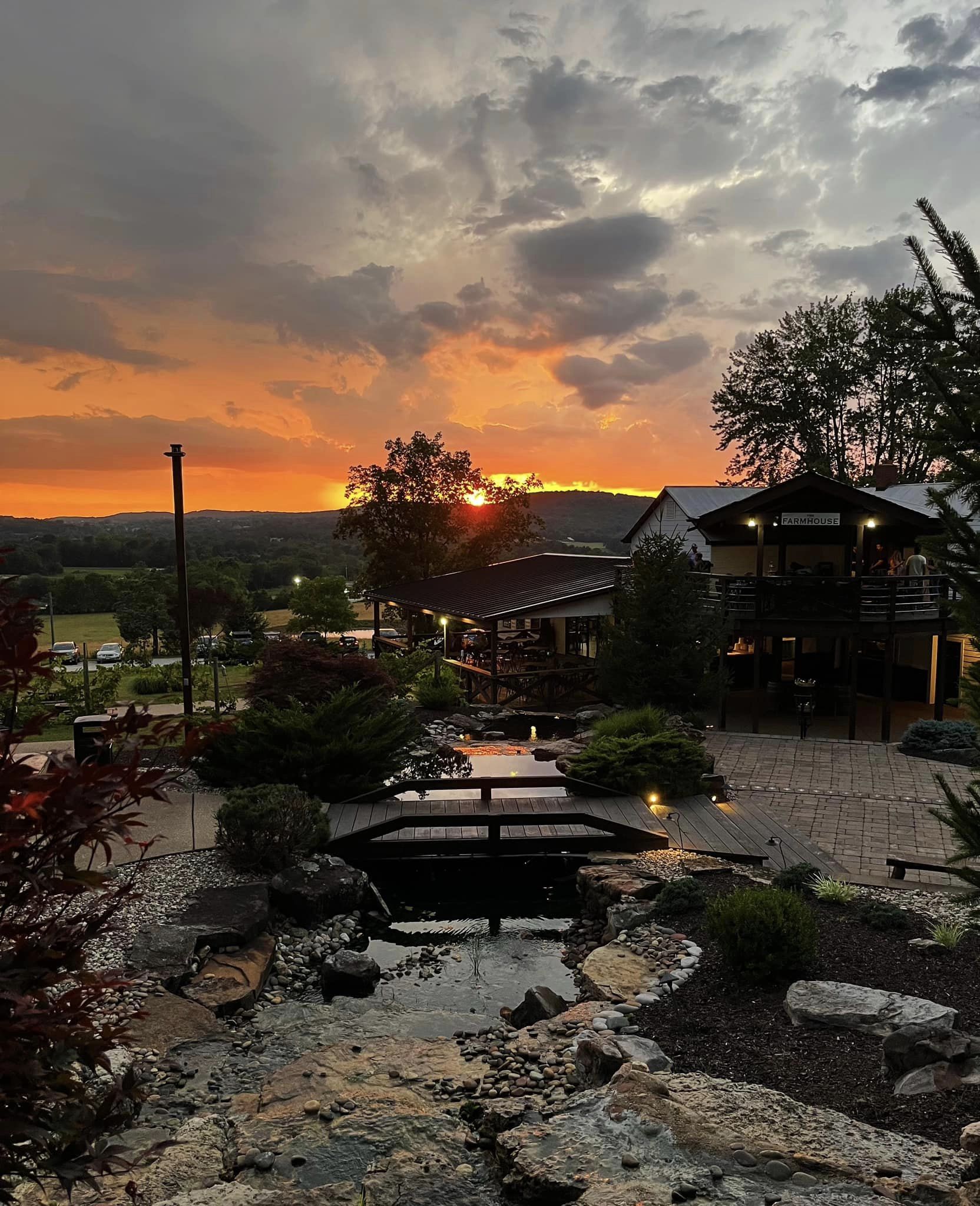 The list of Missouri wineries continues to grow daily. Start planning your trip to these 5 amazing Missouri wineries today!