The Witch's Curse Wine Cocktail
October 17, 2017
Printer Friendly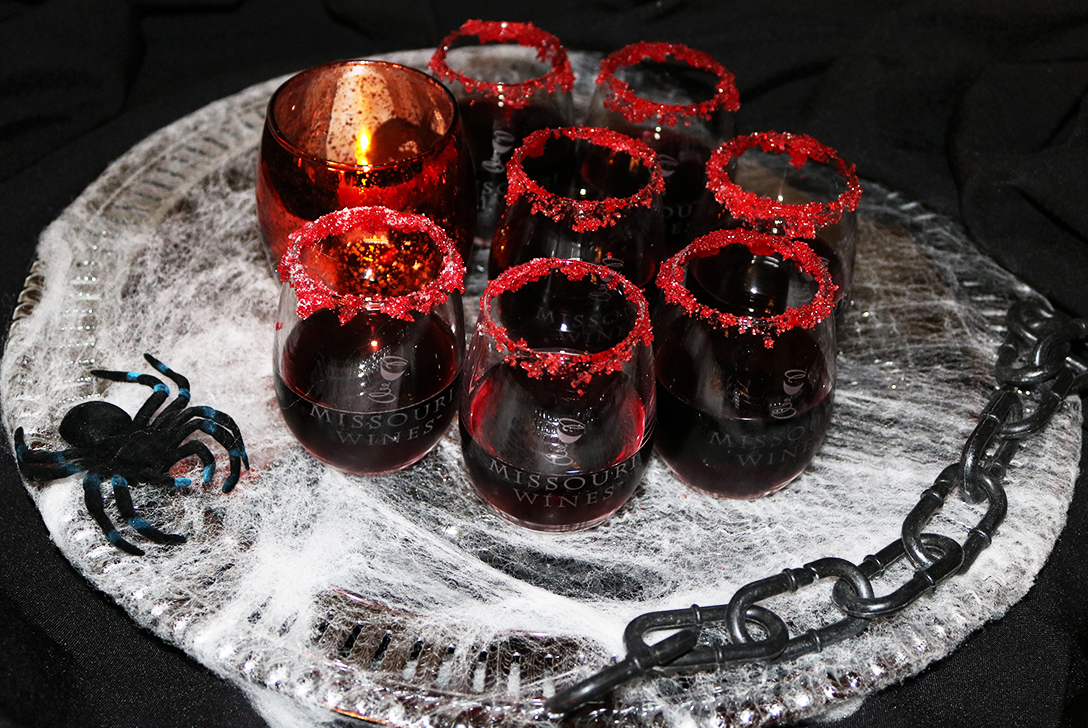 Hosting a Halloween get-together at your crypt? Make sure you have the perfect refreshment for your favorite ghouls and goblins. The Witch's Curse Wine Cocktail is a sangria that is easy to make. (The recipe only requires a few ingredients.) Put a spell on your guests with this delightful potion. 
The Witch's Curse Wine Cocktail Recipe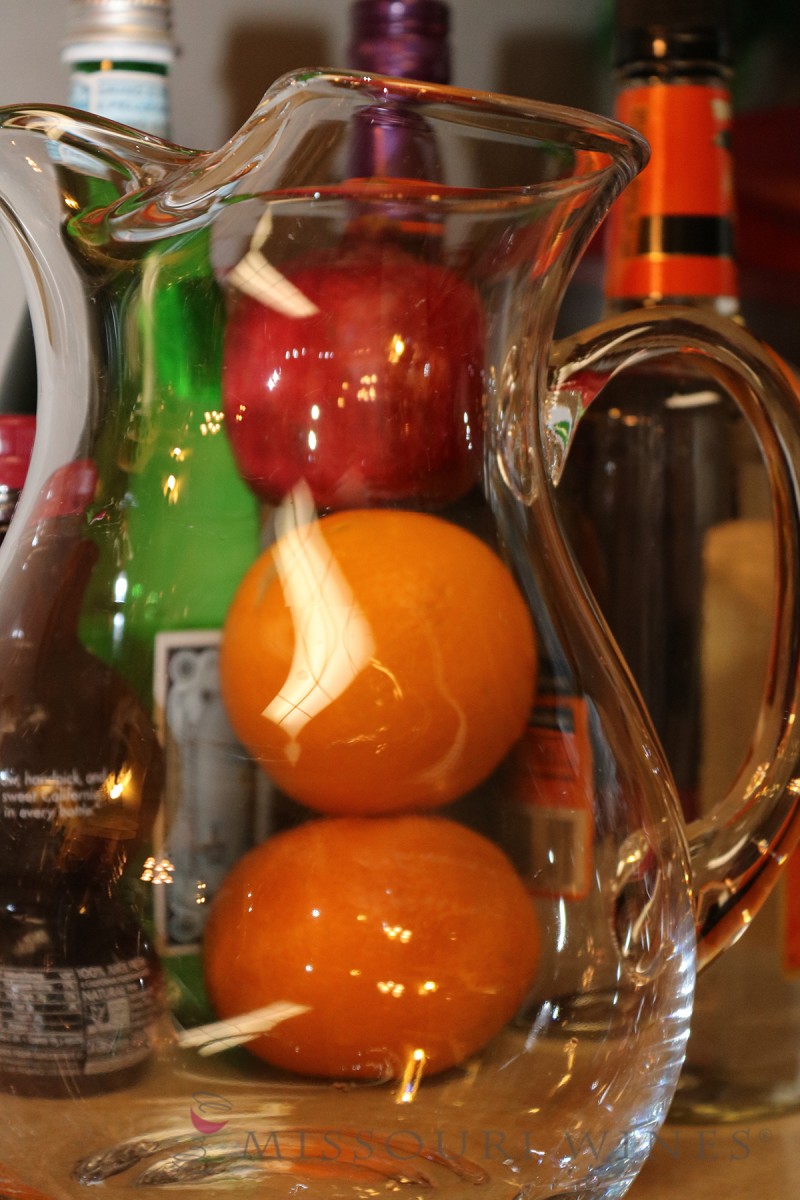 Prep time: 10 minutes
Chill time: 4 hours
Ingredients
• 1 bottle of Norton, a bold red wine*   
• 2 cups pomegranate juice
• ¼ cup Cointreau or orange liqueur
• 2 cups sparkling water
*You can adjust the sweetness level of the Sangria by choosing a sweet Missouri wine.
Directions:
• In a pitcher, combine the Norton, pomegranate juice and Cointreau or orange liqueur. Stir well.
• Chill the mixture in the fridge for 4 hours, preferably overnight. 
• Add sparkling water to the chilled mixture. Stir well.
You can dress up your wine glass rims with sugar and red food coloring. For an even creepier effect, mix corn syrup and red food coloring and drizzle some on the side of your glasses for a fake blood effect. To tone down the fear factor, add chopped fruit like oranges, lemon or pomegranate arils.
Serve the sangria chilled and watch it become a spine-tingling sensation!