Winemaking Women of Missouri
March 07, 2017
Printer Friendly
Winemaking is a substantially male dominated field at home and abroad, but the Missouri wine industry boasts a number of talented female winemakers. We'd like you to meet some of the innovative women in the of the Show Me State wine industry…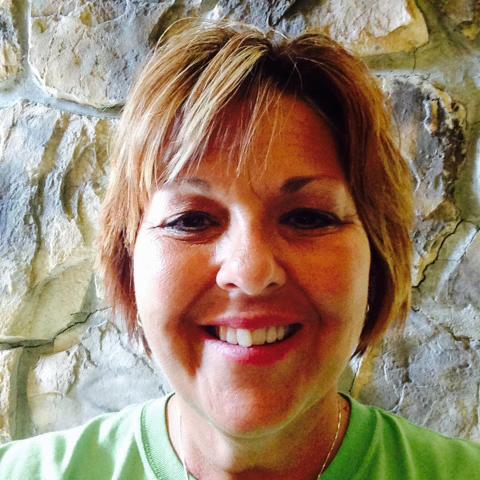 Bonnie Hemman – Hemman Winery
Bonnie has been a part of the family winery since before they opened. She has been working in the vineyard, tasting room, and processing room since 1999. Hemman Winery is a family venture and growing up on a farm, Bonnie knew it would take many hands to get the work done. She jumped in and has received mostly hands on training.
Her favorite part of working in the Missouri wine industry is all of the people she gets to meet and share it with. The biggest challenge for her is harvest when long days turn into long nights, but it's a labor of love. Owning a winery is a lot more work than people think.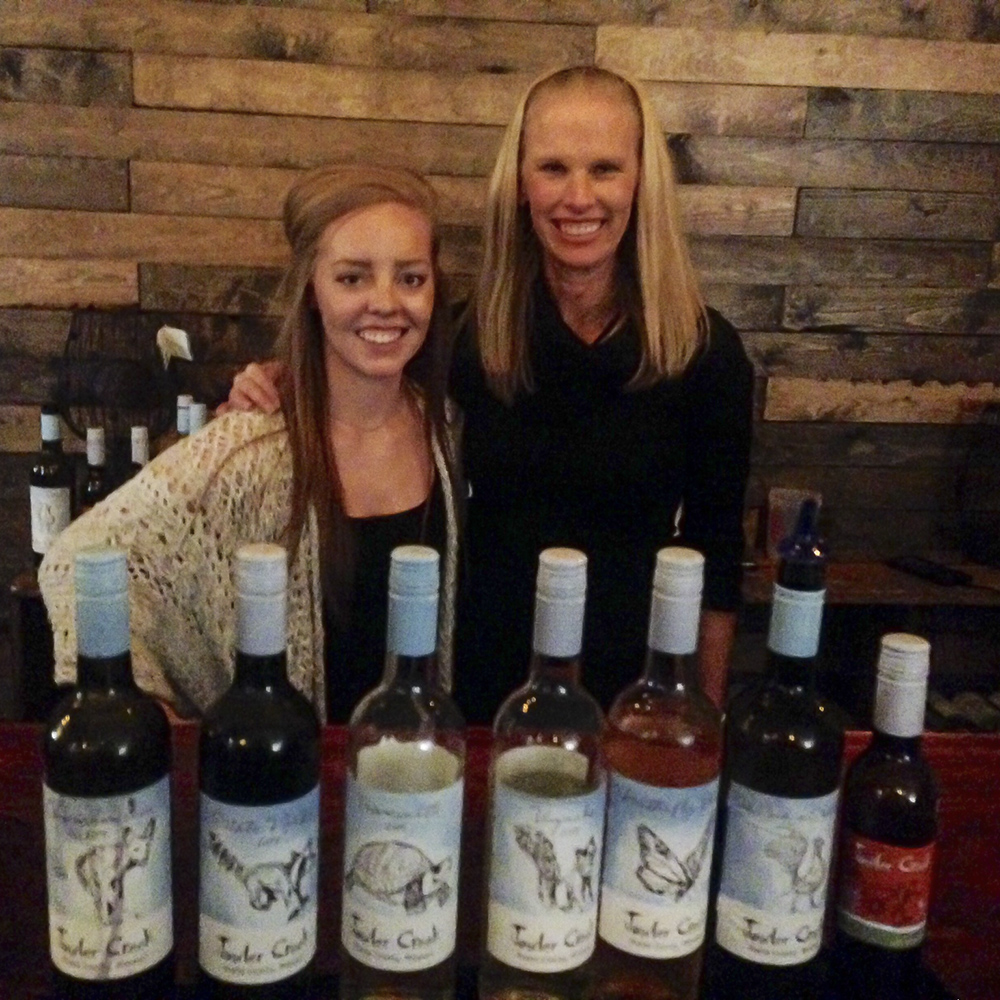 Colleen Gerke & Robin Butler – Jowler Creek Winery
This winemaking duo works hard to produce a wide range of wines in Northwest Missouri. Colleen grew up on California's Central Coast and her parents would drag her around to wineries on the weekends. She then took enology classes at Cal Poly, San Luis Obispo and graduated in 2000 with a degree in Agricultural Sciences. Upon graduation she moved to Missouri and she and her husband Jason started planting grapes in 2003 and opened Jowler Creek Winery in 2006.
Robin was just about to graduate with her bachelor's degree in teaching, when she returned home and visited a friend's newly opened winery. He gave her the full tour and rundown of the operation. Intrigued by their new business, over the next few months she continued to make trips home to visit and learn more. She was given an informational brochure for the VESTA program. VESTA had just started a partnership with Missouri State University to offer courses in viticulture and enology (winemaking). Already living in Springfield and having just graduated from Missouri State – she thought, what the heck. Sign me up!
Robin now holds a master's degree in enology and is a winemaker and vineyard manager for Jowler Creek Winery. This women-winemaking team loves getting to enjoy and share their final product and reflect on everything that went into creating it… from winter pruning to spring nurturing, to gearing up for harvest in the fall. They don't love getting stung by bees and wasps during harvest though… it's not always a glamorous job, but they are excited to be part of great industry with other talented winemakers and friendly, supportive customers!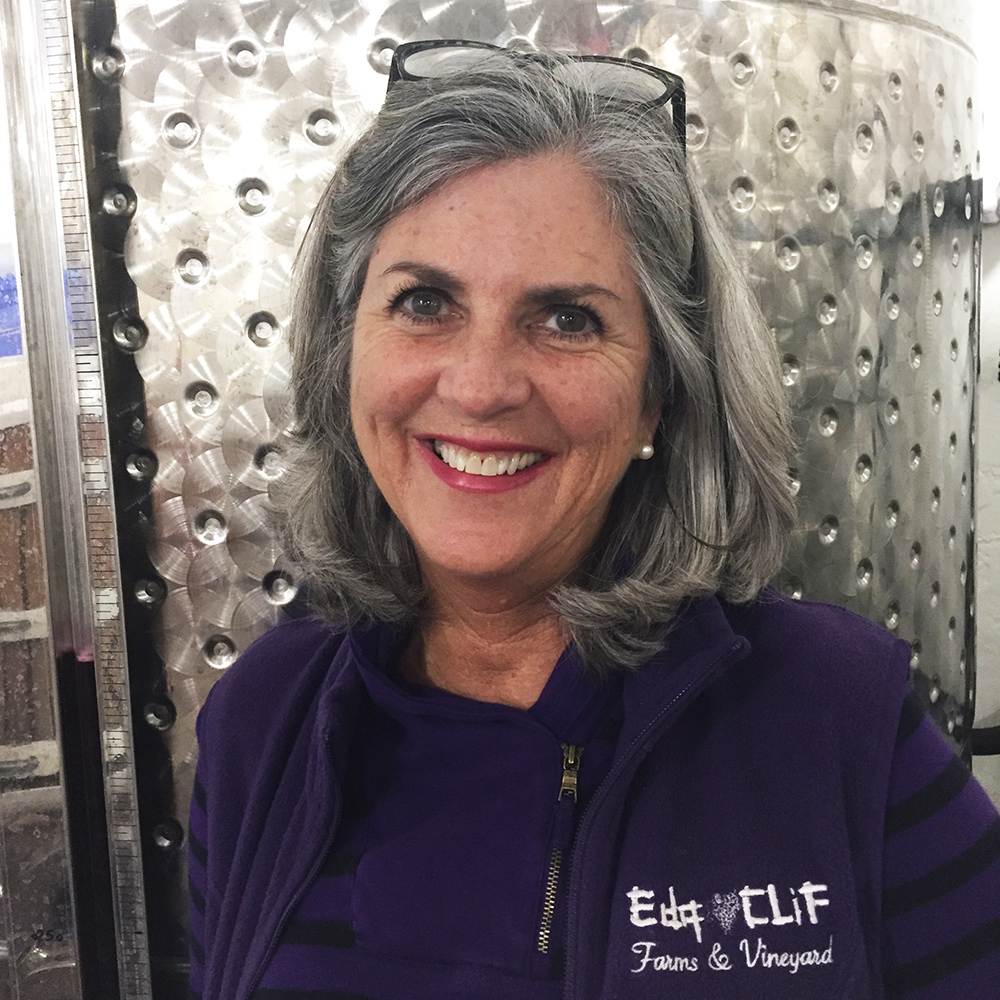 Cyndy Keesee – Edg-Clif Farms & Vineyard
Cyndy has been in the winemaking industry since 2008, when Edg-Clif planted their first 4 acres of grapes. As a family they were looking for a way to make their third generation family farm sustainable for the next generation. After a great deal of research they found that their property was well suited for growing grapes.
Cyndy has always enjoyed being creative and winemaking allows her to let her creative juices flow into wines her customers can enjoy. In addition to her research she has learned along the way from consultants, conferences, seminars and local winemaking groups like the Grape and Wine Institute at the University of Missouri and the Missouri Wine Technical Group.
She finds crush to be the most exciting part of winemaking, but the fermentation is still her favorite, getting to smell the fruit character mixed with yeast bubbling away and the changes it undergoes as it becomes wine. For her the grape pressing is a long and grueling process, but she's very excited that Edg-Clif is expecting delivery of a brand new press that will make this process a little less tedious and plans to help other, smaller wineries with their crush needs as well. She loves all the passion you can find in every aspect of the local wine industry.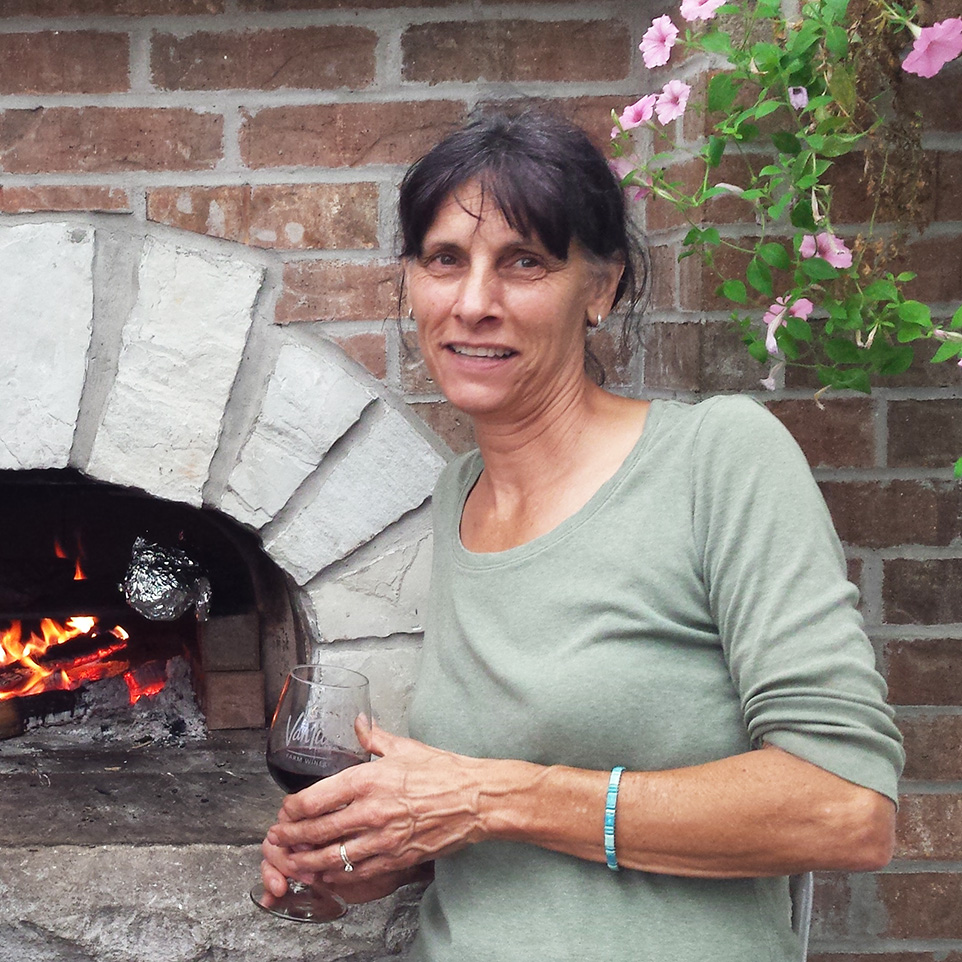 Debbie Van Till – Van Till Family Farm Winery
Coming from a family of seven children, and growing up in southern California, Debbie's father was instrumental in sparking her interest in winemaking. She was introduced to the art of preserving the bounty by making wine beginning with pomegranate wine. 
After graduating from college in farm management, this art was developed further when she began to glean the landscape in rural Northern California for fruit to make wine, such as oranges and elderberries.  Her winemaking skills went to the next level when a friend got access to a first picking of grapes from Napa Valley and she came back with a pickup full and filled her cellar with grapes and eventually with wine.
After moving to Missouri 16 years ago, her interest was reawakened and she and her husband decided to start a winery. For Debbie, the best part of being a winemaker is working with her husband Cliff, who is her best friend.  He loves stainless, so he runs the tank room and she loves the chemistry so she runs the lab, and they work as a team.
Debbie embraces the work that William Albrecht did in the 50's, as head of the Soil Department at the University of Missouri, showing that Missouri has great soil for developing a wine industry with very unique world-class wines. She feels it's a pleasure working with other wineries and enthusiastic Missourians who also believe that Missouri has the potential to be a great wine region as it once was pre-Prohibition.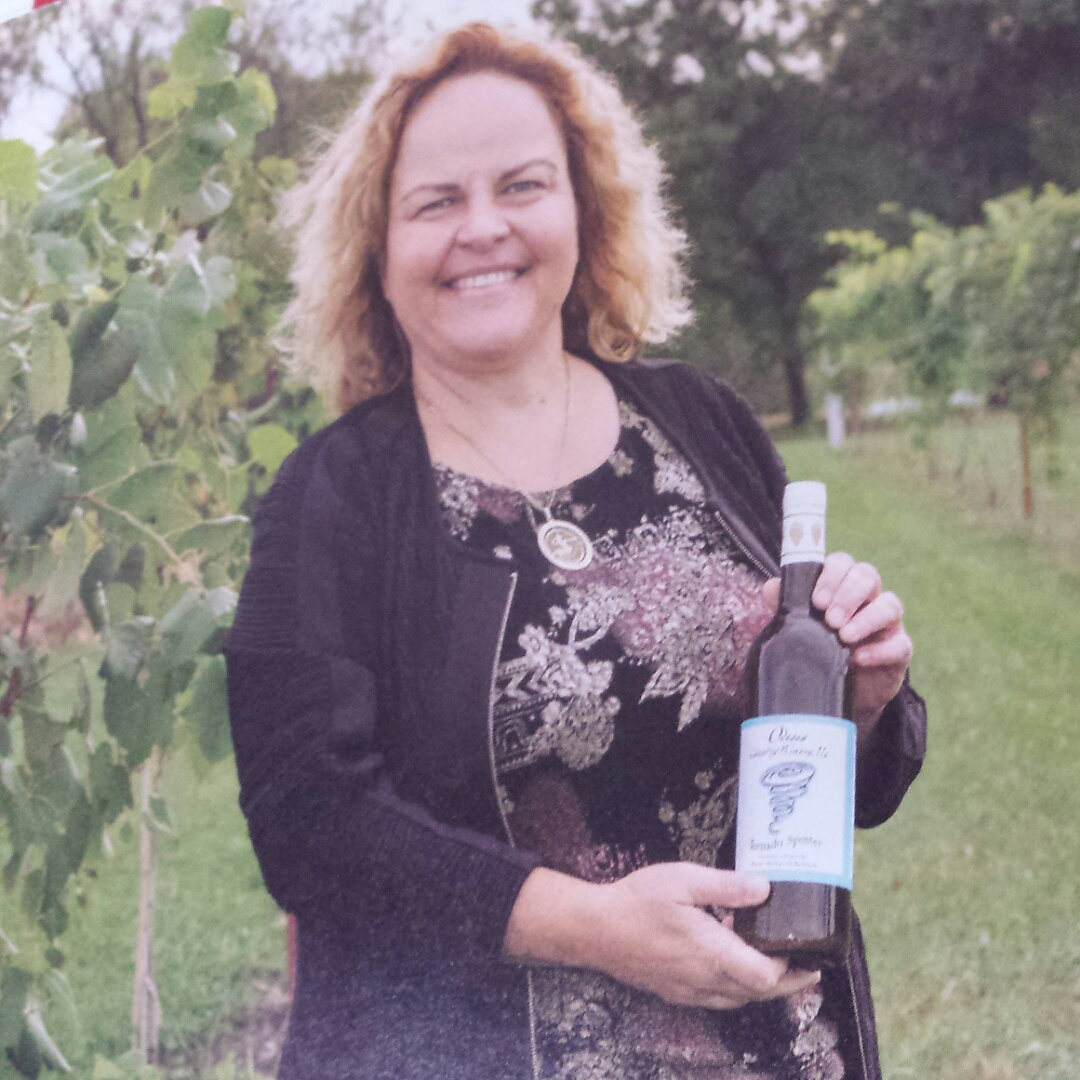 Janice Putnam – Odessa Country Winery
Janice has been a proud part of the Missouri wine industry for 20 years and is the winemaker for Odessa Country Winery. She received her training in chemistry while in college and in winemaking through the opportunities and apprenticeship found in Missouri. She enjoys tasting new wines and experimenting with blending.
Her least favorite part of winemaking is the fruit flies. She would like everyone to know how fun it is to explore Missouri wine country and discover the tremendous variety and diversity along with the great people you'll meet.
Kayla Murphy – West Wineries
Kayla started working in the tasting room at West Winery (Macon) in January of 2010. As a naturally inquisitive person who loves learning, the chance to learn winemaking, something entirely foreign to her, was very appealing. The science and creativity involved in winemaking makes her self-proclaimed "nerdy, artistic heart" very happy.
Kayla did an apprenticeship with Chris West, owner and head winemaker, over the course of several years to learn the craft of winemaking. Her undergrad degree is in science education, which gave her a lot of very helpful information that she is able to apply in this field. She loves the challenge winemaking presents. Every year may be different and their goal is to take the grapes and make an exceptional wine, regardless of the growing season. She loves making wine; even if it's crush and she is exhausted, the end result is so worth the work.
Kayla would like everyone to know that "Missouri makes great wine. We have exceptional people in this industry, from the grower to the tasting room staff, and you can have an amazing wine experience right here in our home state."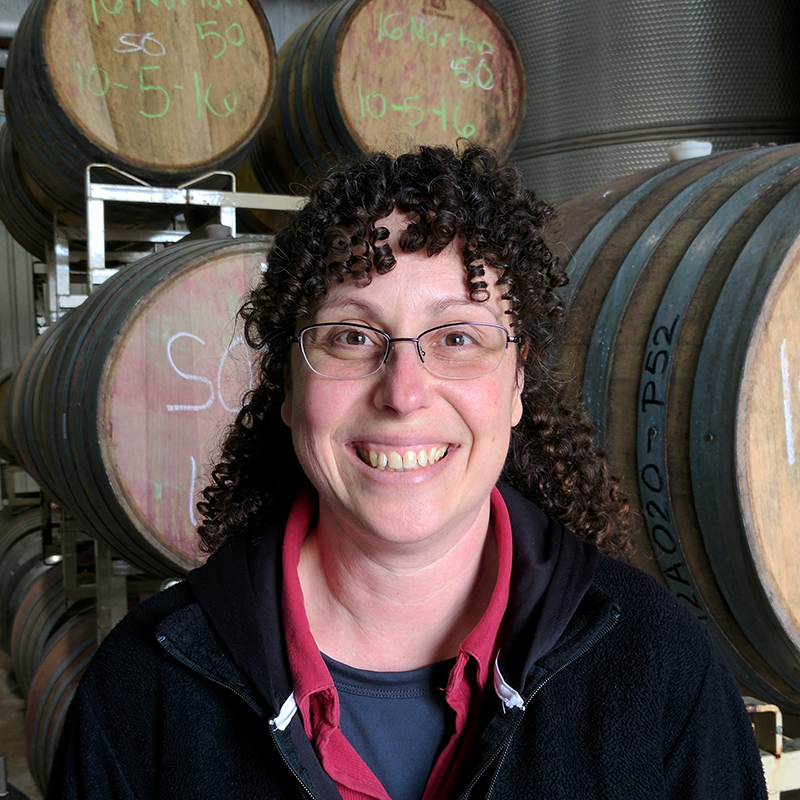 Keturah Kaufmann – St. James Winery
Keturah has been a part of the local wine industry for six and a half years. She was drawn to the industry by the opportunity to be creative while working. She has a Bachelor of Science degree and Master of Science degree in chemistry, which she uses daily in the lab at St. James Winery. She has learned a great deal about wine and winemaking through on-the-job experience under the tutelage of head winemaker, Andrew Meggitt.
Keturah's favorite part of winemaking is getting to experiment with and test new wine blends. Her least favorite part is the long hours we work during harvest season. She appreciates and wants to share that the Missouri wine industry is wonderfully diverse.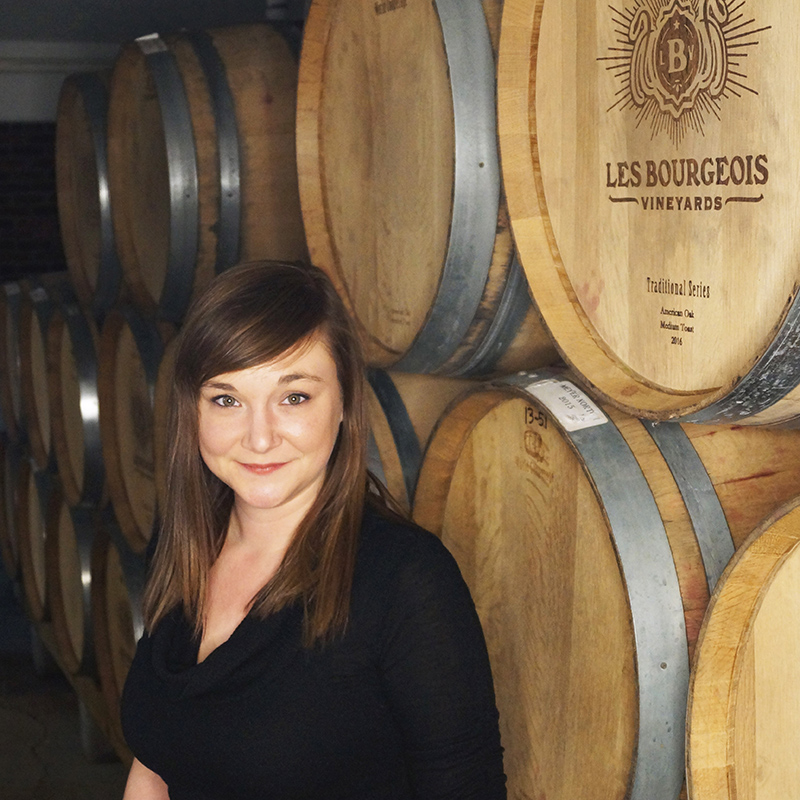 Sarah Cooper – Les Bourgeois Vineyards
Sarah has been in the Missouri wine industry for four years. Before choosing this career she worked in a wine shop. She loved talking to people about wine and learning the attributes of different varietals and regions. Sarah has a bachelor's of food science degree with an emphasis in enology from the University of Missouri. She also has three years of experience as an intern and lab tech at Les Bourgeois Vineyards before being promoted to her current position as assistant winemaker.
Sarah loves making wine because no two vintages are the same. While the processes stay standard from year to year, she finds it exciting to watch the wines evolve from harvest to bottle. However, the unpredictable nature of Missouri weather makes it difficult to foresee fruit quality and quantity. A single frost can decimate a whole vintage.  Despite the challenges, Sarah believes there are excellent wines available in welcoming and relaxed environments all over the state. If you are new to wine, the people are down to earth and helpful. If you are a seasoned connoisseur, you will find quality wines that you'll want to make a part of your cellar.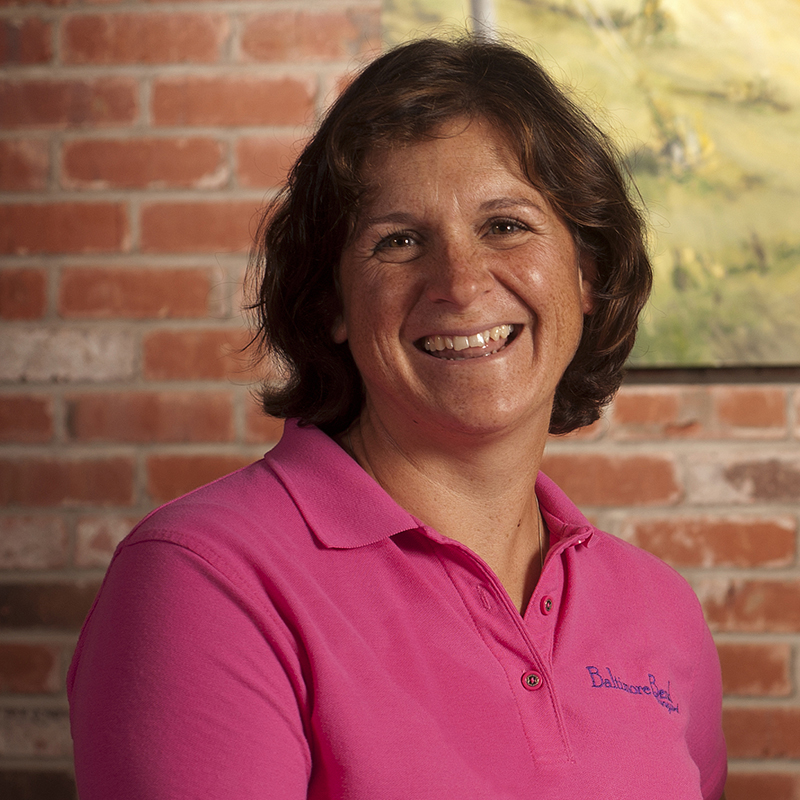 Sarah Schmidt – Baltimore Bend Vineyards
Sarah started growing grapes in Waverly, MO since 1997. Sarah's interest in grape growing and winemaking was sparked during her time at an agriculture PR firm. Beginning under her father's tutelage and expanding her knowledge through programs and seminars over the years, she took over as head winemaker in 2010. "Winemaking is an art," she says. "It is the combination of science and art that lets you express yourself in a way that is unique."
Sarah says each season is different; the climate and other factors can affect the growing season, which in turn changes how the winemaking process goes. It may not always be a glamorous job, but it's rewarding. Sarah serves as the President of the Missouri Wine Marketing and Research Council, helping advance the role of women in an industry where they are the vast minority. "I see a lot more females in decision-making positions," Sarah says. "But it is still something we need to work at. We need women in those key leadership positions."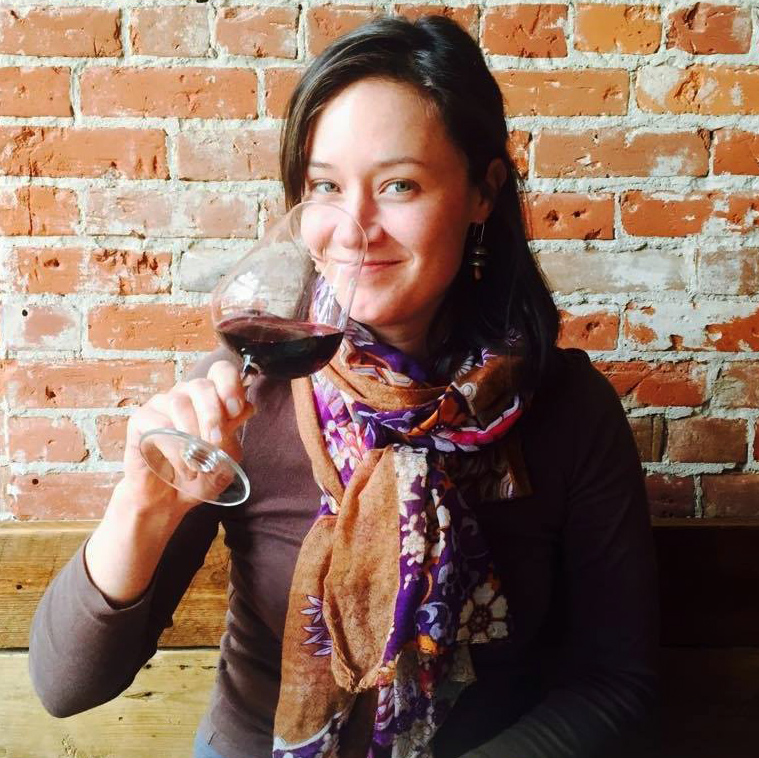 Whitney Ryan – Vox Vineyards
Whitney has been involved in the local wine industry for more than six years. She is fascinated by the ecology of grape growing and winemaking. Each vineyard and winery are their own little ecosystems including environment, plant life, microorganisms, and human beings. She loves finding ways she can encourage the healthiest relationship between these components and preserve the uniqueness in the wine.
Whitney received a Bachelor of Science in food science from Mizzou, and worked in both industrial and research winemaking positions. The part of the process Whitney enjoys most is fermentation, but she dreads cleaning the destemmer. Whitney would like everyone to know that "Our wines are very diverse and we have some of the kindest people working in our wineries. The industry here is very welcoming and sharing."
Winemaking is a beautiful and challenging blend of art and science. It takes dedication, innovation and perseverance. The Missouri wine industry is full of passionate, hardworking people dedicated to producing high-quality wines. These are just a few of the artisans that make it all possible. Thanks, ladies. Cheers to you!