September 27, 2022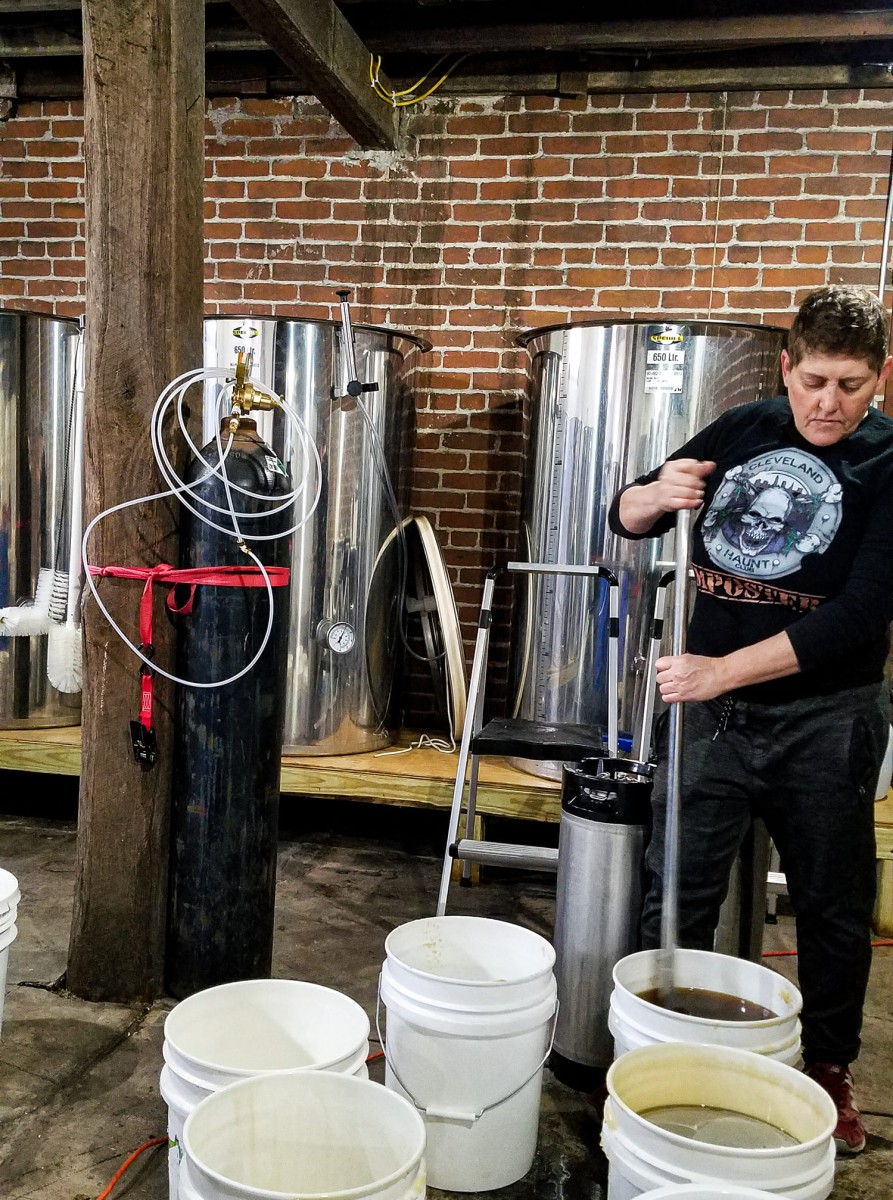 Brix Urban Winery and Market in Sainte Genevieve, Missouri opened in October of 2020. In spirit of celebrating their upcoming second anniversary, Bridgette Bennett, winemaker and co-owner, jokes often of surviving "the apocalypse." The pandemic certainly didn't hold this growing, small business back.
Opening the winery and market was Bennett's idea for "retirement." After a lifelong career as an innovation scientist in the corporate industry, creativity is engrained in her identity. Her degree in chemistry from Southeastern Missouri State University led Bennett to enter the food industry where she created flavor profiles for a large quantity of food and beverage products. This career allowed Bennett to hone aromas, textures, flavors and sensory information and develop which ones complemented each other best in an end product. She was passionate about her role and when it came time to retire, she knew she wanted to invest her time and creativity in a new venture that allowed her to keep using these skills.
Although Brix Urban Winery and Market has only been open a couple years, Bennett has been home brewing for most of her life. She enjoys creation in all forms from beer, ciders, meads and more. A goal in her new role is to broaden people's definition of wine.
"Wine can be made from more than grapes," Bennett says. "There are more than 300 varieties of honey in the U.S. that can be utilized to create all sorts of unique flavors."
Brix Urban Winery took home a gold medal from the 2022 Missouri Wine Competition for their Traditional Dry Wildflower Mead. This honor reflects that goal, showing quality can be found parallel in both meads and wines alike. She sources all of her honey from a local beekeeper with a wide selection of honey varieties with hives located only five blocks away.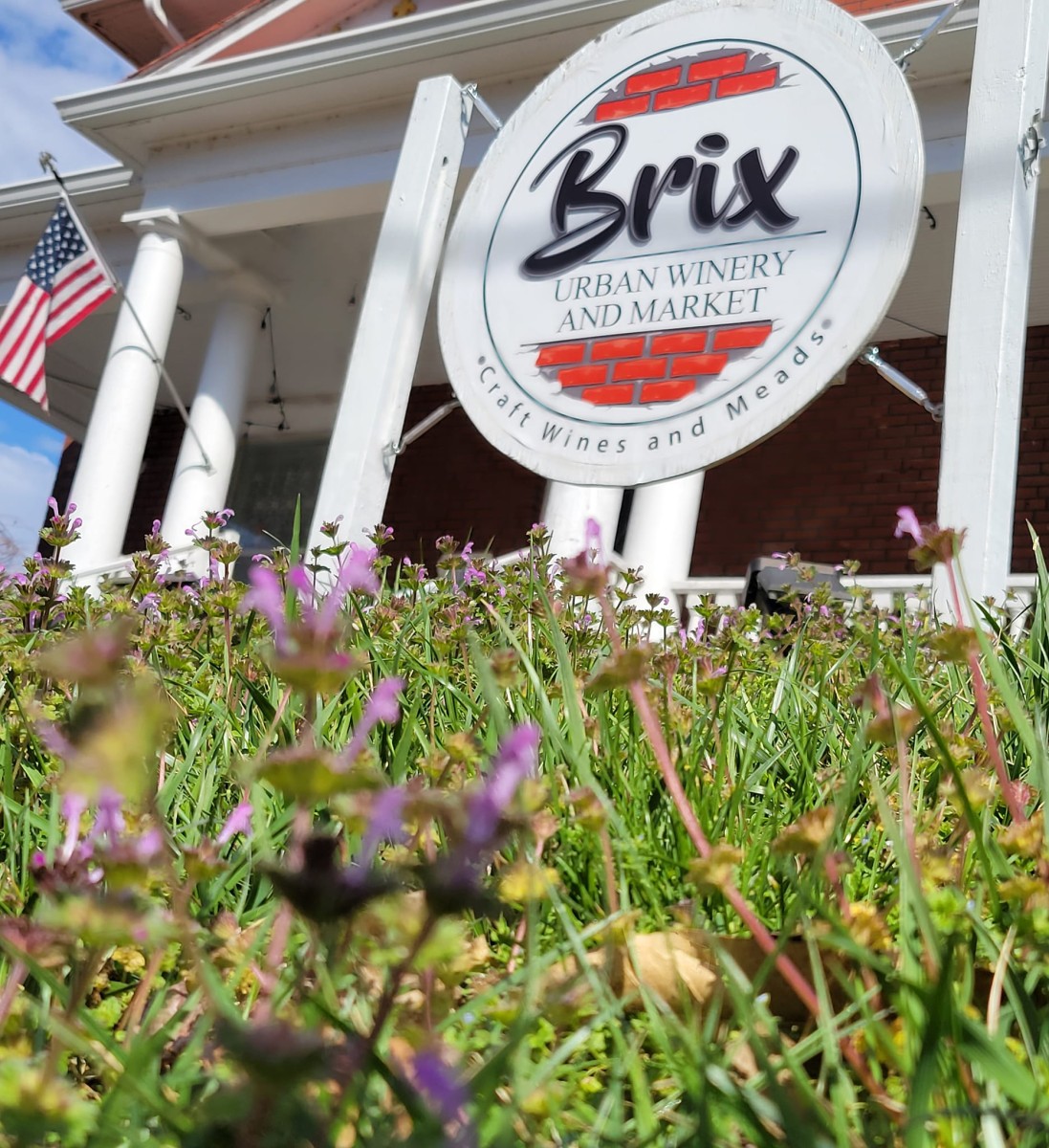 Outside of the winery and market is a large quantity of wildflowers and pollinator-friendly plants. Their outdoor space is perfect for bees, butterflies and other flying insects, with possibility of the same "visitors" travelling between the winery and the hives. Bennett says she wants the product to be as local as possible and sees this space as a way to support these important pollinators.
Bennett's favorite part of her role as winemaker is the ability to experiment and create. For every new product, it takes six to ten versions of test batches to reach the end result. She makes meads that range in sweetness from very dry to very sweet (just like grape wines.) She uses high quality whole spices in her ingredients to give the highest quality and complex natural flavor to each product she makes. Bennett proudly clarifies that there are no extracts, preservatives or artificial flavors. Her products are natural and offer a unique and elevated experience.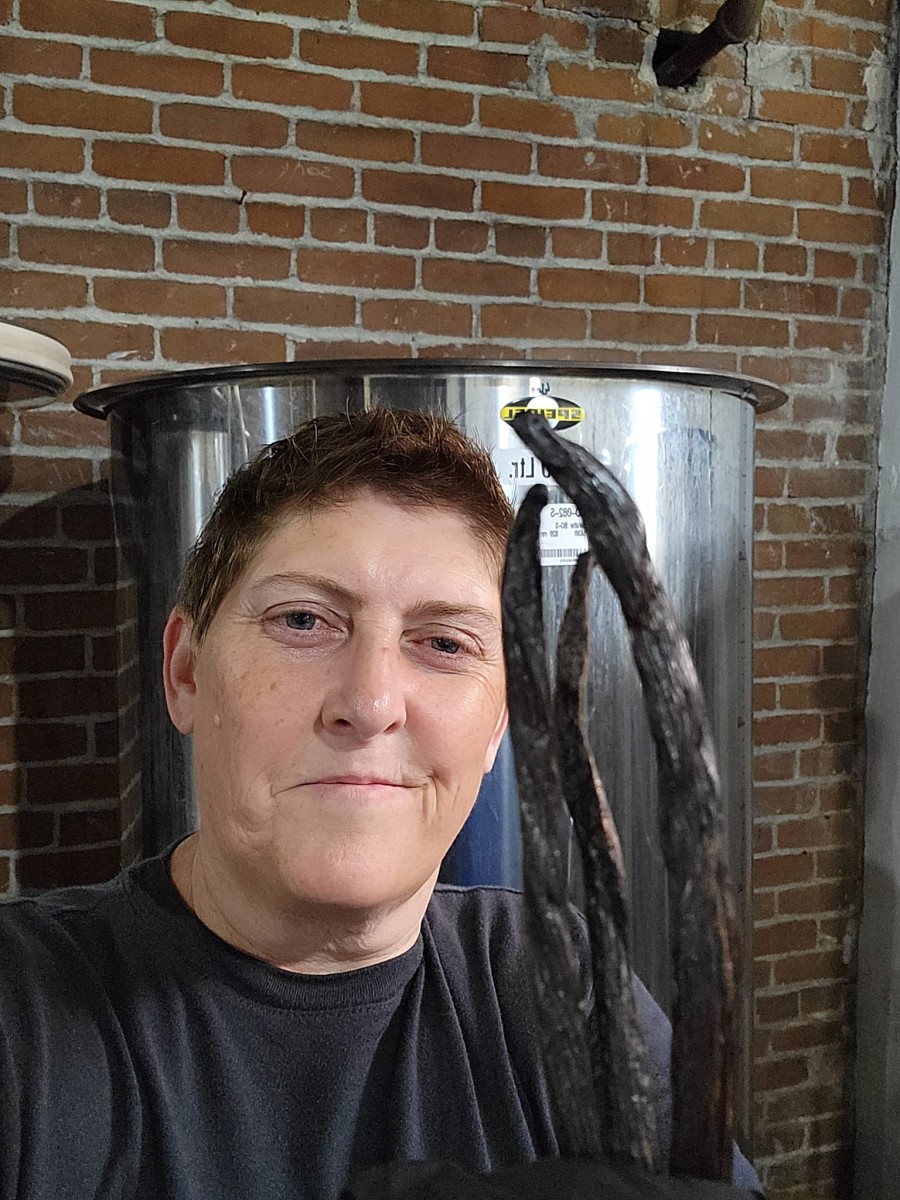 These meads and ciders can be found on tap in their tasting room. Bennett believes these urban products are for the future. The menu changes often, based on what local products are readily available to use in each beverage creation. There are a few offerings have a lower alcohol content, which is a great option for patrons to experience and sample more of the product on tap.
People from near and far visit to fill their growlers with mead and more. This portable approach welcomes those who might not have a flexible schedule, yet still want to enjoy what Brix has to offer. It is hard to keep the smaller batches in stock, so when flavors are released it is recommended you visit early and often to ensure you have access to each unique batch.
Logistics are similar to grape wine production, for example mead is fermented and can be aged in various barrels. At Brix, they are created in 150-gallon and 35-gallon batches. However, creativity expands with the number of honey varieties. These allow a huge range of flavors (and flavor combinations) from orange blossom to roasted marshmallow, or vanilla cold brew to bold citrus.
The ability to create is endless. This is what Brix's Bridgette Bennett likes most about her job as winemaker.
Brix Urban Winery and Market is open Friday, Saturday and Sunday. Visit their tasting room and share your experience with us on social media by tagging #missouriwine and @missouriwine.