Wine-Related Valentine's Gifts
February 06, 2020
Printer Friendly
Whether you bought Missouri wine for your Valentine or Galentine by the bottle or the case, you may be thinking of adding something extra special to their gift. If they love wine (and we hope they do), it's probably safe to say they also love wine-related products. Below is a list of gift ideas for that special wine-appreciating sweetheart in your life. 
This red wine aerator accelerates a wine's aeration process while enhancing flavors and giving the wine a smooth finish. 


Conversation hearts? How about conversation wine stoppers?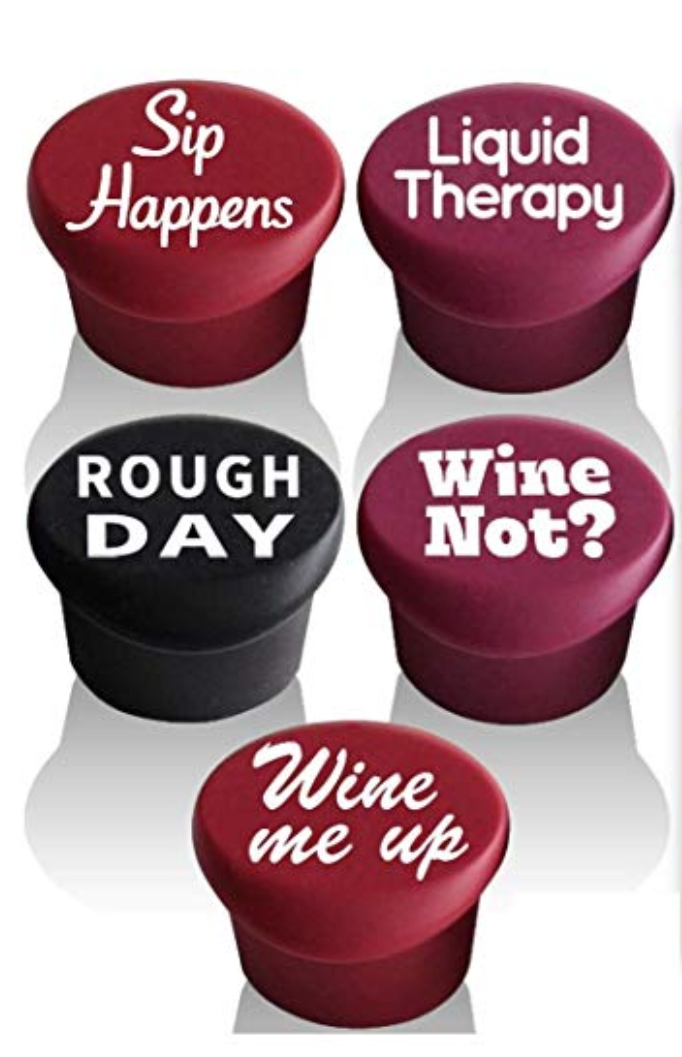 Be the host(ess) with the most(est) this Valentine's day with this beautiful cheese board and cutlery set conveniently located inside a slide-out drawer.

What better way to display corks from your favorite Missouri wineries than in a Missouri-shaped cork holder?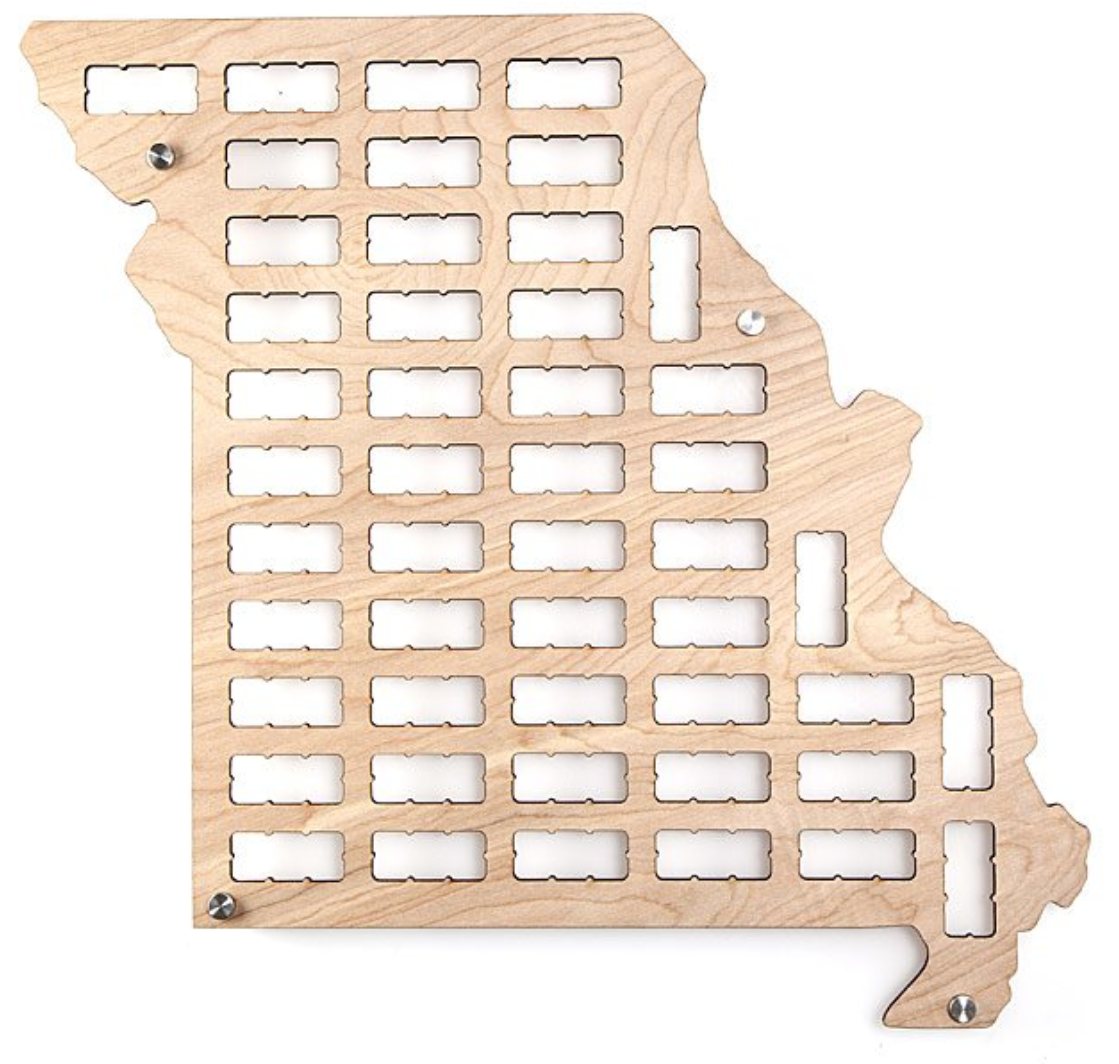 From two-bottle totes to wine bottle suitcases, wineenthusiast.com has you covered.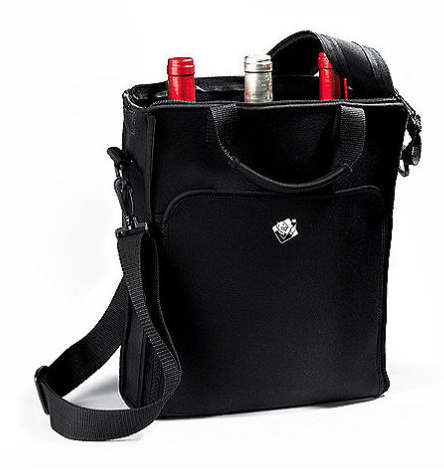 If you have MVP points you would like to redeem, missouriwinemvp.com features many great wine-related gifts as well.
We hope you and your other half have a fantastic Valentine's Day. Cheers!