February 16, 2016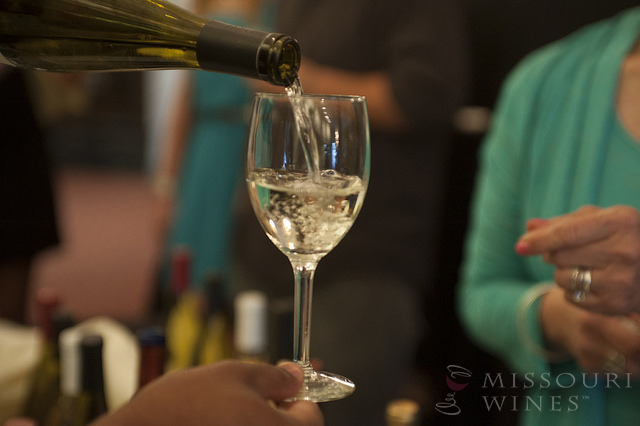 True/False Film Fest is known for screening eye-opening documentary films, fostering a sense of community all its own, and being an unforgettable experience. Missouri Wines is thrilled to be the official wine sponsor again this year. What could make an awesome festival like this better? Local, award-winning wine!
Throughout the festival, which is being held March 3rd through the 6th in Columbia, there are unique events and celebrations where festival goers can enjoy a winning line up of delicious Missouri wines.
Find Missouri wines at these events throughout the fest, and sip on some local flavor: 
The Jubilee at the Missouri Theatre on Thursday, March 3rd at 5:30pm 
Reality Bites at the Missouri Theatre on Friday, March 4th at 5:30pm 
Filmmaker Fete  at Sager | Braudis Gallery on Saturday, March 5th at 4pm (Ticketed event, open to Super and Silver Circle passholders)
Closing Night Reception at the Missouri Theatre on Sunday, March 6th at 6pm
Plus, you can find locally crafted vino at many area restaurants and retailers. Does it get better? Yes. Youíll also see Missouri Wines ambassadors throughout the fest, and they may even have some really great Missouri Wines gear to give away to fellow wine-lovers.
True/False Film Fest is a one-of-a-kind event, and weíre excited to share the unique flavors of Missouri with fest-goers. 
See you soon!