March 04, 2021
Did you know that chilling your favorite varietal may enhance your tasting experience? Before you open that bottle of award-winning Missouri wine, give its temperature some consideration.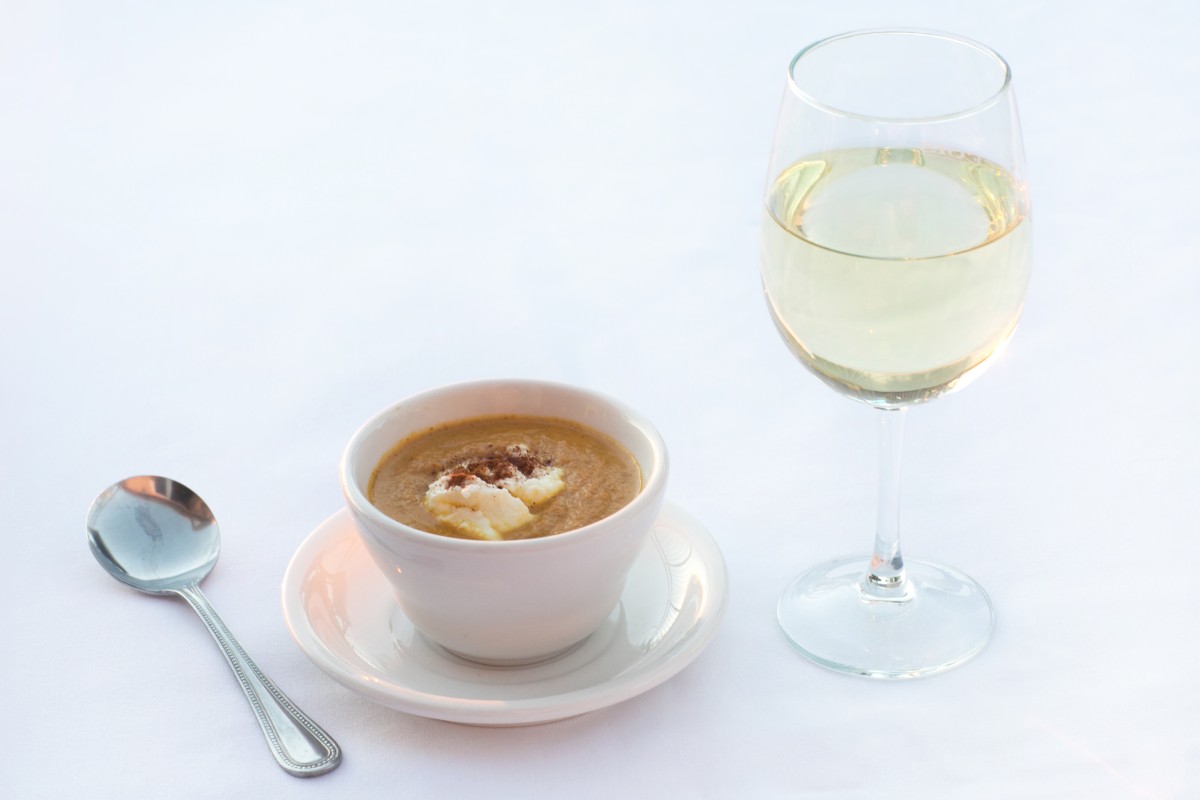 You might be surprised to know that different types of wine have unique ideal serving temperatures. For example, red wines are ideally served at "cellar temperature" or approximately 65 degrees.  White and rosé wines are best served at a temperature around 55 degrees, and the optimal temperature for sparkling wine is closer to 45 degrees. How long should you chill your wine to ensure that it reaches the ideal serving temperature?
A good rule of thumb for chilling wine is to follow our 3-2-1 guideline! Check out the easy to follow graphic below for the approximate time and temperature that your favorite Missouri wine should chill.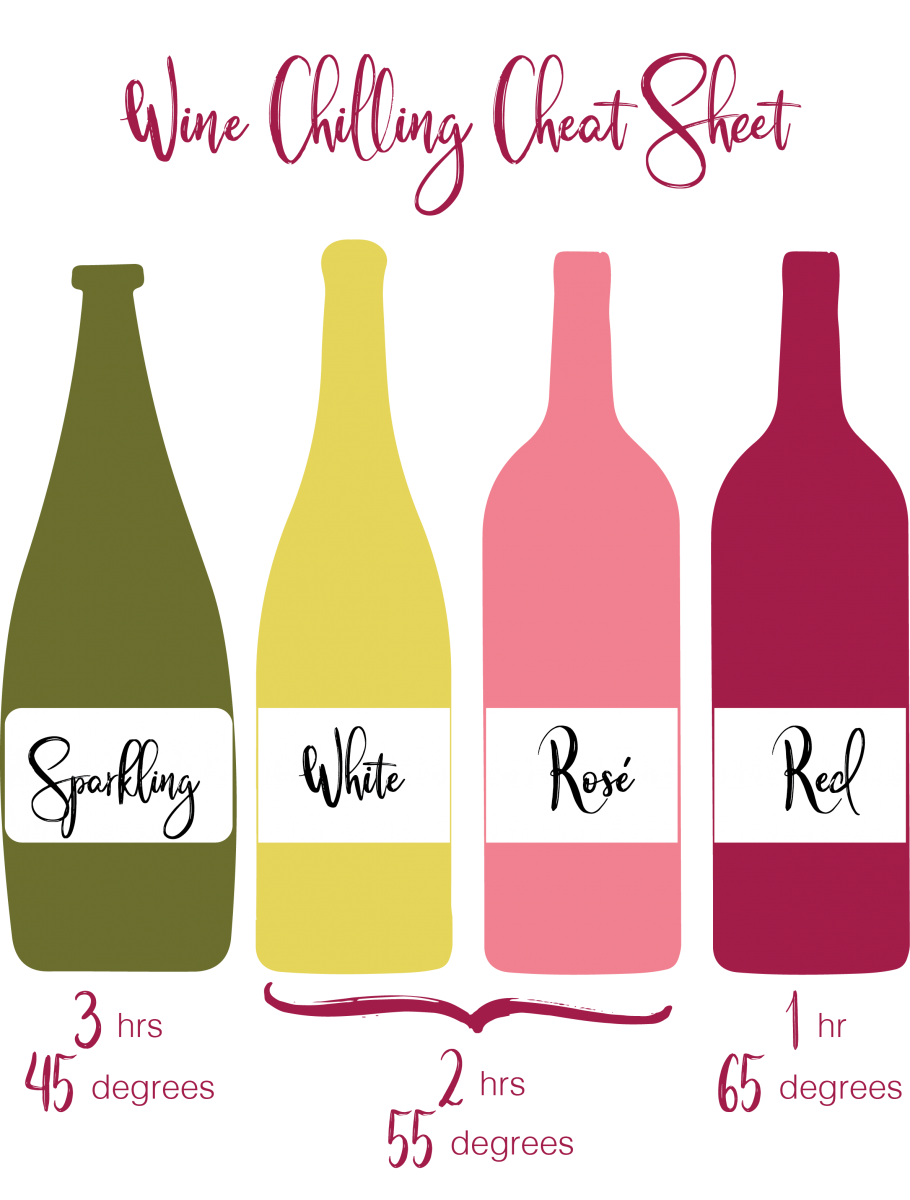 In a perfect world, we'd all have plenty of time to chill our favorite wine before serving. In reality, we realize that life happens! Not to fear, we have a few tips and tricks for chilling wine quickly in a pinch – watch the video below and discover our hacks for getting your wine chilled in under 30 minutes.
https://www.youtube.com/watch?v=iMF1zIgLSXU
Pro tip – Avoid using your refrigerator as a long-term storage solution for the unopened wine that you intend to serve. When left too long, corks can dry out and lead to wine oxidation.
Use these guidelines and tips to make sure your next glass of Missouri wine is chilled to the right temperature for optimal enjoyment. Want to know where to find award-winning wine near you? Let our interactive map be your guide to restaurants and retailers in your area!