Weston Wine Company: Pairing with Experiences
June 23, 2020
Printer Friendly
Hannah Magee always dreamed of owning a winery. Her love of Missouri wine and knack for marketing led her to Jowler Creek Winery in Platte City, in 2013. After working with Jason and Colleen Gerke for a couple of years, Hannah stepped away to climb the corporate ladder and save money for a winery.
But in 2017, her corporate climb came to a sudden and screeching halt, and Hannah landed back in the Missouri wine industry she loved. Not that it was a soft landing. When she approached the Gerkes, they offered to sell her the Weston Wine Company, a winery they started in 2014 with Hannah's input. It took six months, three banks and uprooting her life as she knew it before Hannah officially owned the Weston Wine Company.
Weston, Missouri – population 1,800 – is a quaint main street dream that could even make the fictional Mayberry jealous. Just 40 minutes from Kansas City, it's hometown vibes, welcoming community and numerous entertainment options make this town a popular tourist attraction and the perfect home for the Weston Wine Company.
Like the town, Hannah wanted Weston Wine Company to be an inviting place, which welcomes wine lovers of all tastes and experience levels. Just six months after purchasing the winery, she completely rebranded it to represent her two rules of wine tasting – sip what makes you happy and sip with people you love.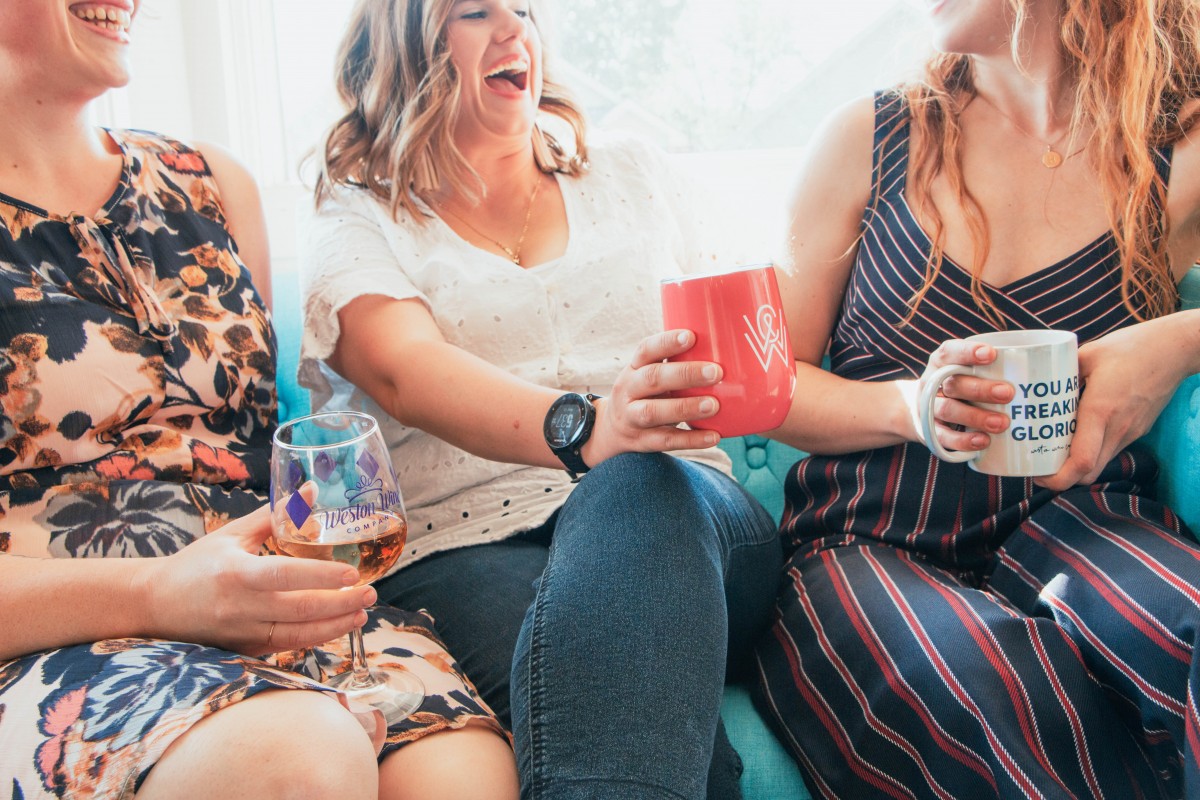 "Good wine is wine that you want to keep savoring, and that is different for everyone who comes in," Hannah said. "Our goal at Weston Wine Company is to get on the level that the other person on the other side of the bar is – no matter what that would be."
The Weston Wine Company showcases Hannah's favorite part of Missouri wine culture – its community.
"That's what Missouri wine is good at. That's Missouri wines' secret. We have droves of people who come out and sit on our porches weekend after weekend," Hannah said.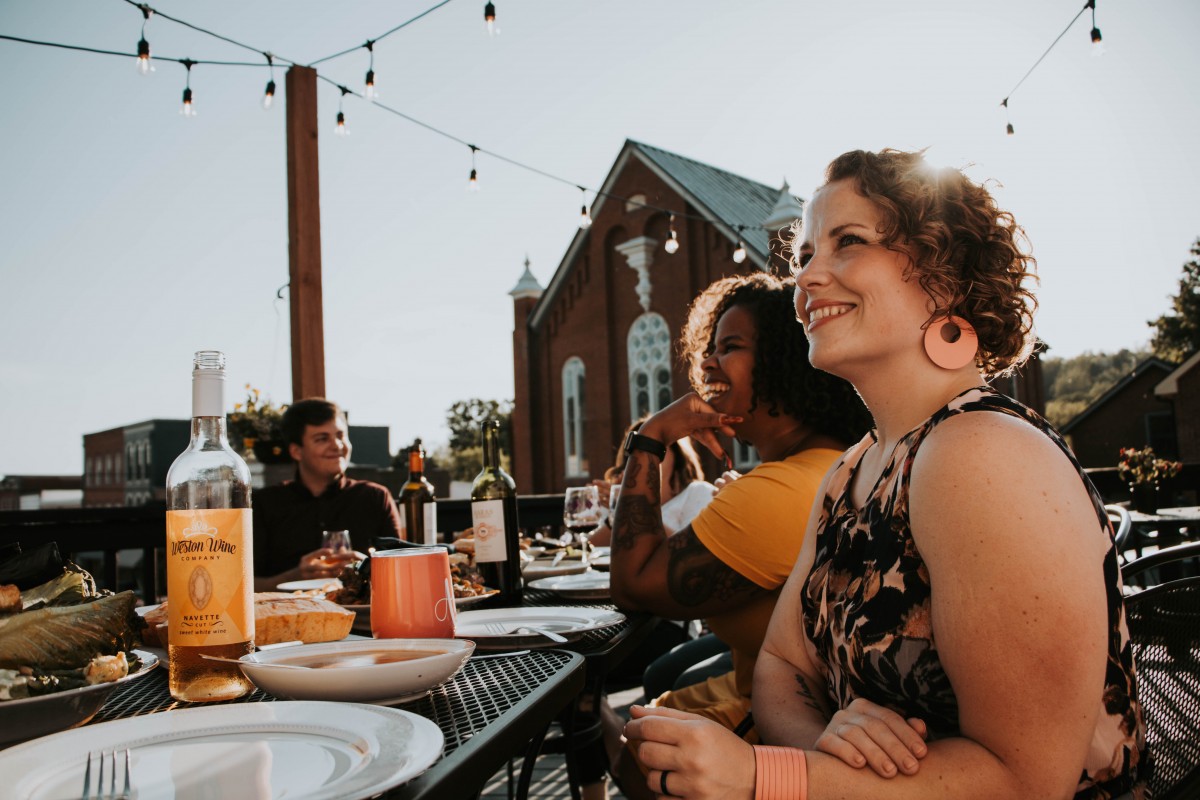 Weston Wine Company's staff is always friendly and engaging. The winery offers several events from murder mystery dinners to trivia nights, which allow customers to experience wines from the Show-Me State in a whole new light.
Hannah and her staff always meet guests where they are. If they've never tasted Missouri wines, they can test their palates with a tasting flight consisting of three wine varieties and mini-cupcakes or cheeses. If they're wine aficionados, they can visit with Hannah about the local grapes sourced for their proprietary wines.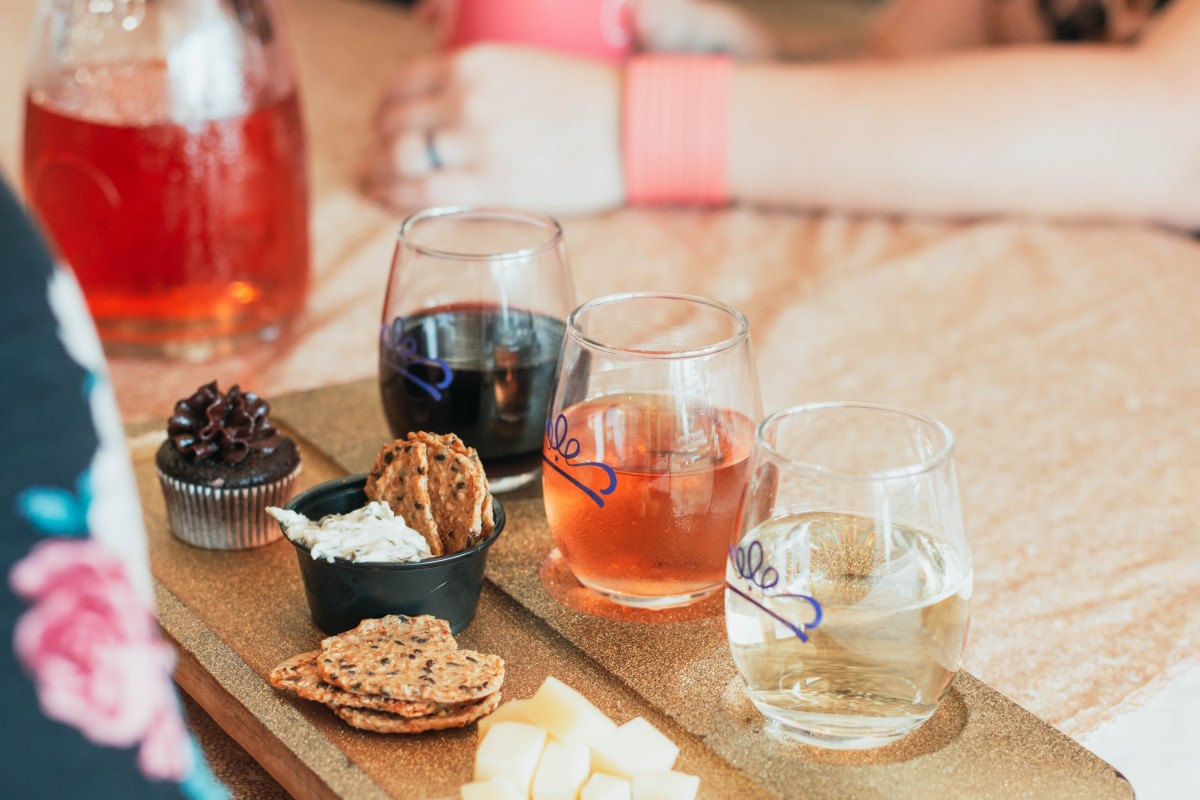 Most importantly, to Hannah, she wants every sip of Weston wine to pair with a good memory. Perhaps, a sip of Rulebender Sweet Red will remind visitors of their birthday celebration on the winery's porch. Maybe, the label of Prim + Proper Sparkling Moscato will help to recall a girl's day in Weston.
Regardless if it's a dry white enjoyed after a long day of working remotely, or a sweet red sipped during game night, Weston Wine Company wines always pair well with great experiences.