April 02, 2014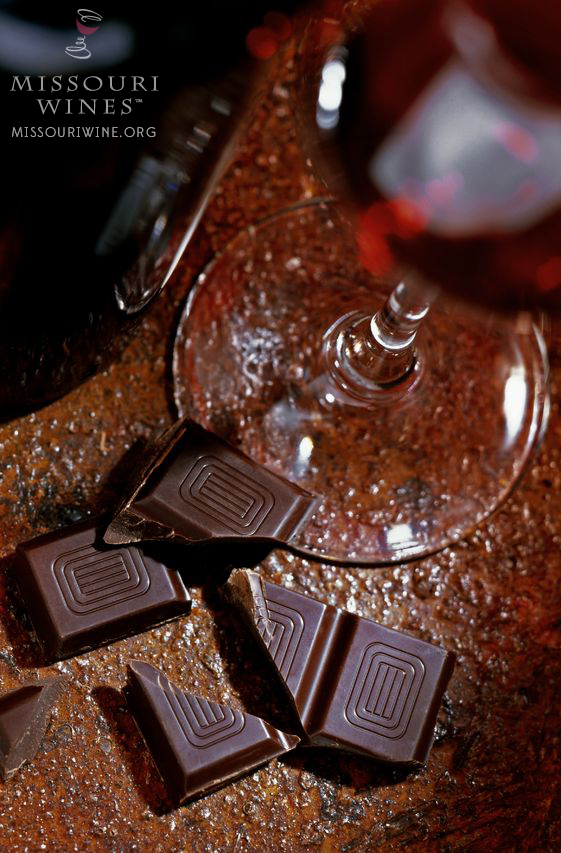 Winter, with its freezing temperatures, snow and ice, can be a challenge to get through. Port-style wine is a welcome refuge from the cold. During this time of year, a medium to full-bodied port-style wine is easily enjoyed next to a crackling fireplace or while curled up under a warm blanket.
Port has been around for more than three hundred years. It gets its name from its place of origin in Porto, Portugal. While the British were at war with France in the 17th and 18th centuries, they looked to Portugal to fill their wine needs. Exporters added brandy to the delicate Portuguese wine to prevent it from spoiling on the lengthy journey to England. They soon discovered that the brandy made the wine sweeter and gave it a fuller body. A 2005 wine trade agreement between the US and the European Union stated that American wines could no longer use the name port on new wine labels. Existing brands were allowed to continue use of the name under a grandfather clause.
To make port-style wine, brandy is added to fermenting wine. The high alcohol content of the brandy ends the fermentation process early, and some of the natural sugar from the grape juice is retained. Ruby, tawny and vintage are the three main types of port wine. Ruby port is enjoyed younger. OOVVDA Winery makes a Chambourcin Ruby Dessert Wine in this traditional style with no oak. In contrast, some tawny ports are left to mature in oak barrels for several years. Mount Pleasant Winery produces an award-winning Tawny Port with notes of butterscotch, peaches and praline pecans. When talking about port, the title of "vintage" doesn't just refer to the year of the grape harvest. Rather, it means a style that is a blend of the best grapes from a single year.  After about two years of barrel-aging, it is bottled quickly without being filtered. Augusta, Chaumette and Adam Puchta wineries are among the producers of award-winning vintage-style Missouri ports.
St. James, Montelle, Jowler Creek and Les Bourgeois are a few of the Missouri wineries that use Norton grapes for their port-style wines. This is why the flavors of red and black fruits, vanilla and chocolate are common. Sipping port by itself is a treat, but it is also delicious with high-quality Missouri chocolates. The strong-brewed coffee in the batter of double chocolate bundt cake makes it a dessert that is bold enough to match with port. Dark chocolate flan provides a bittersweet balance to luscious port. Salty, nutty cheeses like Stilton, Montgomery cheddar, Gouda and Gruyere also love the richness of Missouri port-style wines such as those from Pirtle and Stone Hill wineries. Bommarito Estate Almond Tree Winery, Oak Glenn Winery and Fence Stile Vineyards & Winery are three Missouri producers of white port.  The wine's aromas of fruit and honey pair well with spiced almonds or apple slices as a snack before dinner. Try it drizzled over cheesecake for decadent dessert.
With an award-winning Missouri port in your glass, winter doesn't seem so bad.
Missouri port pairs well with winter!