July 11, 2022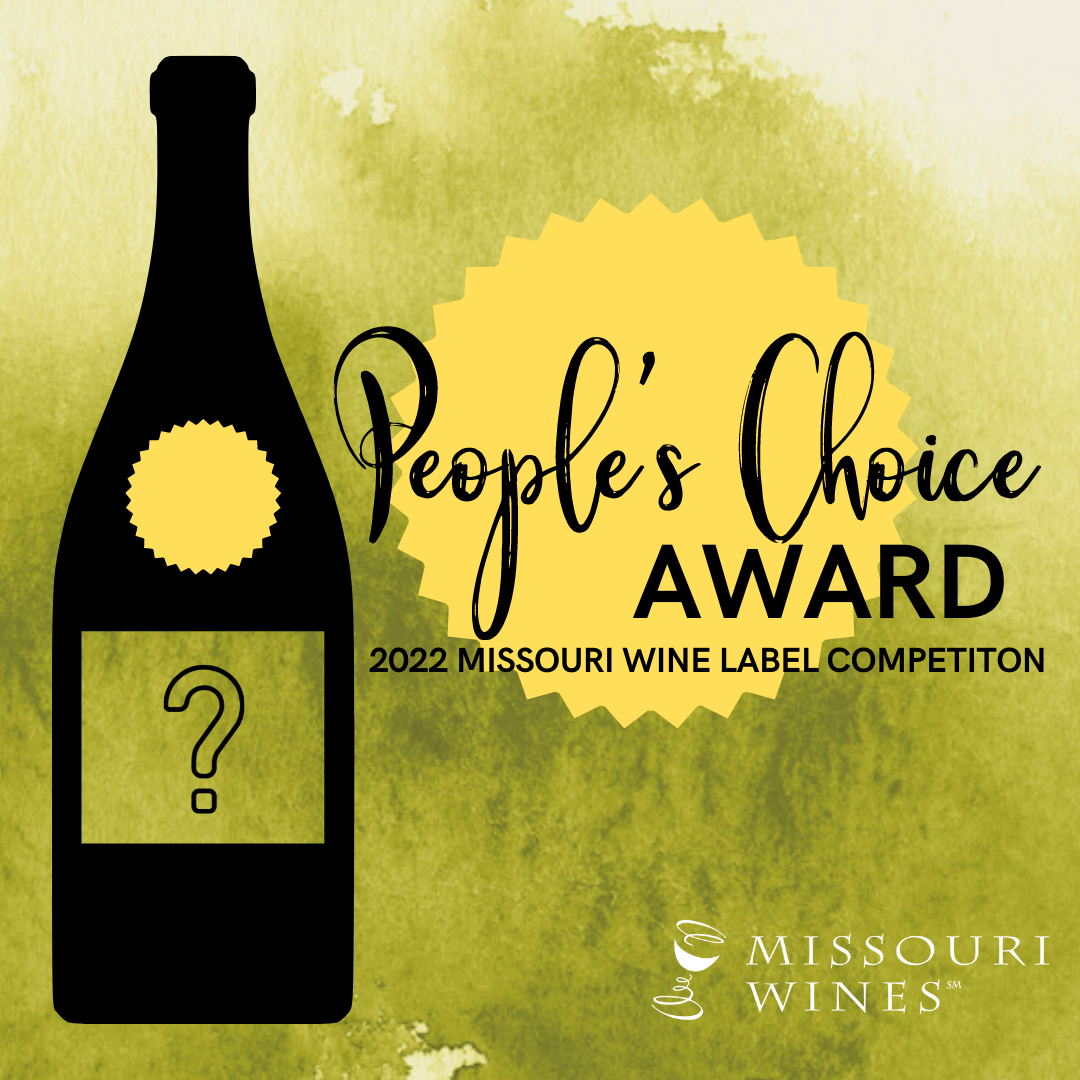 Hundreds of wines from across the Show-Me State will vie to be recognized for their quality during the upcoming 2022 Missouri Wine Competition. Each wine is blindly swirled, sniffed and sampled by a panel of expert judges over the course of two days. Wines will go head-to-head for medals and Best of Class distinctions, with the top wine receiving the coveted Governor's Cup award. The best Norton in Missouri will be bestowed the C.V. Riley award.
Held in conjunction with the 2022 Missouri Wine Competition, the Missouri Wine Label Competition has been extended for a second year. Wineries have entered their best label designs to be evaluated by industry experts in the following categories:
Best Traditional Label
Best Contemporary Label
Best Alternative Packaging
Best Wine Series
People's Choice Award – decided by online voting
We need your help! It is up to you, our Missouri wine enthusiasts, to choose the People's Choice Award label winner. Now is your chance to recognize your favorite and provide input on which winery leaves the competition with this coveted award. You can vote for your favorite label once starting July 11th. The voting for this award ends July 17th.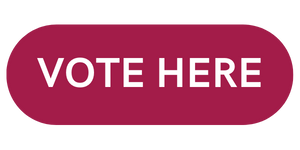 Hurry, this survey closes at 11:59 PM July 17th! Be on the lookout for the wine and label competition results in an upcoming blog!