November 16, 2023
Imagine having everything you worked for over 33 years disappear in the flick of a flame. This is a feeling that Hank Johnson, owner of Chaumette Vineyards & Winery, knows all too well.
The morning of July 8, 2021 began like any other day. Hank Johnson and his wife, Jackie Johnson, started their morning and checked in at their winery, which sits on 310 acres of land in Ste. Genevieve, Missouri.
The day progressed as normal until around 7 p.m. when Hank happened to glance towards the wine production facility, seeing something that stopped him straight in his tracks. He saw a little red flame and thought to himself, "What in the world is that?"
His shoes pressed against the loud and dense gravel as his gaze led his eyes towards the production facility, only 100-yards from his and Jackie's house. By the time Hank had reached the door handle and pulled it towards him, there was a black wall of smoke.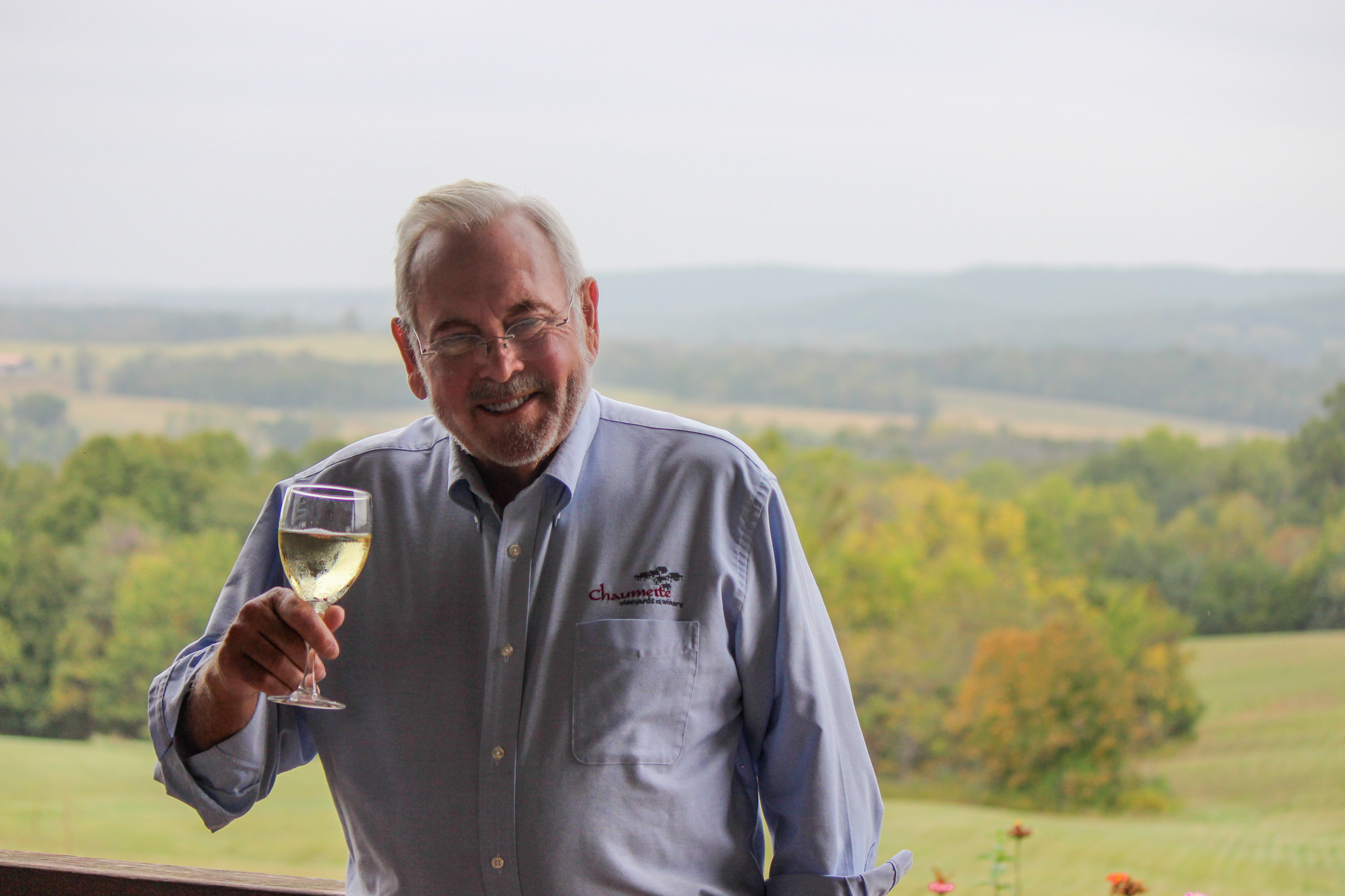 "I knew from the beginning, this was going to be a total loss" Hank said. The flames engulfed the building and burned for over 4 hours, demolishing 9,000 square feet and depleting 20,000 bottles of wine. The 2020 vintage of their latest bottling was gone before it even had the opportunity to be opened.
There was 22 minutes that separated when 911 was called and the firetrucks arriving. 175,000 gallons of water drenched the production facility, eliminating the 9,000-degree flames in its path and keeping the fire from reaching the woods. But even after those efforts, it was too late. Everything was melted and nothing remained of the building.
An eternal optimist at heart, Hank's eyes saw not the defeat before him but only hope for the winery's future. "I have to admit I am very positive about things and I knew we would be okay," he said.
Hank is said to be someone who always has a vision. "Hank is not only the guy that said we would recover from the fire but when there was nothing here but cow pasture, he sat on this ridge and said 'This is where the tasting room should go'" said Charles Brazeale, General Manager at Chaumette Vineyards & Winery.
It took 1 vision, 2 new winemakers, and 3 years for the winery to fully recover. It truly takes a village. Or in Hank's case, an industry that lends itself.
The current winemakers are Jeff and Jodi Atkins, a couple new to the Ste. Genevieve area with a passion for wine. With wisdom from local winemakers, Jeff and Jodi grounded their feet and eventually begin to develop their own craft. They won two awards at the 2023 Missouri Governor's Cup Wine Competition, including a gold medal for their 2022 Norton and a silver medal for their 2022 Unoaked Chardonel.
Chaumette Vineyards & Winery is known for much more than their wine though. They offer an experience, composed of food, wine, and hospitality.
As guests drive through the gate and up the gravel road, they are met with the pristine view of private villas, rolling vineyards, a spacious pool, local hiking trails and the opportunity to truly 'stay and play'.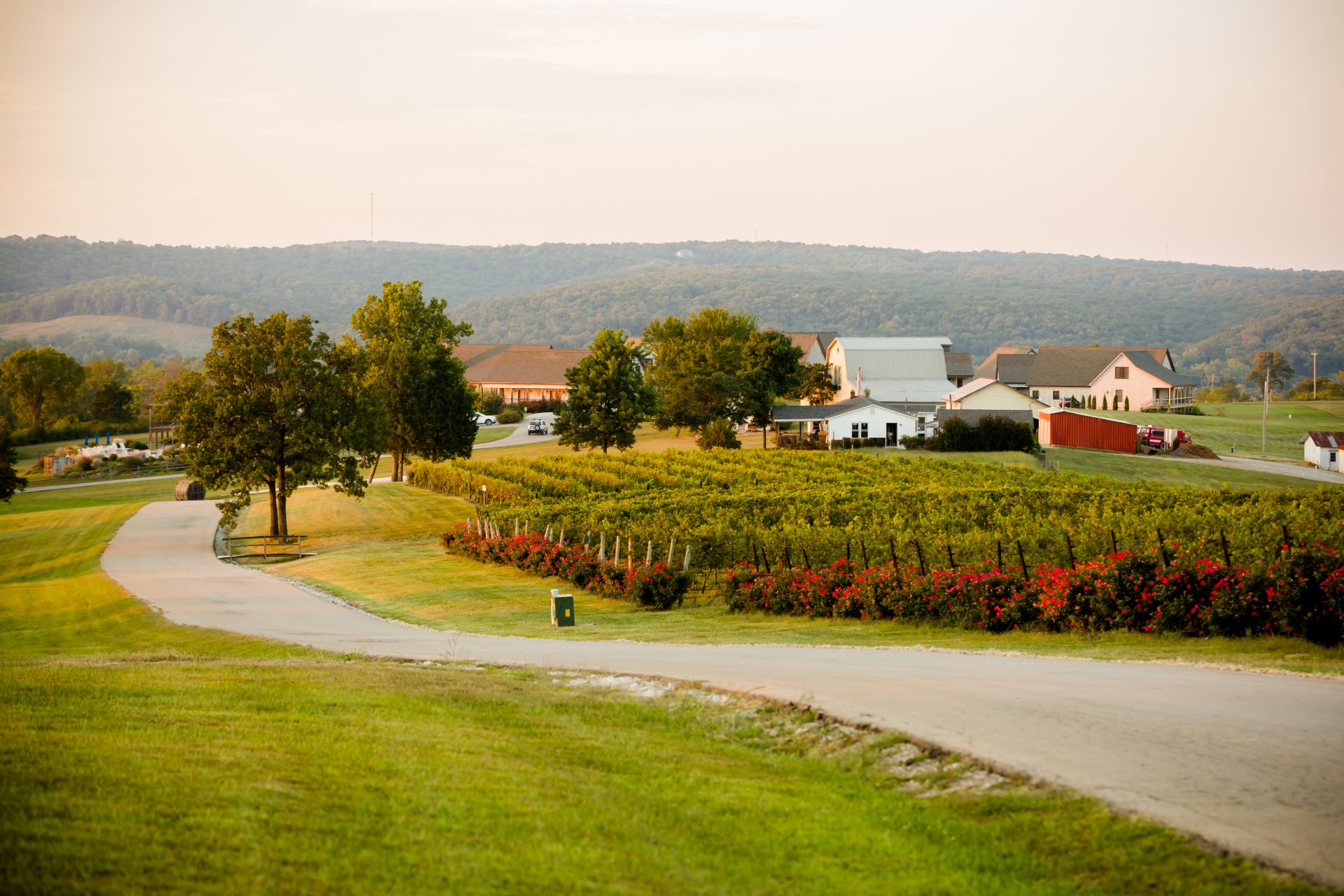 "People tell me when they come through the gate, they feel relaxed and then they figure they are far enough from home to feel like they are in a different spot," Hank says. "We are different than other wineries. I want guests to be able to come and have beautiful places to stay."
Grapevine Grill, rated the #1 Best Winery Restaurant in the nation by USA Today two years in a row, is also a staple of the grounds that offers exquisite cuisine and an elevated dining experience for everyone.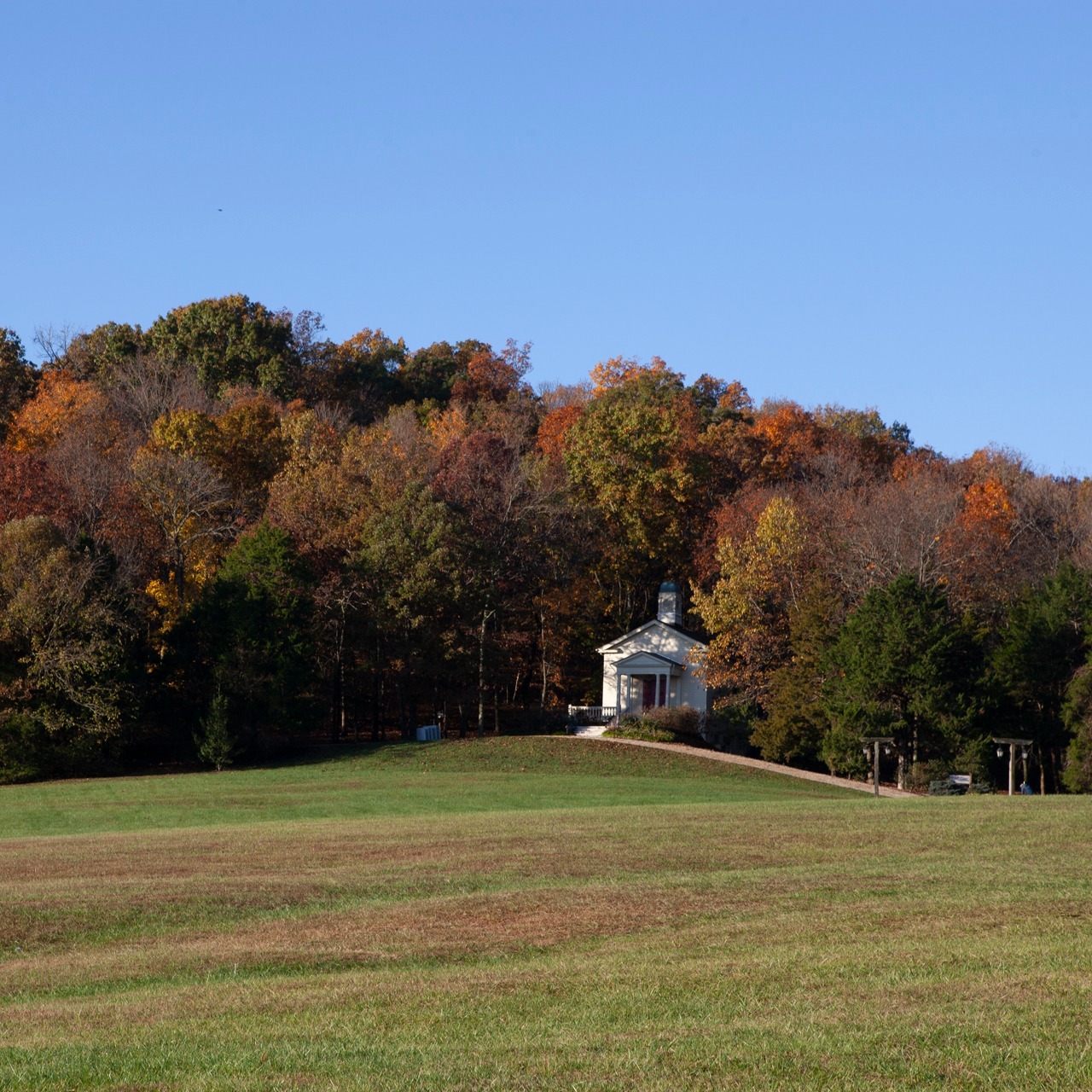 Perched on top of the hill sits a historic Saint Vincent's chapel that Hank purchased and had moved onto the grounds 20 year's ago. He wanted to keep the authentic charm of the church, keeping every wooden pew, decoration, and cross as the original piece. His mission was to create a space that encompasses all, no matter who they are. Hanks says that "…welcoming everyone is an important part of who we are."
"Whoever you are, you are welcome here," Charles added. 
Surviving a fire to their production facility is only a sliver of this winery's story. There is an innovative future ahead for Chaumette Vineyards & Winery, a legacy that Hank Johnson wishes he could continue.
With a pivot towards prioritizing family time and the blessing of new opportunities, Hank has decided to sell Chaumette Vineyards & Winery. It will forever hold a special place in his heart as Hank and his family are proud of what they have built.
Hank Johnson will always remain an important and influential part of Chaumette Vineyards & Winery and is the perfect person to admire for his contribution to the wine industry, as well as his dedication to making the world a more welcoming and better place.