Vignoles: The Best Pair for Summer Fare
August 31, 2017
Printer Friendly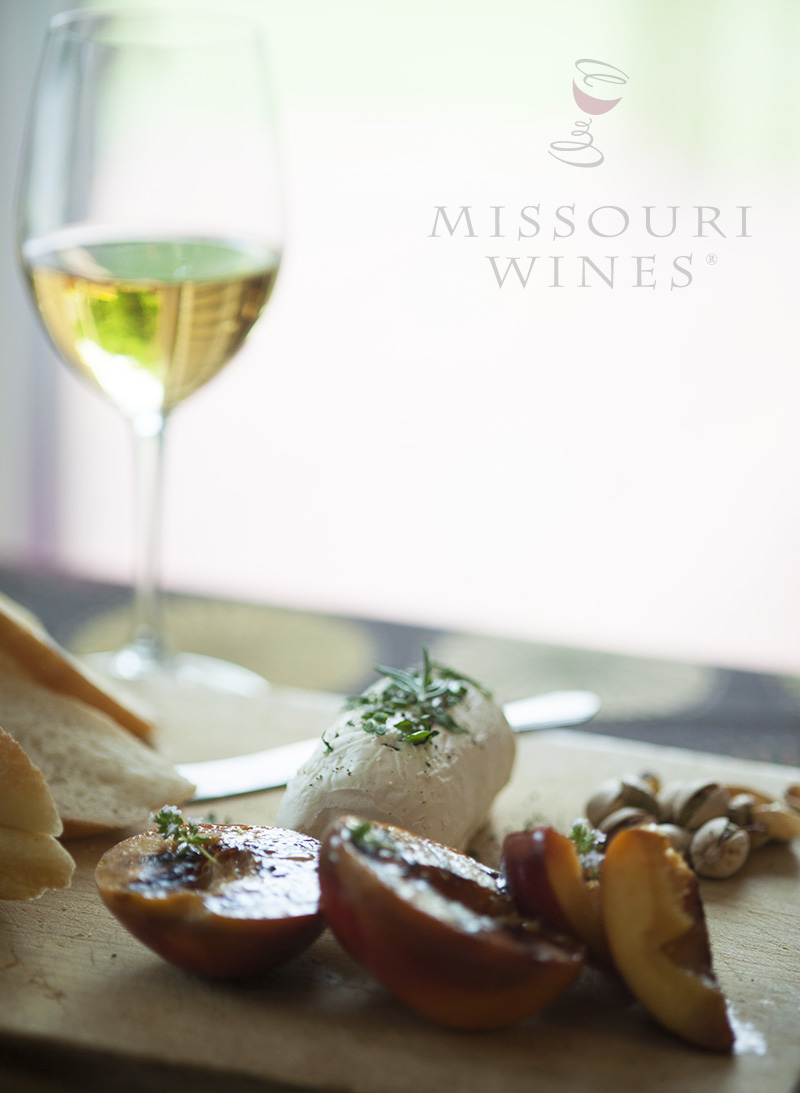 Vignoles is a French-American hybrid grape that is quite versatile. Our recent wine competition is a great example of the wide variety of styles Vignoles can shine through. The Best of Class dry white wine, sweet white wine and late harvest wine winners were all made from Vignoles grapes. Whatever level of sweetness, wines made from Vignoles often share very fruity flavors, often tropical, and wonderfully fruity and floral aromas. This delightful varietal pairs incredibly well with summer favorites such as spicy foods, tangy salads, fruit and sweet treats.
Spicy Food:
Sweet cuts heat. Semi-sweet or sweet Vignoles wines are a perfect match for your fiery favorites such as Mexican and Asian food or even buffalo wings.
Tangy Salads:
The dressing on a salad is often the most prominent flavor, and a dry Vignoles wine with its acid and fruity flavors is a fantastic match for tangy salads.
Fresh or Grilled Fruit:
You've probably read the word fruit or fruity ten times by now so it will come as no surprise that Vignoles is a great match for fresh fruit. It also goes well with grilled fruits such as peaches and pineapple.
Sweet Treats:
There is little more decadent and delicious than Late Harvest Vignoles wine. Bursting with flavor, it is great as dessert by itself or paired with cheesecake, crème brulee or flan.
Discover all the different styles and sweetness levels of Vignoles and how they pair with your favorite foods. Cheers!