Unearth the Deep Roots of Norton History
January 13, 2021
Printer Friendly
You may be familiar with Norton, the state grape of Missouri, but how well do you actually know this all-American varietal? Norton's lengthy and complex history may surprise you! Unearth the deeply-held roots of Norton's history and learn how it has become a foundational varietal that produces award-winning wines.
Long before settlers arrived and began winemaking in the United States, native grapes have grown on North American soil. Through trial and error, viticulturists and winemakers found that some of these grapes were better suited for making wine than others. One of these native grapes, Norton, was first developed in Virginia in the early 1800s by Dr. Daniel Norborne Norton. The true origin of the Norton grape is a bit unclear, as some claim that Dr. F.W. Lemosy discovered the grape growing wild on his property and gifted a cutting to Dr. Norton.
Although this grape was named after the horticulturist who developed it, a few different names have been used to identify what we know as Norton. Virginia Seedling, Norton's Virginia Seedling and Cynthiana. In some parts of the United States, Cynthiana is considered to be a unique grape not connected to Norton – while the debate continues, research has concluded that the two are nearly identical.
Norton made its way from Virginia to the Hermann area in the 1840s when German settlers began planting and harvesting it. George Husmann, a self-taught viticulturist from the Hermann area, worked with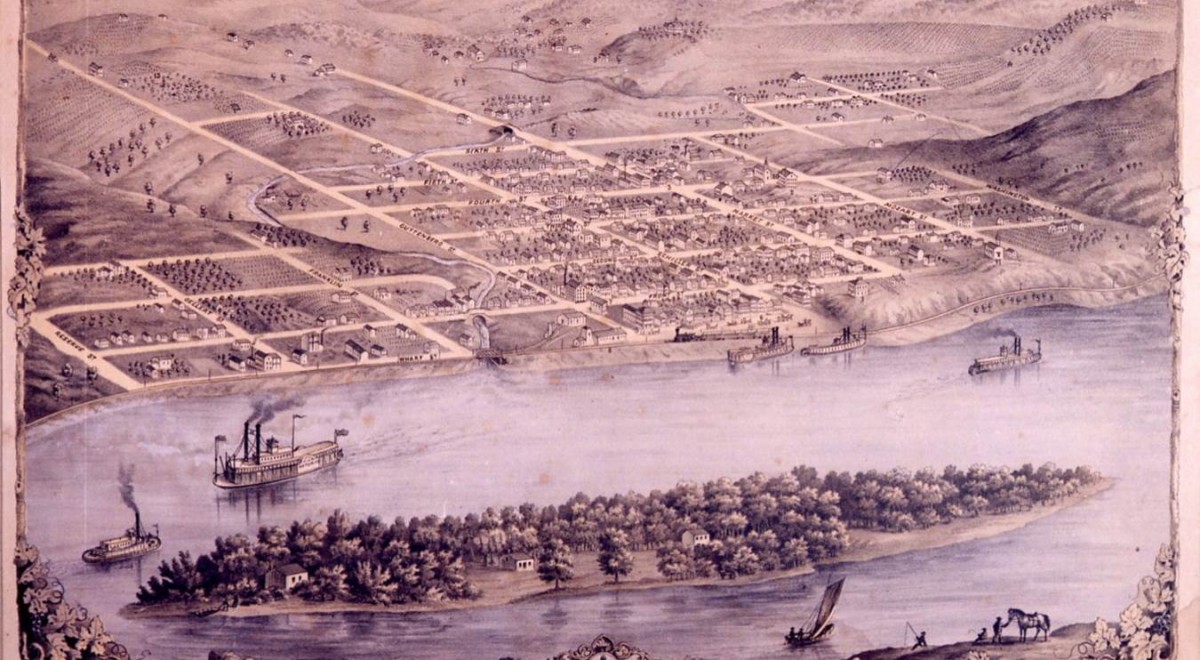 other grape growers to develop hardier vines and improve the quality of Missouri wines, including Norton. Husmann later became a founding father of the Napa Valley wine industry in California, as his work in Missouri and with French vineyards gained him prominence in viticulture.
The first vintage of Missouri Norton was bottled in 1848 and soon took the world by storm. The 1873 World's Fair in Vienna awarded a gold medal to a Norton produced in Hermann, where Missouri's wine industry was bustling and thriving. Throughout the late 1800s and early 1900s, Norton made a name for itself as a high-quality, award-winning varietal that gained notoriety across the globe.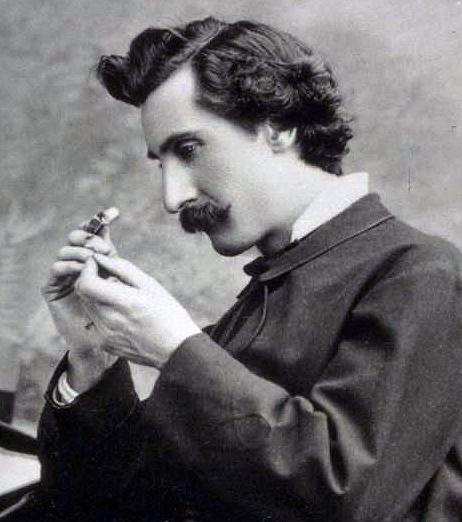 The 1860s and 1870s saw devastating Phylloxera blight sweep across French vineyards. Cuttings of Phylloxera-resistant grape vines, including Norton, are were sent from America to France to be grafted to their vines. Husmann and state entomologist C.V. Riley were among those who donated American varietal cuttings to France. Each year at the Missouri Wine Competition, the state's top Norton wine is awarded the coveted C.V. Riley Award, which honors Riley's legacy and contribution to the wine industry.
Prohibition dealt a devastating blow to the wine industry in 1919. Most vineyards in the state were destroyed and the Norton grape was nearly lost forever. Three decades after the repeal of Prohibition, the Held family reopened Stone Hill Winery and brought Norton back to life after discovering pre-Prohibition vines on a nearby property. Norton has since regained its notoriety and popularity in Missouri wine culture, and has continued to win awards at national and international wine competitions.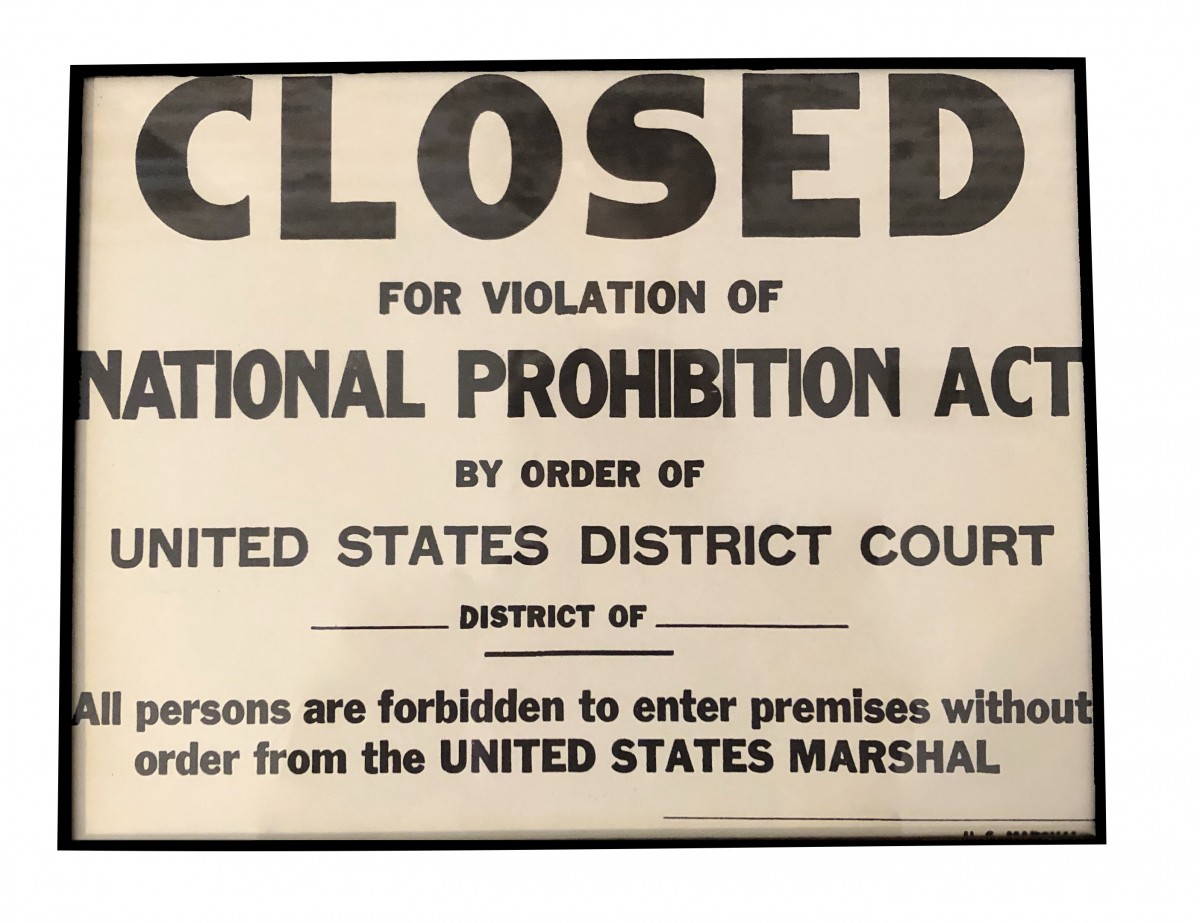 Norton has a deeply-rooted history, much like the roots of the grapevine itself. This varietal has changed the wine industry in Missouri and across the world, and continues to make history. The next time you enjoy a glass of bold Norton wine, take a moment to remember this grape's rich history and tempestuous journey to your glass.
Experience the unique terroir Missouri Norton during the upcoming Feast Virtual Vine wine tasting. Sip along from the comfort of your home as host Cat Neville leads an exclusive live tasting and discussion with four Missouri winemakers and their award-winning Norton wines. If you're in the St. Louis area, snag your ticket today, or listen along for free during the event.