November 06, 2023
Let the voting begin! Our annual "Through the Glass" photo contest is closed for entries and has been narrowed down by a panel of judges. We invite you to take a look and help us decide who wins!
This year, we decided to switch things up with voting. We have designed a new way to vote, making it fair for all entries. After following the link, it will take you to a survey page where you will select your favorite and then submit it. It is as easy as that!
Follow the link below to vote for your favorite photo that truly captures the beauty of Missouri wine country.
Vote here!
Voting is open from November 6-10. Winner will be announced November 14.
Limit (1) vote per day per email.
Finalists: 
Into the Vineyards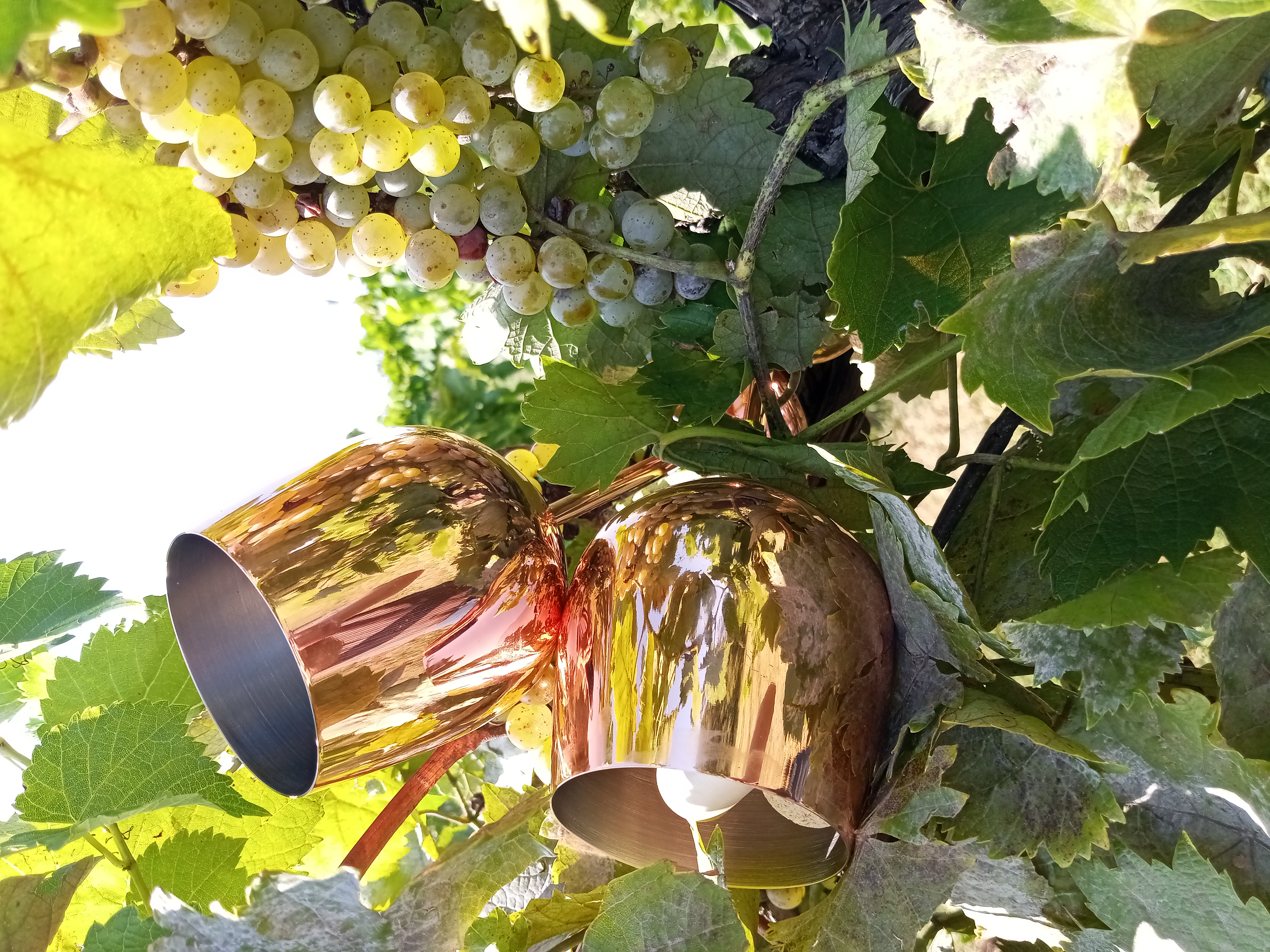 Back and Better Than Ever: New Mom takes an Afternoon Stroll
Morning Harvest
Harvest Moon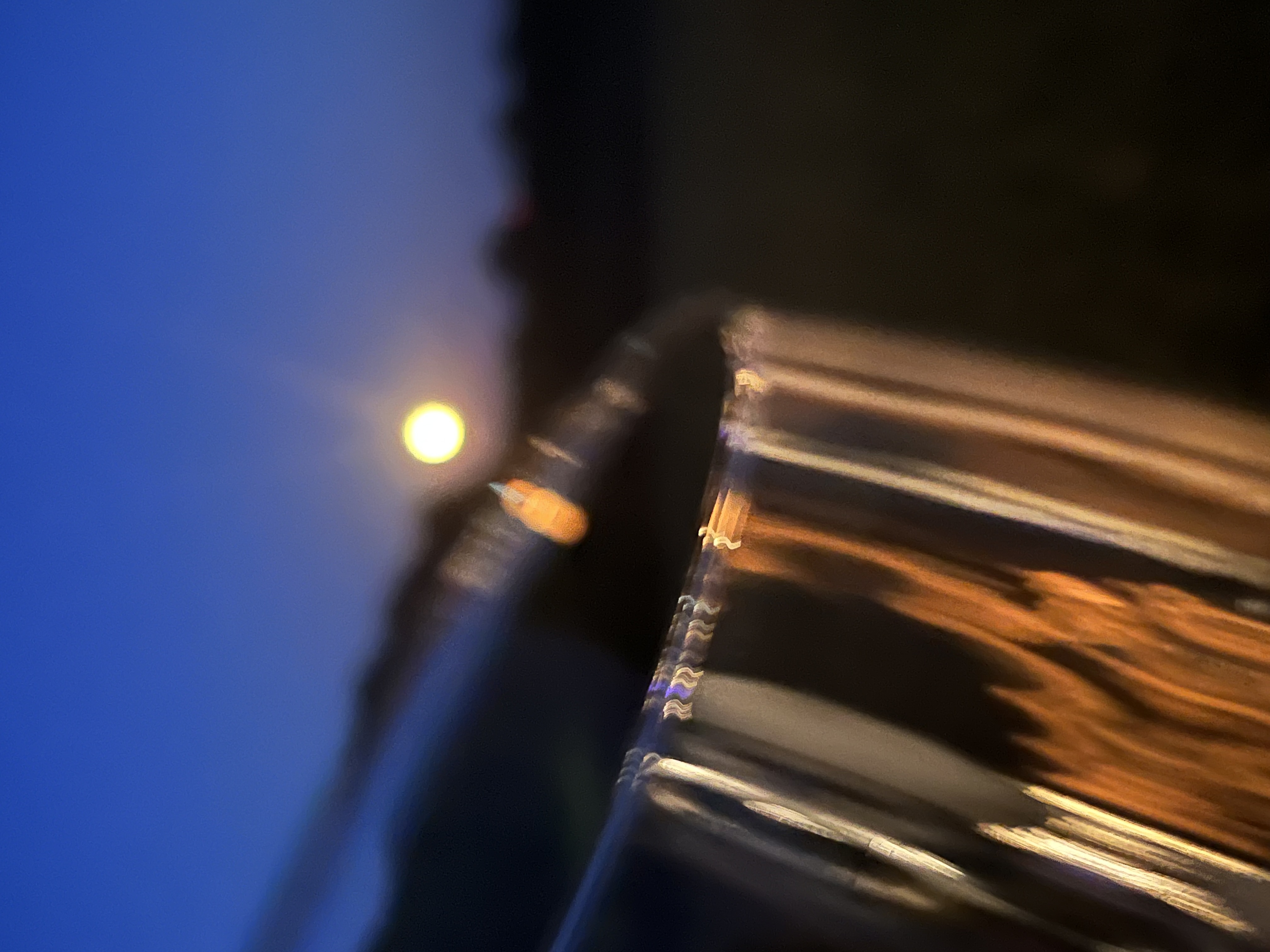 Missouri Wines in Black and White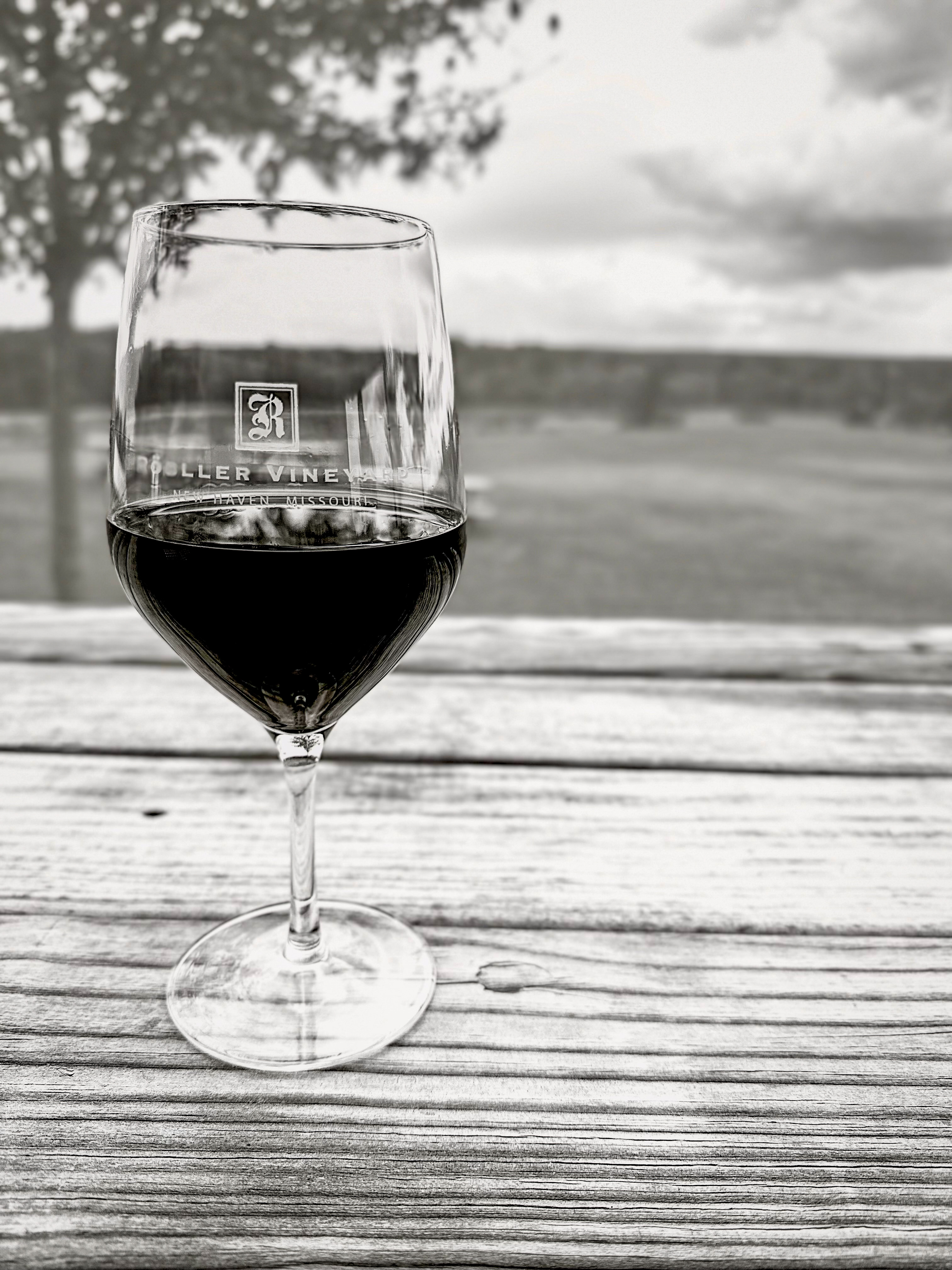 Harvest in the Vineyard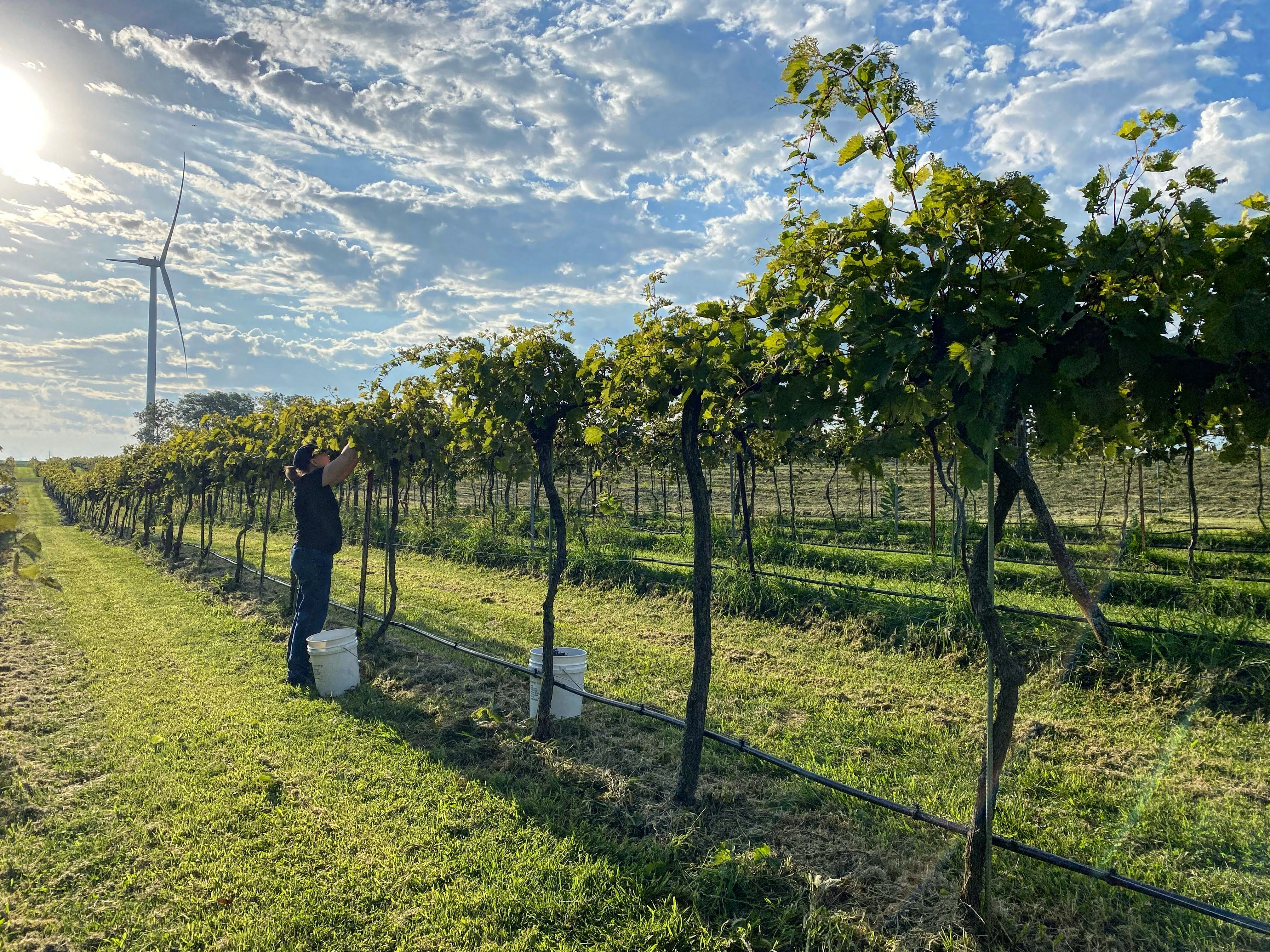 Summer Wines in the Missouri Ozark Highlands AVA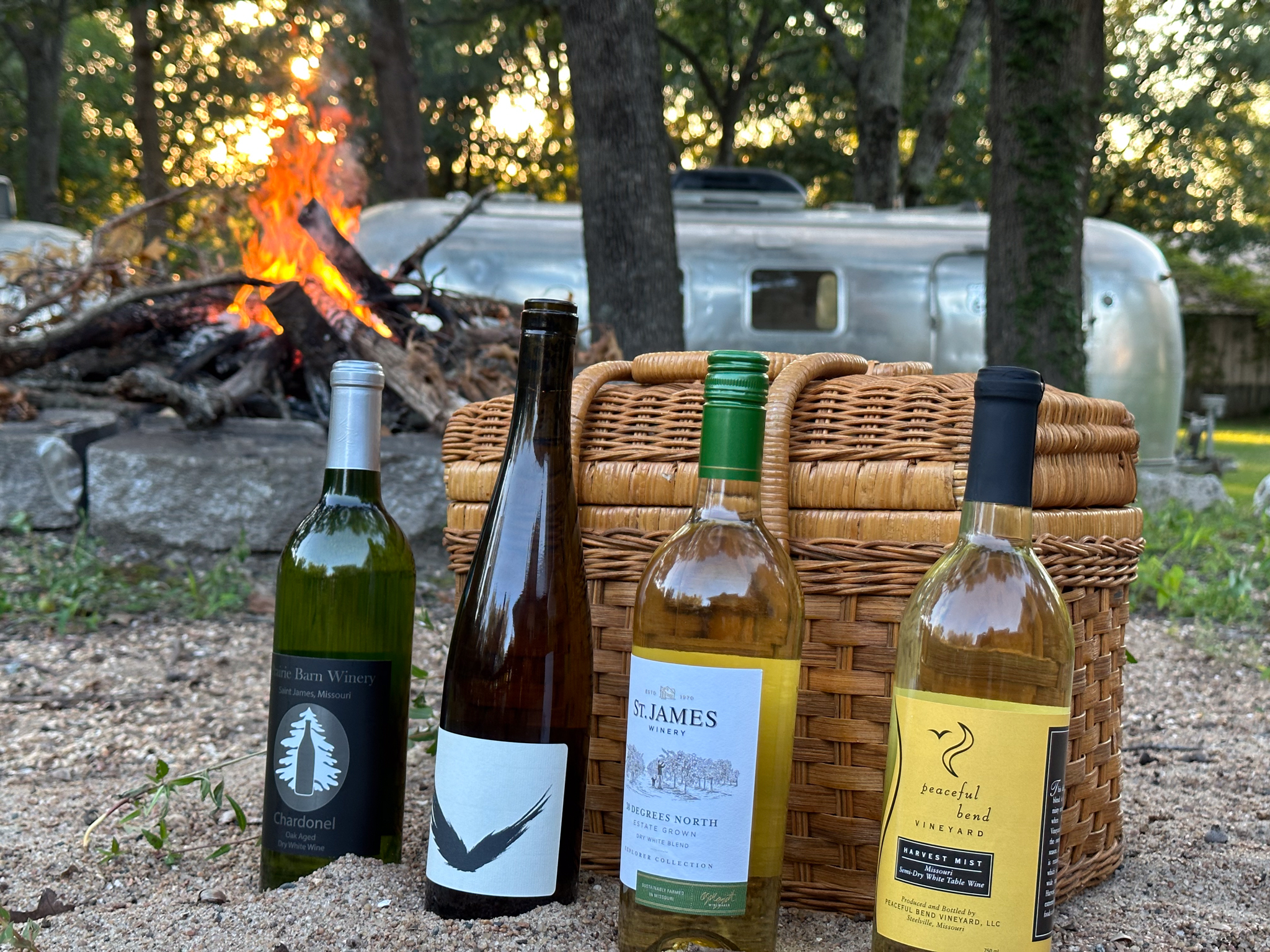 Sweet Serenity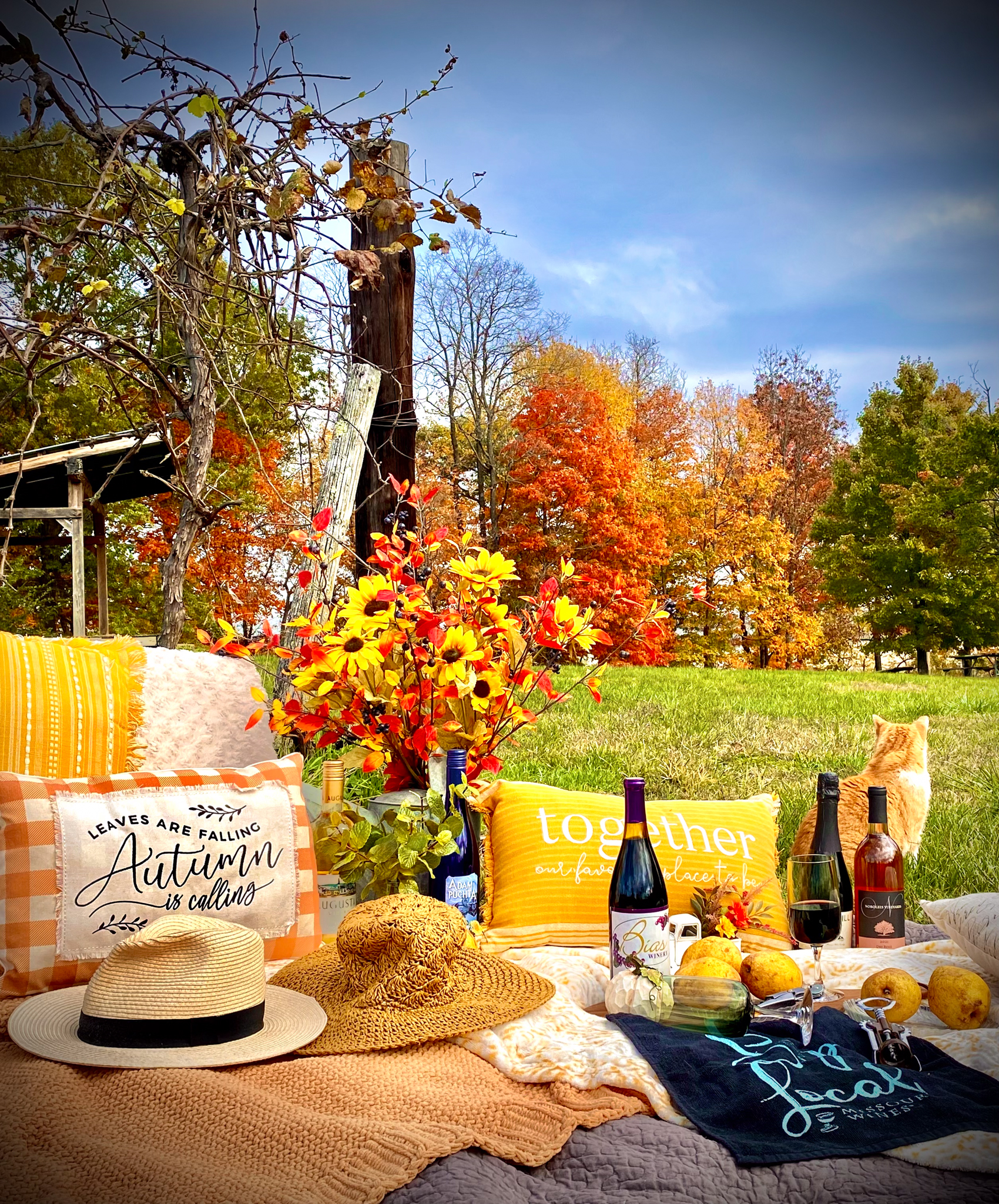 Casanova on a Cool Evening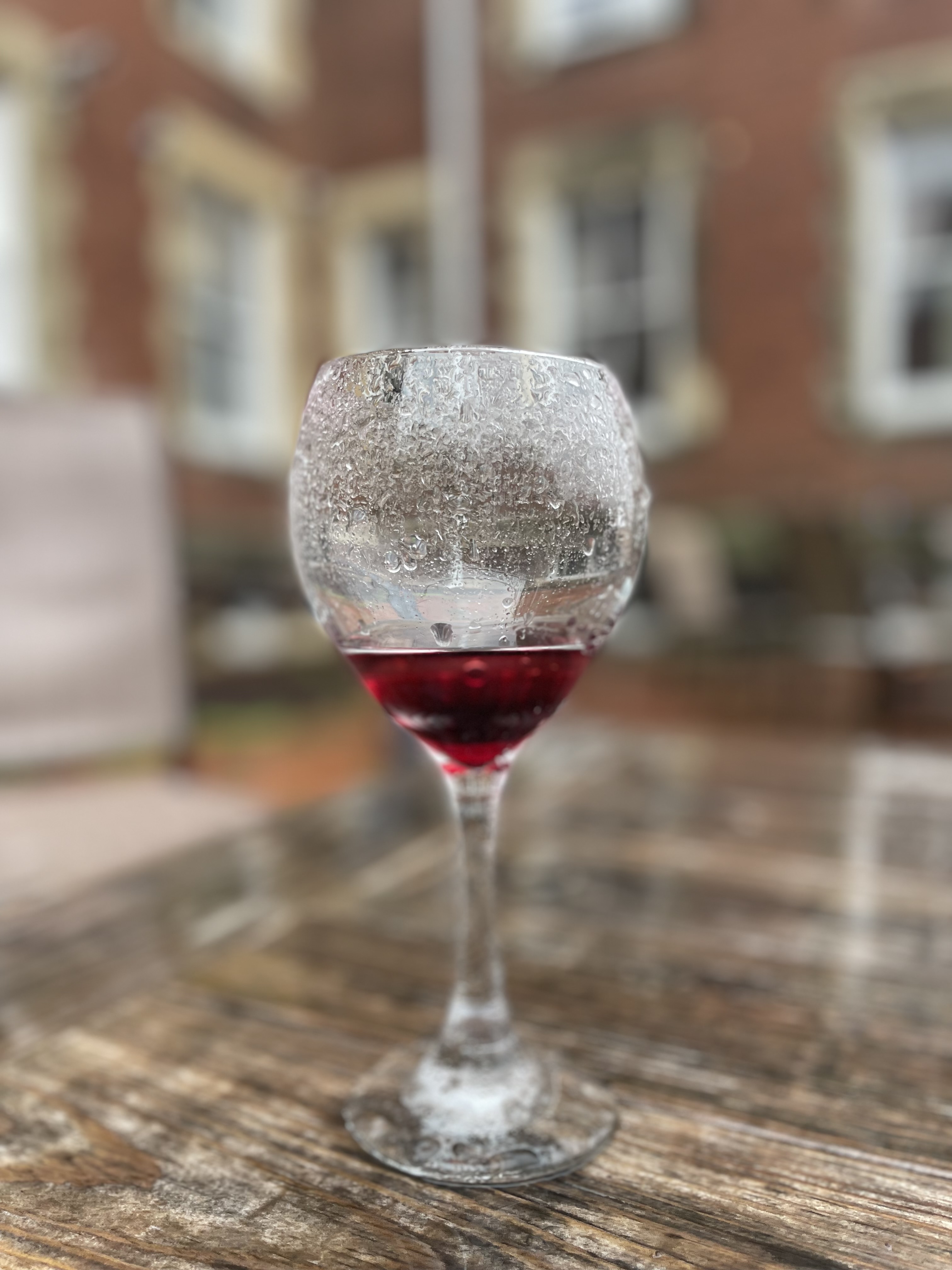 Wine Full Circle