August 15, 2021
The 2021 Missouri State Fair is in full swing and we hope to add some must-try pairings to your State Fair bucket list. Here are six to-go stops to provide you the best wine and food experience this year!
1. Your favorite corndog stand
Grab a corndog and a glass of Traminette to enjoy the best qualities of both. This semi-sweet wine will provide you with fruity flavors and floral aromas that ideally pair with your favorite traditional corndog.
2. The Pork Stop
It goes unsaid that the best pork on the fairgrounds can be found at the Pork Place. Order a pulled pork sandwich to-go to enjoy with a side of Missouri's best Chambourcin. You will be amazed at the complementing sensations this pair will provide.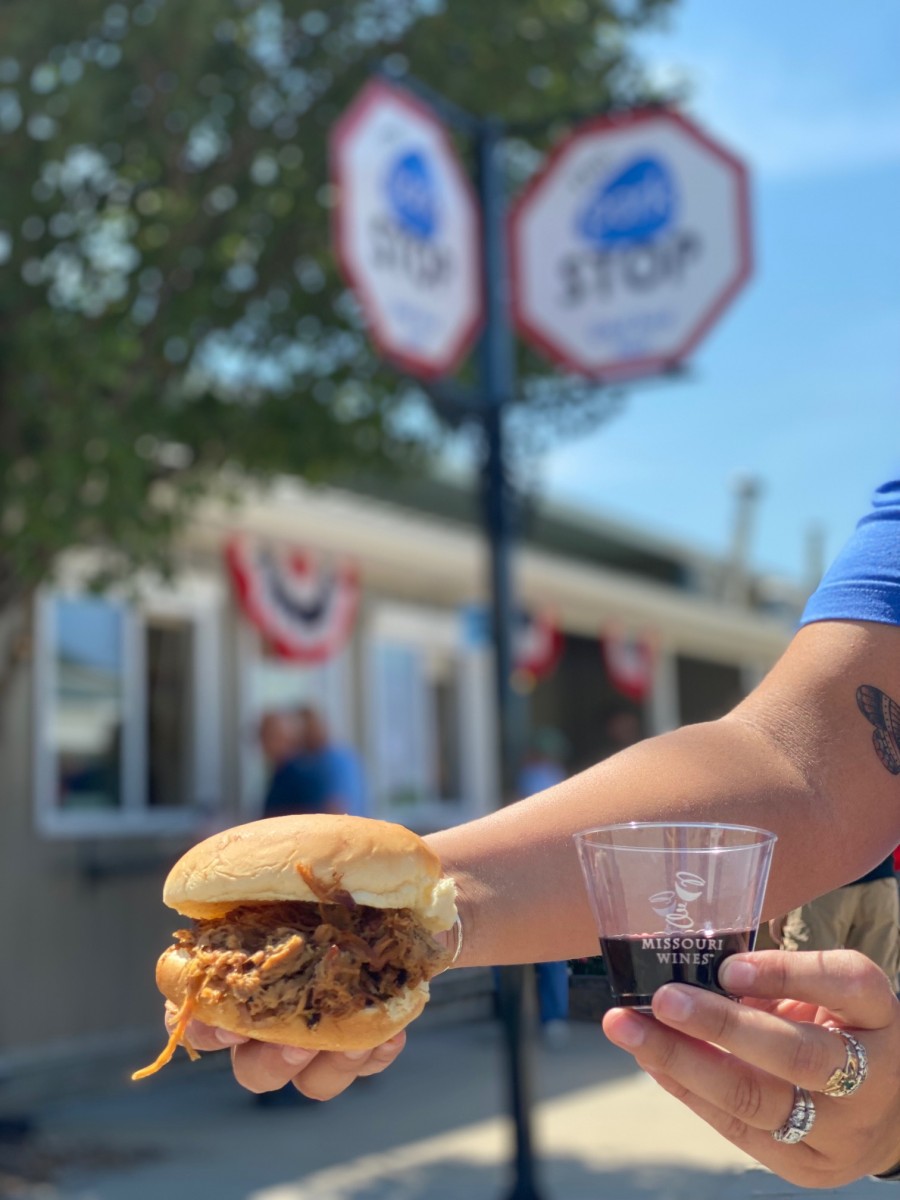 3. Missouri Beef Depot
What could possibly make a ribeye steak sandwich from the Beef Depot taste any more delicious? Discover the answer when you pair a freshly grilled ribeye with your favorite Norton wine.
4. Cheese Curd Stand
If you like cheese curds, then you will not be disappointed by freshly deep-fried cheese curds from the stand that makes its yearly debut at the fair. When stepping in line, be prepared to pick up a glass of sparkling wine to create a pair that cannot be beat.
5. Gerken Dairy Center
Aside from the most delicious ice cream for miles, the Gerken Dairy Center serves a crispy grilled cheese that can compete with all the best. Try this unique sandwich and sip on a Chardonel for a non-traditional fair pairing.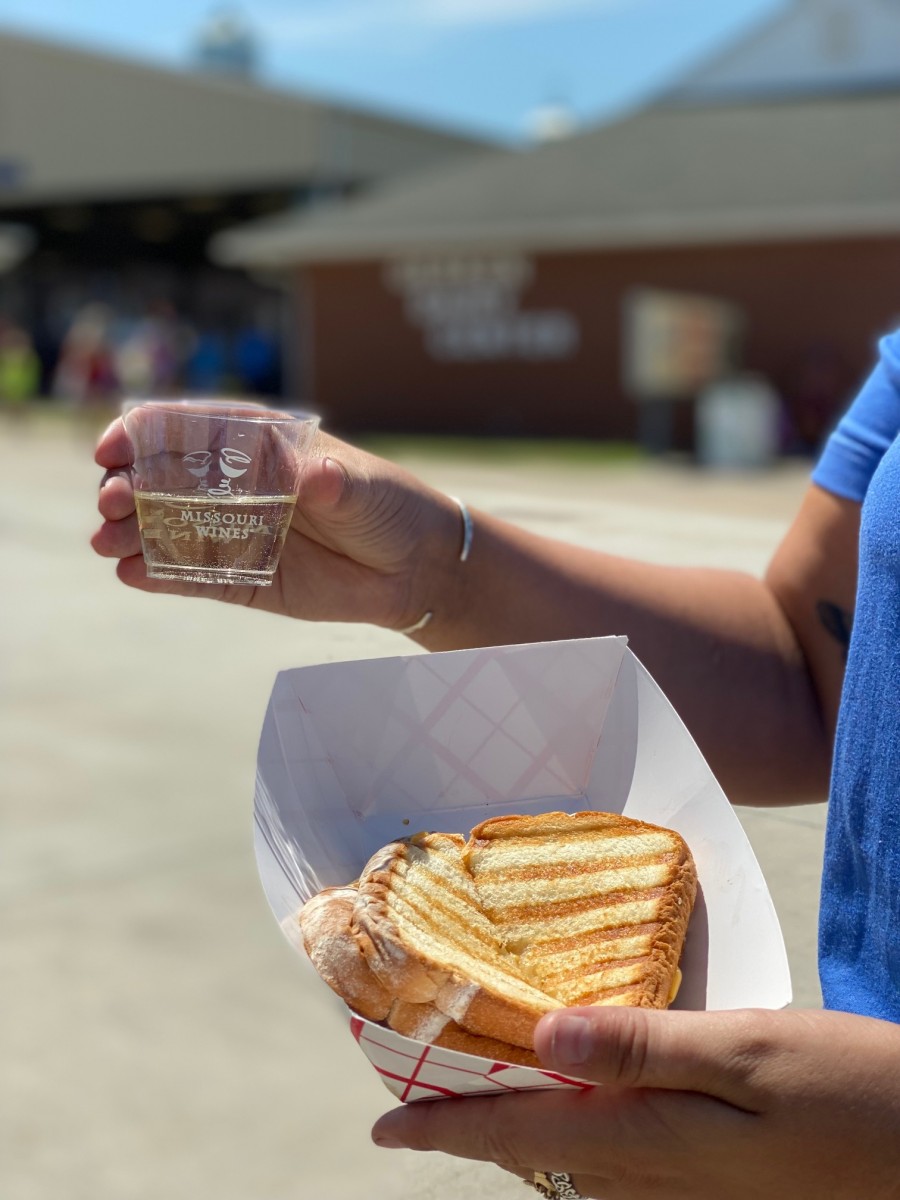 6. Funnel Cake Stand
Finish your fair feast with a sweet treat of a funnel cake. Sip on a chilled Vignoles with the hot doughy treat for the perfect fair dessert.
Add these six stops to enhance your food experience at the 2021 Missouri State Fair. For more pairing inspiration to get creative with while at the fair, check out our library of pairing guides.