Spotlight on Stonehaus Farms Vineyard & Winery
October 09, 2018
Printer Friendly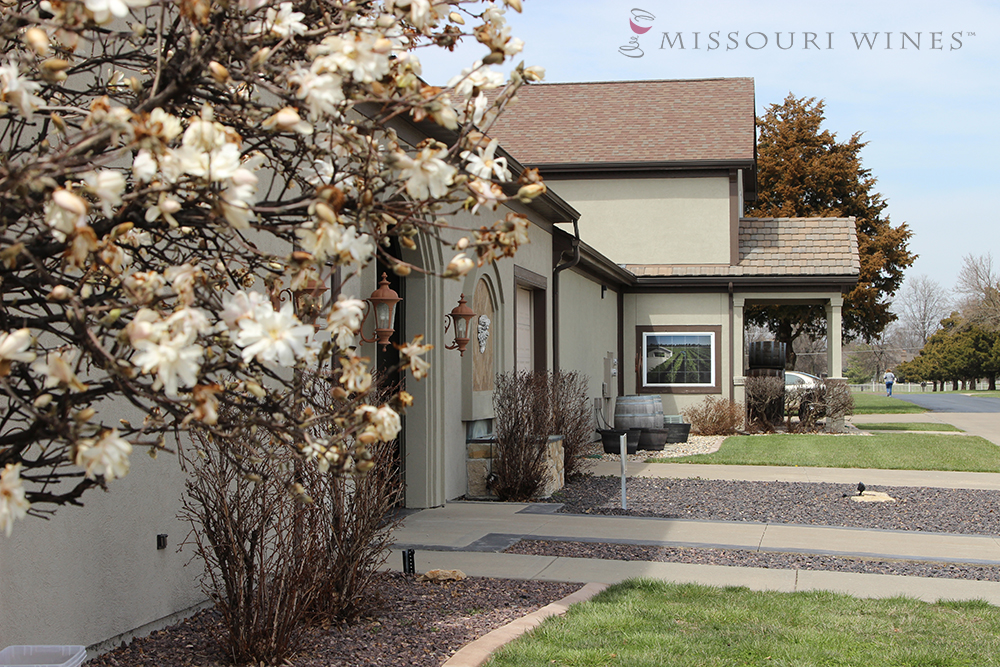 Tucked at the end of a cedar-lined lane in Lee's Summit you'll find Stonehaus Farms Vineyard & Winery. The winery, located southeast of Kansas City, derives its name from a 1920s stone house that sat on farmland the Euritt family purchased in 1981. Brett Euritt, current owner and winemaker, remembers the building fondly. His family used the old house as a base camp while transforming the property into a winery. Although the building has since been modified, three of its original stone walls remain and enshroud the winery's tasting room.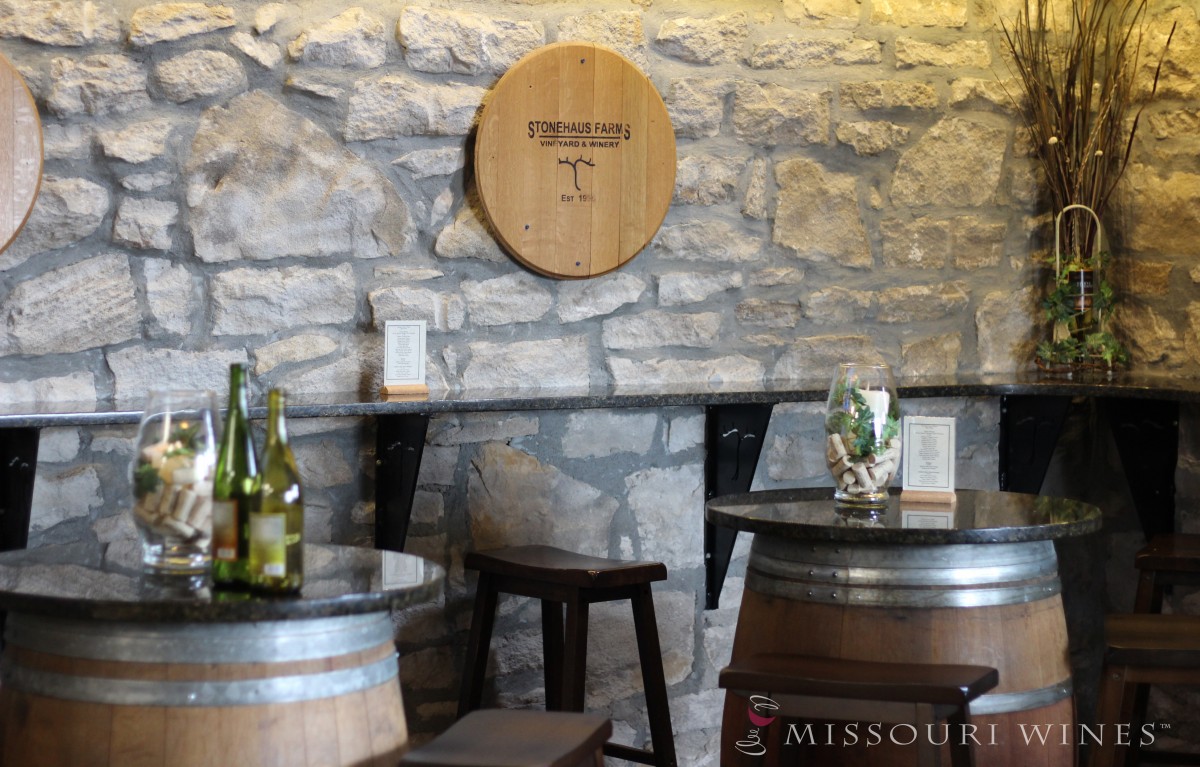 The family found inspiration for their logo inside their vineyard. While planting their first vineyards in the early 1980s, one grape vine in particular caught their attention. The vine with its twisted branches and several shoots was described as "perfect" and soon became the winery's symbol, forever preserved on its wine labels. 
The Euritts believe that their efforts to keep up with technological advancements, both on the processing and retail side, are what helps set their winery and wines apart. The winery's Vignoles was honored with the Best of Class in the Sweet White category at the 2018 Missouri Wine Competition.  
The family takes pride in providing their customers with a warm and inviting atmosphere. In addition to their beautiful tasting room, visitors are invited to relax and sip wine overlooking the family's lake.
Stonehaus Farms also features two venues for family get-togethers and celebrations. FestHall seats 200 and is complemented by a vineyard wedding gazebo as well as bride and groom changing rooms. The winery's Garden Room is perfect for smaller groups.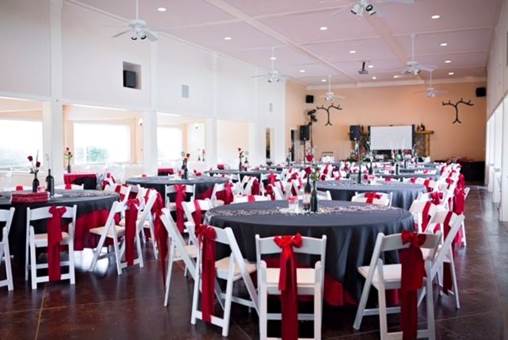 The Euritts have big plans for the winery's future, including expanding their production to include a distillation branch. They credit their customers' support for keeping them going over the years. "Although owning and operating a winery is hard work, says Brett, "hearing and seeing folks enjoy the fruits of my staff's labor is very rewarding."