Spotlight on Missouri Wine Country: Ste. Genevieve
October 25, 2018
Printer Friendly
Photo: Re-enactors help dedicate the historic Green Tree Inn built by Nicolas Janis in 1790 and now managed by the Missouri DNR as a State Historic Site. Photo courtesy Ste. Genevieve Tourism.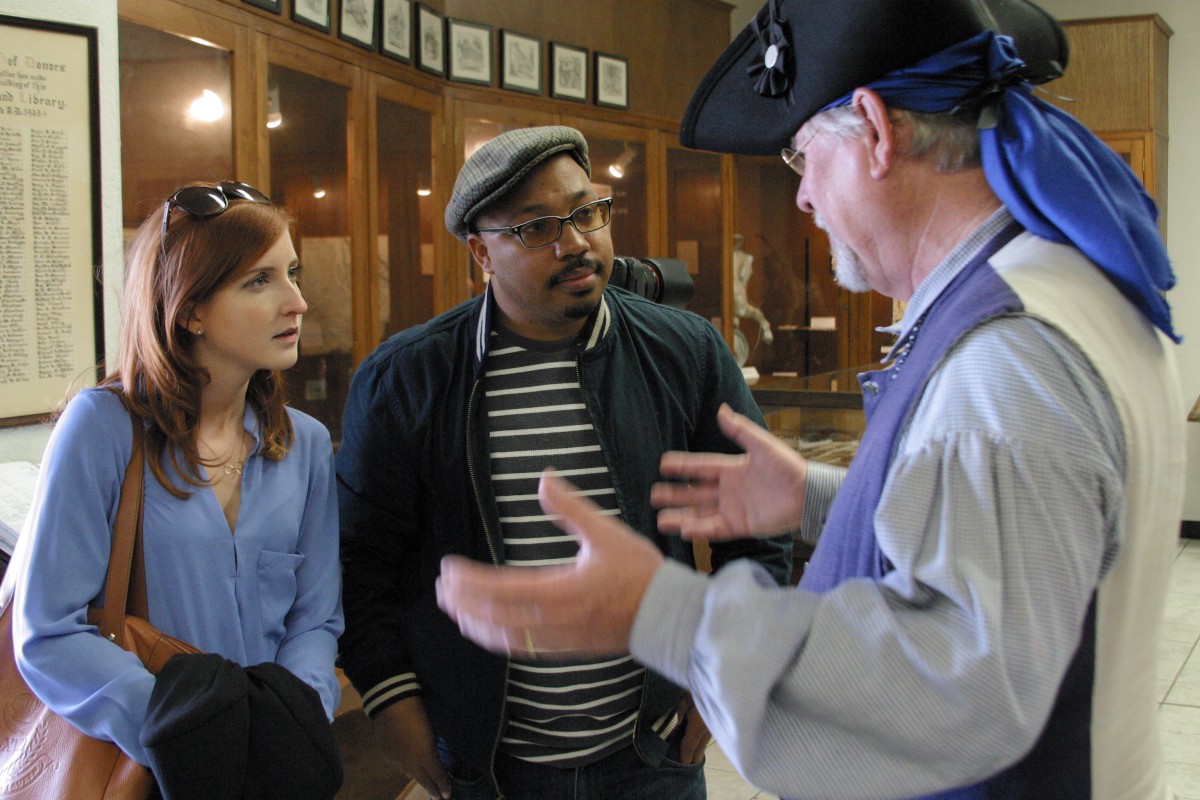 During your next excursion to Missouri wine country, step foot on the oldest permanent European settlement in Missouri. Listen to the river tides as they collide on the bank of the mighty Mississippi. Learn about French Creole colonial architecture. And explore beautiful Missouri wineries while enjoying delicious Missouri wines. You'll find these adventures and more in
Ste. Genevieve
.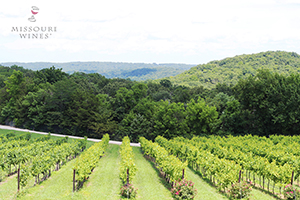 Ste. Genevieve, located about an hour south of St. Louis, is the oldest town in Missouri. Settled in the early 1700s, it was the last of a triad of French Canadian settlements in the area's mid-Mississippi Valley region. On any given day, you will see the tri-colored French flag and the United States' stars and stripes fluttering together in the breeze. Residents take pride in their town's historic past. The community hosts several festivals throughout the year, including signature events that celebrate Ste. Genevieve's French heritage. 
Take a step back in time as you stroll through the historic town. Ste. Genevieve is home to three French buildings built in the poteaux en terre (posts in the ground) style. Although once common in French settlements, these structures are now quite rare and, in the United States, can only be found in Ste. Genevieve. You can tour the buildings, including the
Bequette Ribault House
which has been newly restored by the owners of Chaumette Vineyards and Winery, and learn more about these architectural treasures and the town's colonial history.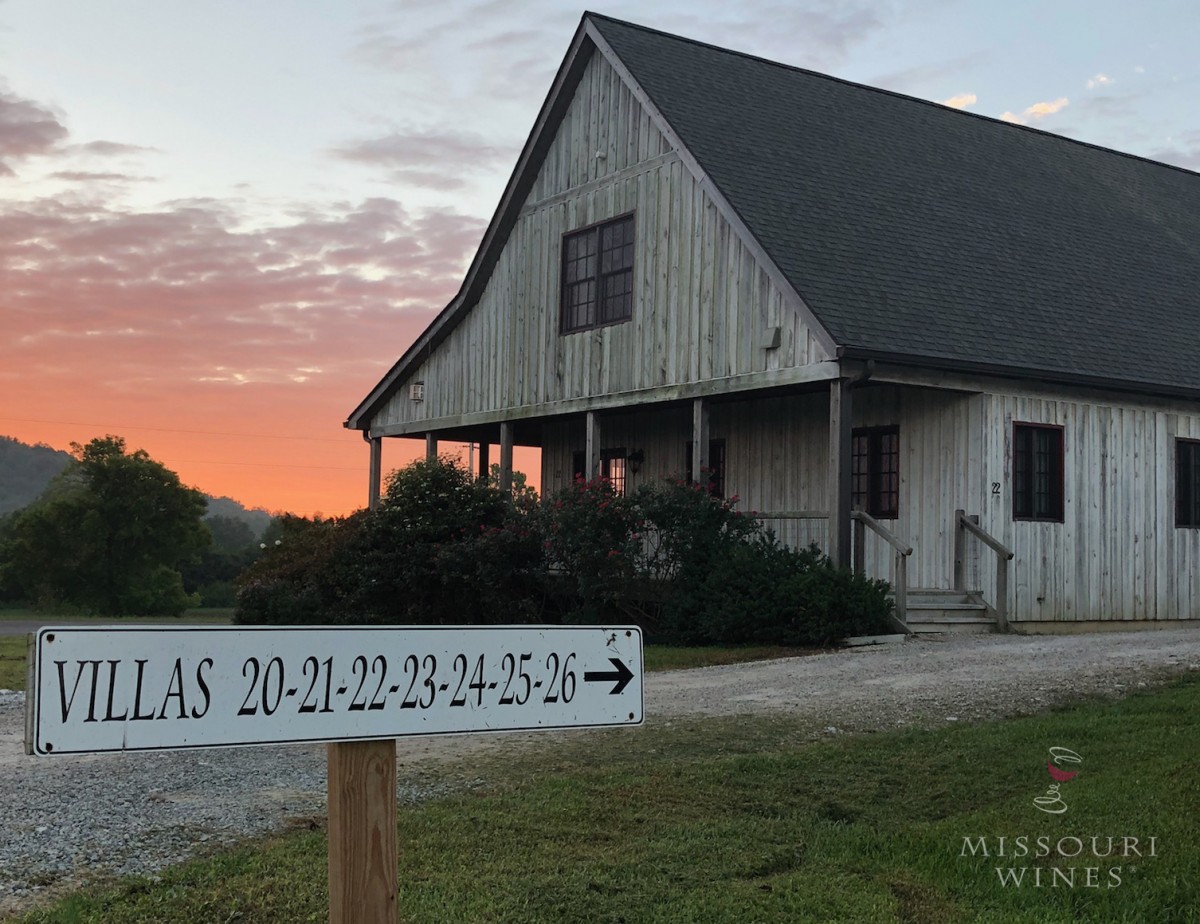 You can also see and experience some pretty cool things you didn't expect to find in Missouri wine country. Crown Valley has a tiger sanctuary for abused, neglected or unwanted wild cats. Up for a hike? Take the road less traveled, actually a path that bridges the distance between Chaumette Vineyards and Winery and Charleville Vineyard. During certain times of the year, you might even spy blue mushrooms along the trail. Ever dipped biscotti in wine? That might be an offer that's hard to refuse at Cave Vineyard. The Strussione family will invite you to dip one of their freshly baked treats into your vino of choice. While you're at it, enjoy the sounds of the babbling brook that streams through their Saltpeter cave. Several of the wineries have restaurants or snacks available. A quick search on our website, missouriwine.org, will help you learn about the amenities available at each winery.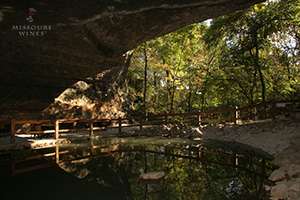 The next time you are looking for an adventure, you don't have to go very far. Explore the town that has been attracting tourists for more than 300 years. Visit Ste. Genevieve, where history and hospitality meet.