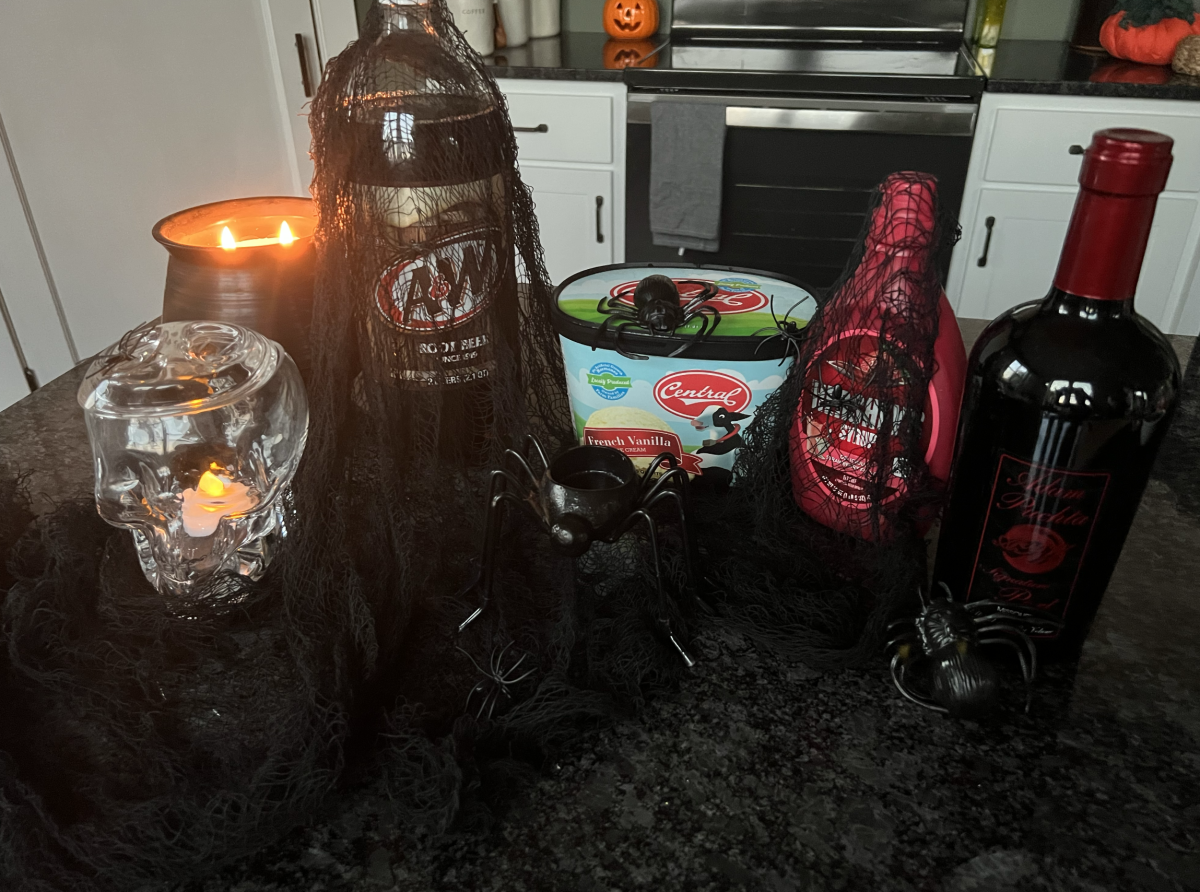 Here's a deliciously decadent and frightful twist on this simple sundae. Port-style wine is perfect for dessert on its own but combine it with your favorite float recipe and it is sure to satify your sweet tooth. Make this to celebrate Halloween after dinner or mix up one of these floats year-round for a new way to enjoy Missouri dessert wine.
Ingredients
1 bottle Port-style dessert wine (we used 2022 Missouri Wine Competition's winning Signature Port from Adam Puchta Winery)
1 quart of vanilla ice cream
1 bottle of root beer soda
1 bottle of cherry syrup (optional)
Instructions
Scoop desired amount of ice cream into sundae container.
Add 2oz of Port-style dessert wine.
Top off sundae with root beer.
Drizzle with cherry syrup to make it extra spooky. (optional)
Try this spooky new spin on an old classic ice cream sundae. Let us know what you think! Tag us on social media at @missouriwine and #missouriwine.