Spend the Holiday Season in Missouri Wine Country
December 03, 2019
Printer Friendly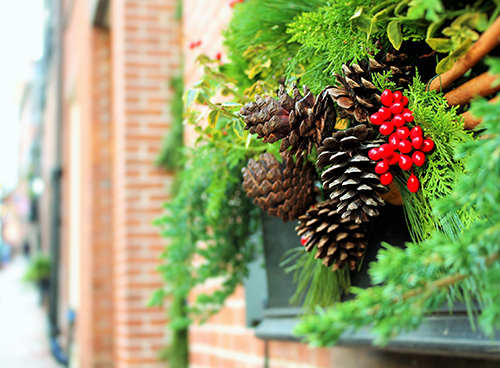 Another year has flown by and the holiday season is upon us. In-between the mad dash for shopping deals and feasting on delicious meals, treat yourself to a delightful time at one of your favorite wineries. The following wineries are just a few hosting seasonal events in the Show-Me State, arranged by order of date.
Les Bourgeois Vineyards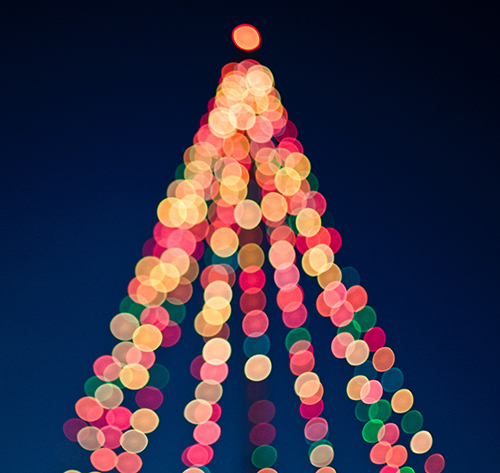 Holiday Cheer at the Bistro
December 6
Holiday Buffet
11 am to 3 pm, 5 to 8 pm
Tree Lighting
6 to 8 pm
December 7
Holiday Buffet
11 am to 3 pm, 5 to 8 pm
 
December 8
Brunch with Santa
10 am to 3 pm
Enjoy a weekend full of holiday cheer and festive fun for the entire family at the Bistro, December 6 through 8. A special tree lighting will take place on Friday evening featuring carolers, the new #LBVMagicTree and delicious, cold-dispelling beverages. The event is free and open to the public. Reserve your seats now for the delicious holiday buffet during lunch or dinner on Saturday. Or, head to the Bistro for their holiday buffet brunch on Sunday. Children can visit with Santa and see the giant gingerbread house be unveiled. Visit the winery's website to make reservations.
Baltimore Bend Vineyard
Holiday Open House and Barrel Tasting
December 7
11 am to 6 pm
Sample wines perfect for the season during Baltimore Bend Vineyard's Holiday Open House and Barrel Tasting. The winery will release its Port of Waverly and Norton Reserve on Saturday, December 7 from 11 am to 6 pm. Kris Kringle, a great addition to those holiday get-togethers, will be on sale. Enjoy tours of their production facility and tastings straight from the barrel. Click here for more event details.
Defiance Ridge Vineyards
Defiance Christmas Festival
December 7
11 am to 5 pm
Tis the season for the 10th annual Defiance Christmas Festival on Saturday, December 7 from 11 am to 5 pm. Special activities will take place throughout the beautiful town, including the Christmas Parade that begins at Defiance Ridge and ends in the downtown area. Join the winery for live music, S'Mores, hot chocolate and mulled wine. Visit the winery's website for full event details.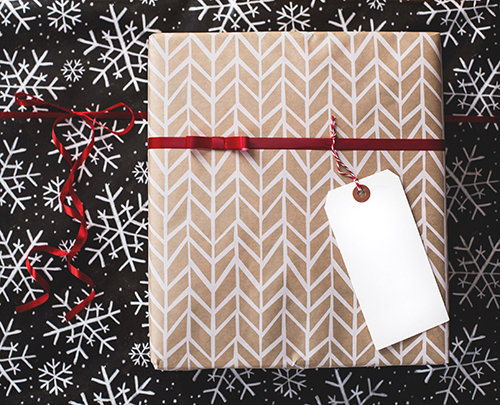 St. James Winery
Holiday Open House
Saturday December 7
11 am - 5 pm  
Shop local at the St. James Winery Holiday Open House on Saturday, December 7. Find unique gifts from local vendors, sip seasonal wine cocktails and savor desserts infused with the winery's delicious wine. Discover more event details on the winery's Facebook page.
Stone Hill Winery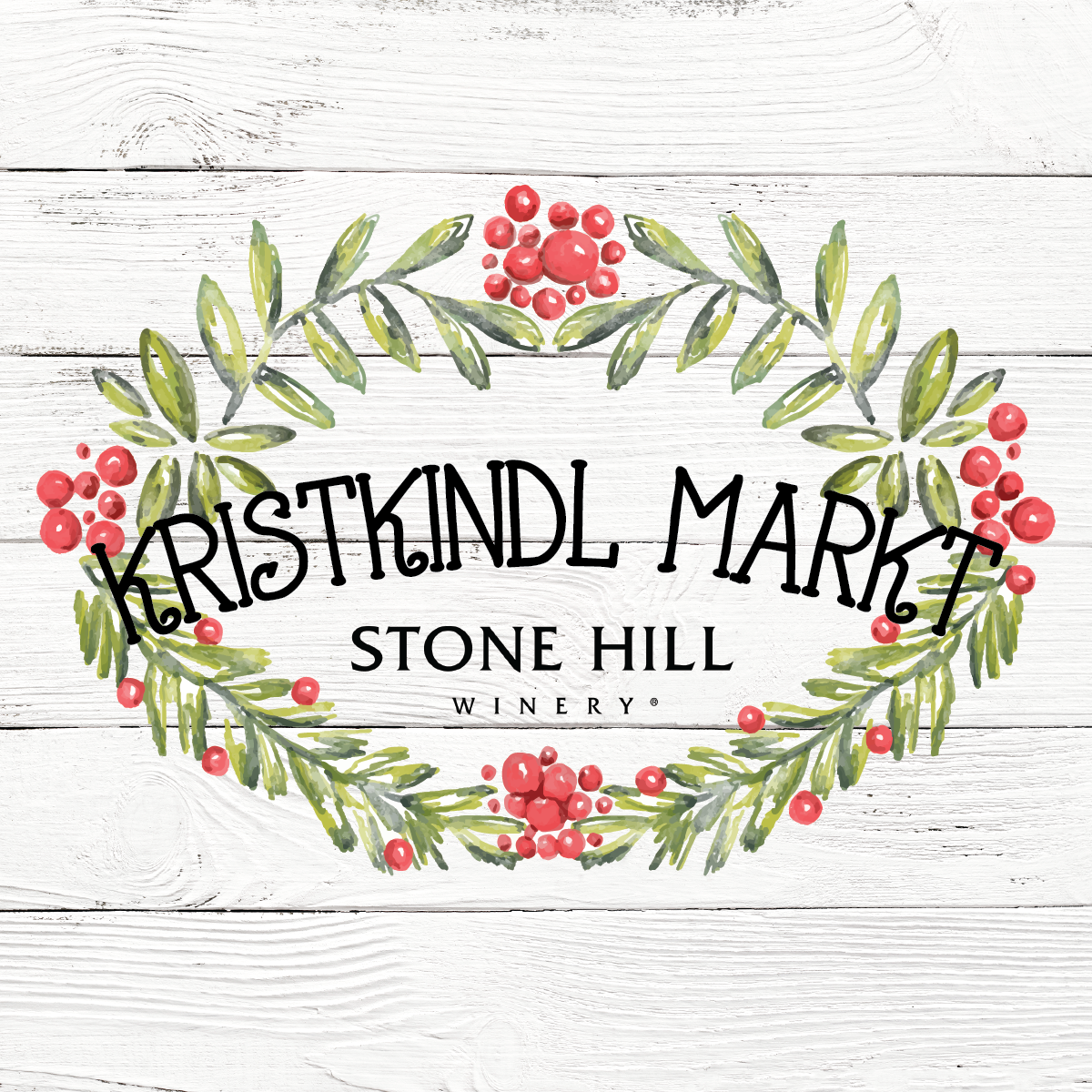 Kristkindl Markt
December 7
10 am to 5 pm
December 8
10 am to 4 pm
Shop at a traditional German Christmas market in the winery's heated Sherry House. Purchase crafts and Christmas goodies, while enjoying the lovely sounds of carolers. Hot soups and mulled wine will be available for purchase. There is no admission charge.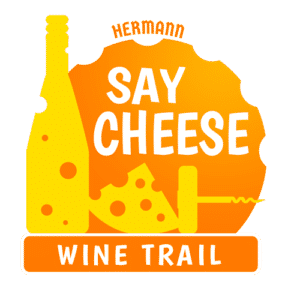 Hermann Wine Trail
Say Cheese Wine Trail
December 14 – 15
Sip wine and sample cheese pairings, from the classic to the creative, at wineries on the Hermann Wine Trail. Purchase your trail tickets online. The event coincides with the town's popular Kristkindl Markt, an old-world holiday market.
Peaceful Bend Vineyard
Holiday Dinner & Concert
December 21
Romjul Brunch
December 28 – 29
10 am to 3 pm
Listen to the music of the Burney Sisters while you enjoy a delicious holiday dinner buffet at Peaceful Bend Vineyard on December 21. Then come back for the winery's Romjul Brunch on December 28 and 29. Romjul is the term that Norwegians call the week between Christmas and New Year's. It's a great excuse to enjoy hearty food with friends and family. Visit the winery's website for additional details.    
LaChance Vineyards
New Year's Eve Dinner
December 31
5 to 11:30 pm
Celebrate New Year's Eve at LaChance Vineyards. Reserve your spot today by calling 636-586-2777.