Use the collection of corks you've been saving to make these easy decorations for Halloween! You'll only need a few things to create this cork art - which is perfect for decorating your home or office space during this fall season. 
Things you'll need:
Corks (both wine and sparkling)
Paint (black and a variety of other colors of your choice)
Paint Brushes (in several sizes, small helps with the fine details)
Black Pipe Cleaners
Wire & wire working tools (wire cutter, needle nose pliers)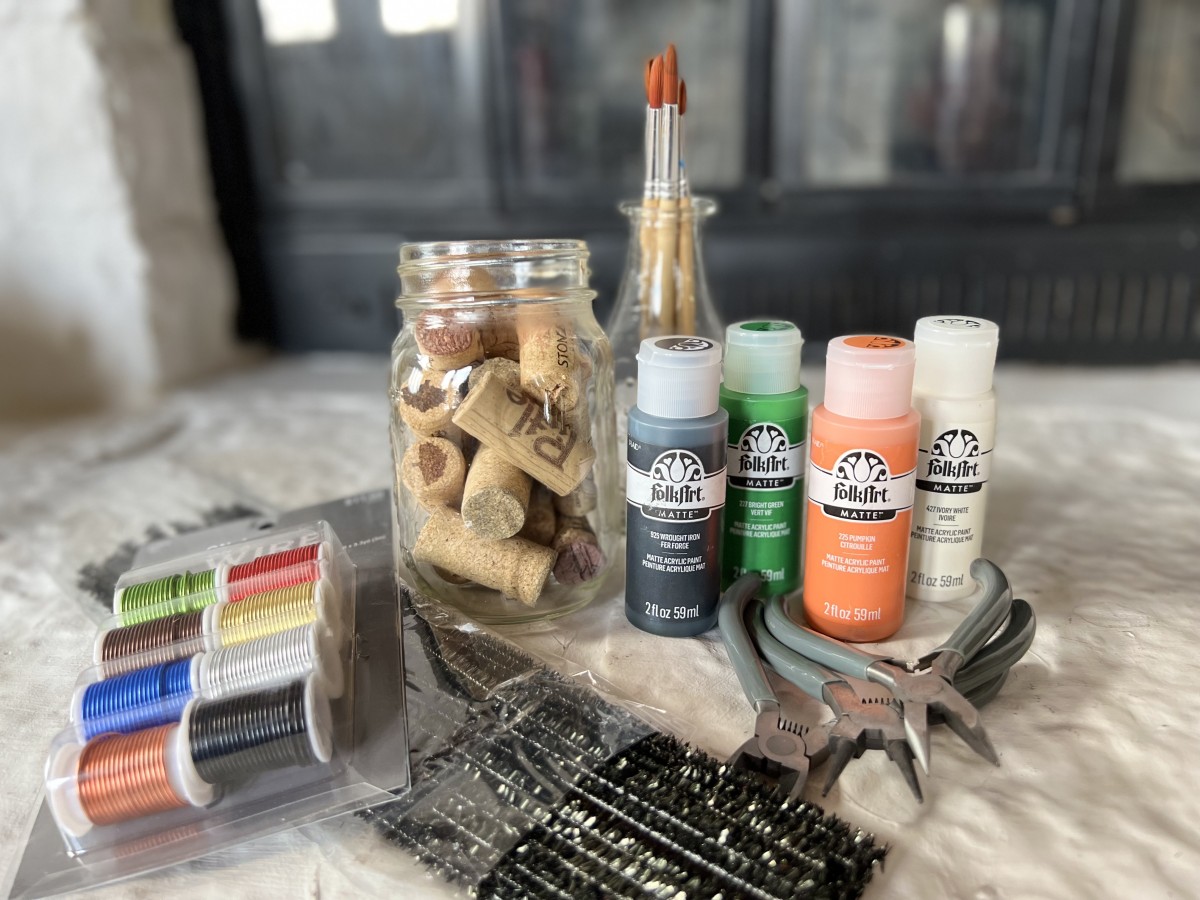 Get inspired with these two crafts
Cork Spiders
 Use a plain cork or paint one black as the base of your spider. Wrap four pipe cleaners around the base and twist in the middle until you have four legs to each side. This easy and cute set of spiders is perfect for decorating a small space or even on your pumpkin decor.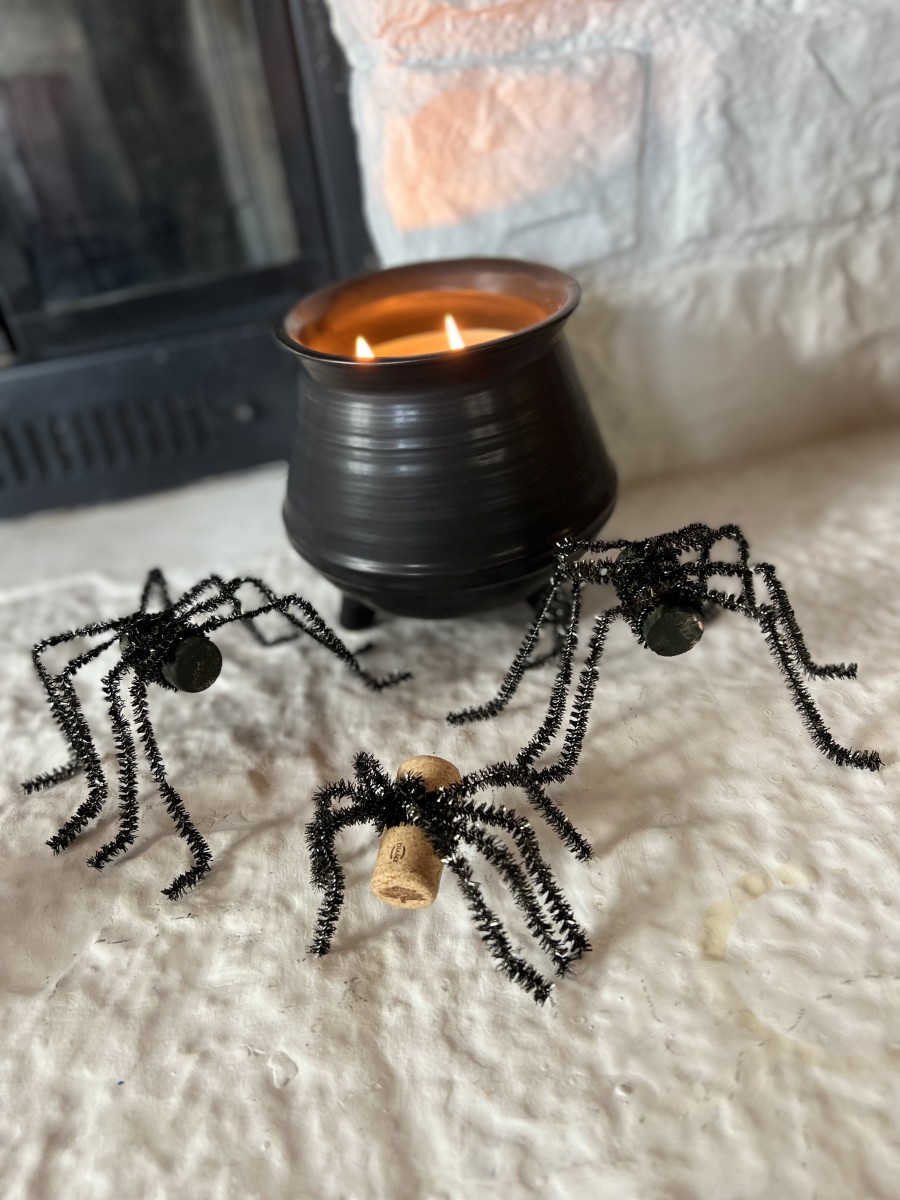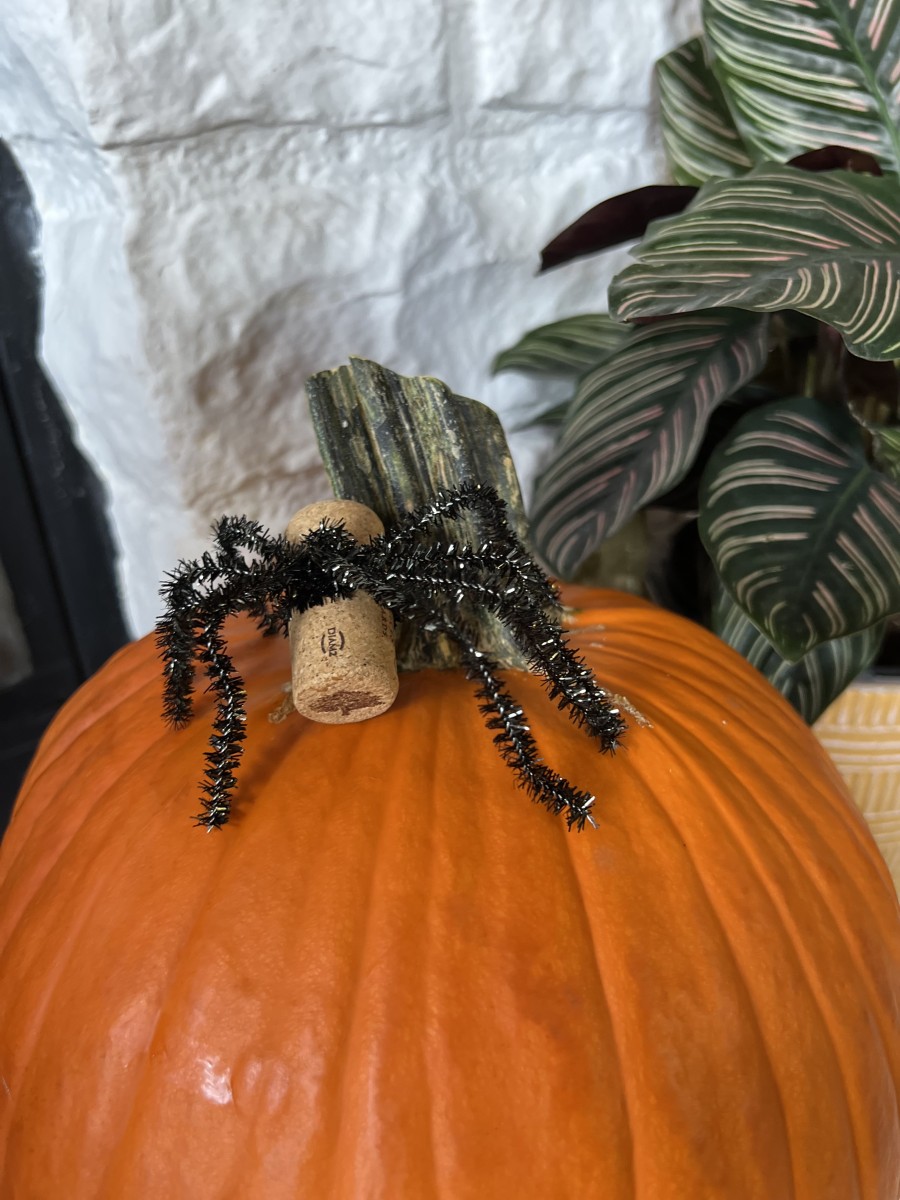 Spooky cork characters
Pick out several corks left over from your Missouri wine and sparkling wine to create a full cast for your Halloween decor. Paint each one individually to create an array of spooky art. From pumpkins and skeletons to Frankenstein and Jack O' Lanterns, each character adds something different to the final art. You can also take orange and green colored wire and wrap around your cork of choice to create a pumpkin, and complete it with a stem. This wire art allows you to display the names of your favorite wineries within your holiday decor. Decorate with the corks as ornaments on a Halloween tree, string them together to use as spooky garland or feature them in your favorite glassware to display your cork creations.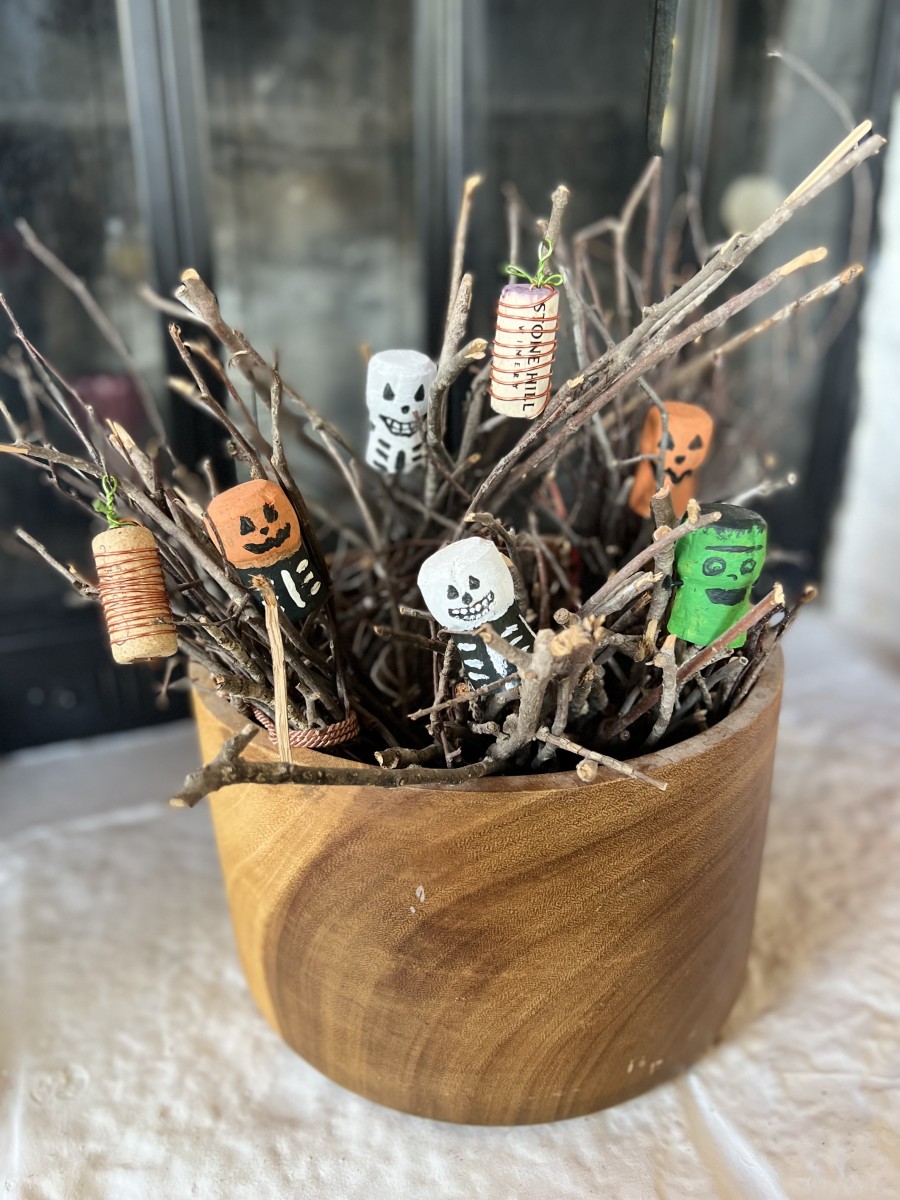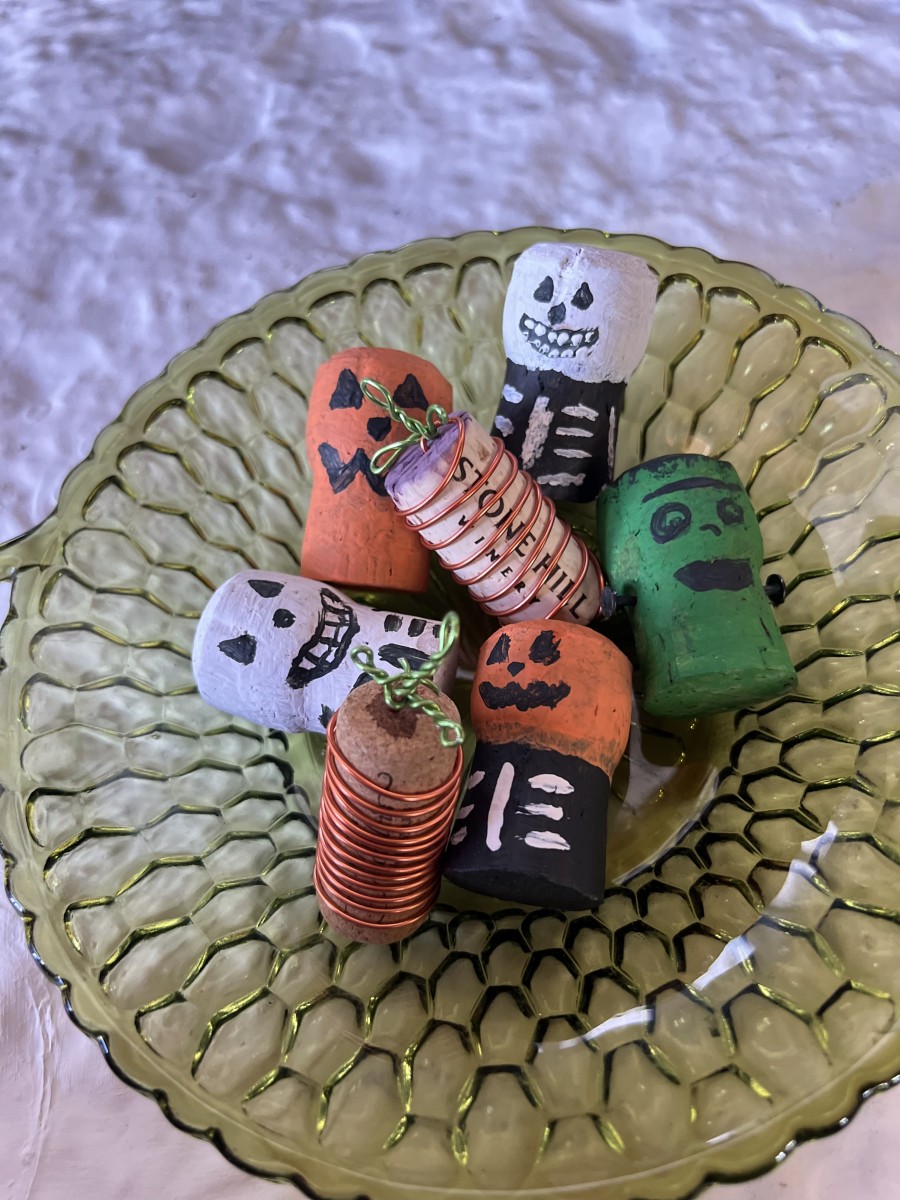 Cork crafting is great all year round! Hope these Hallow-wine ideas elevate your decor, while also recycling cork and supporting local businesses. Share your finished products with us on social media by tagging @missouriwine and #missouriwine.