October 11, 2016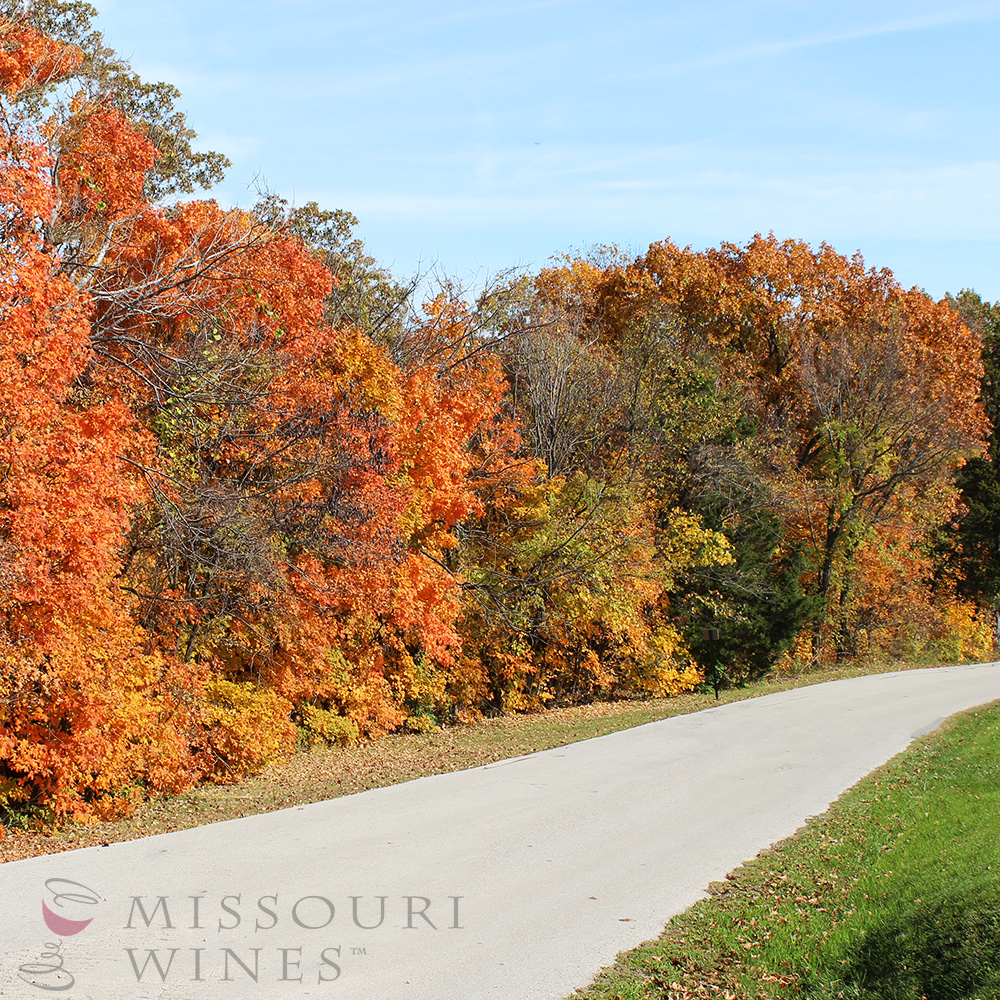 In Missouri Wine Country, getting to the wineries is often just as beautiful and picturesque as the wineries and vineyards themselves. Driving along tree lined roads and rolling hills is part of the relaxing experience of a Missouri winery adventure. This is particularly majestic during the fall, when the Show Me State does not disappoint, offering mesmerizing views. These are just some of the great fall drives you'll discover in Missouri wine country.
Highway 94 southwest of St. Louis is laden with many award-winning wineries.
Highway 100 between Hermann and New Haven is home to several unique wineries.
Along Highway 24 north of Interstate 70 and just east of Kansas City you'll find a number of quaint, welcoming wineries.
Route 66, the mother road, leads you on a journey sprinkled with history and dotted with wineries.
(Southeast)
(Southwest)