Serve Up a Touchdown of a Super Bowl Spread with Missouri Wines
January 25, 2021
Printer Friendly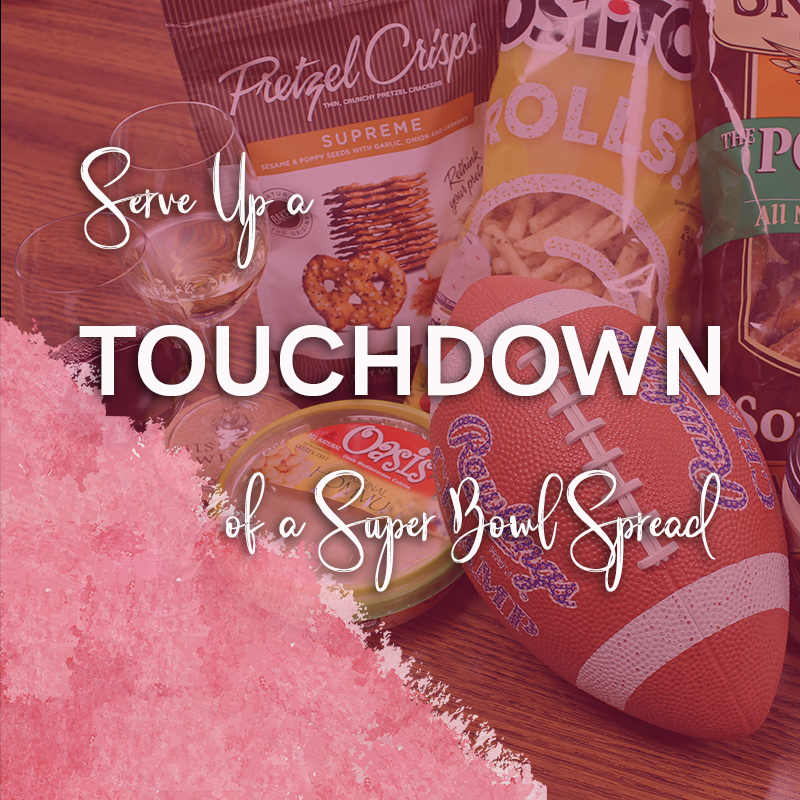 Football fans, rejoice! The highlight of the season is approaching – the Super Bowl game. What better way to cheer on the Chiefs than by indulging in delicious Missouri food and sipping award-winning Missouri wine! No matter how you celebrate, make sure you have perfectly-paired Missouri wine to accompany your Super Bowl spread. We've got a list of popular Super Bowl snacks and sides to inspire your food and wine pairings in preparation for this big event.
Buffalo Chicken Dip – The richness and spiciness of classic buffalo chicken dip is offset by the sweetness of Vignoles. When it comes to food and wine pairings, sweet cuts heat!
Chicken Wings – Serving up some hot or buffalo wings for guests to enjoy? Sparkling, Vignoles and Traminette will all pair perfectly with spicy, acidic wings.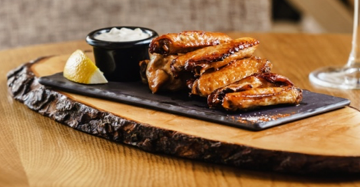 Chips and Guacamole – Rich and creamy guacamole is balanced by the crispness of Vidal Blanc.
Bacon Wrapped Little Smokies – Who doesn't love these tiny treats that meld just the right amounts of smoky and sugary? Bacon wrapped bundles of goodness pair with the sweetness of Concord.
Nachos – Crunchy tortilla chips and warm cheese topped with your favorite fixings of salsa or jalapenos… our stomachs are already growling! A glass of satisfying sweet rosé balances out the spicy elements of your nacho creation (remember how sweet cuts heat? A perfect example here).
Burgers or Sliders – What's gameday without juicy burgers or sliders gracing your table? Let your toppings guide your wine pairing decision rather than the protein itself. An example would be pairing bacon cheeseburgers with medium-bodied Chambourcin, or mushroom and Swiss-topped burgers with Chardonel. We've got more burger and wine pairing examples to help you!
Pizza – The pairing possibilities are nearly endless with this gameday favorite. Similar to burgers and sliders, your toppings will determine which Missouri wine to select. For example, the vegetables on supreme pizza complement earthy, medium-bodied Chambourcin, while pepperoni pizza works well with a bold Norton. Find more pizza and wine pairings in our handy infographic!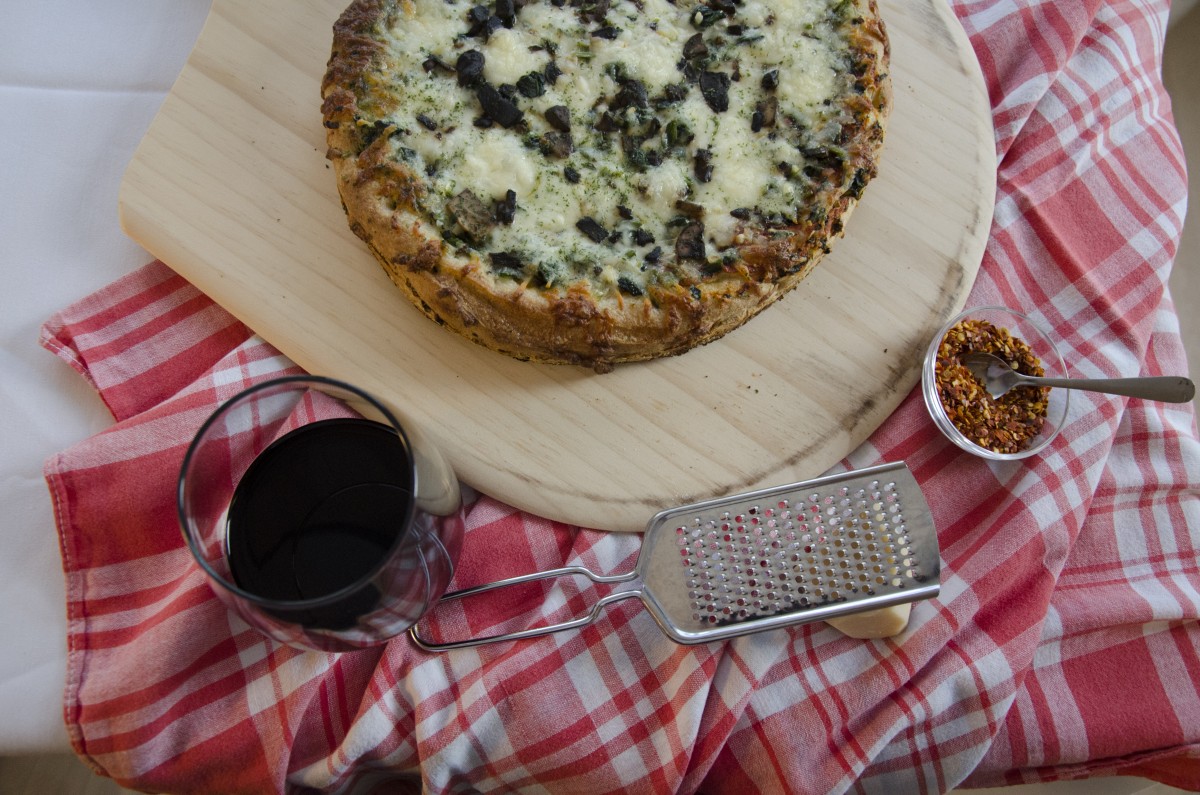 Cookies – We can't forget dessert! Classic chocolate chip cookies are the perfect match for timeless Norton, while peanut butter cookies paired with Concord lend themselves to a scrumptious peanut butter and jelly flavor. (We've got plenty of other cookie and wine pairings to share here)
As you're planning your Super Bowl spreads, keep these tips in mind:
While chilling wine is more of a personal preference, having your award-winning Missouri varietals chilled may enhance your tasting experience. Our easy to follow infographic on chilling wine is your guide to ensuring that your vino is the perfect suggested temperature for gameday.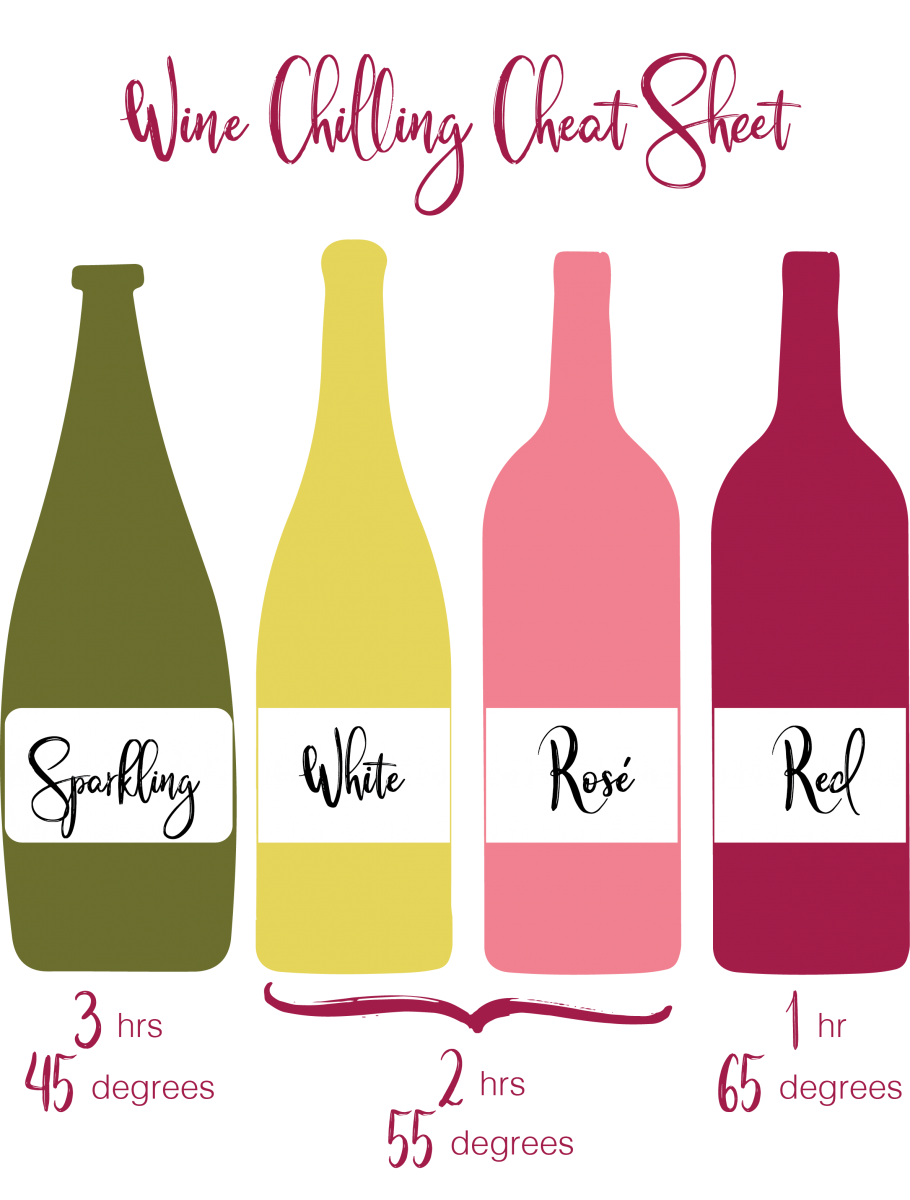 As you're preparing to celebrate this year's Super Bowl game, make sure to include Missouri wine. Our blog has a multitude of recipes and entertaining tips to inspire you, and our pairing guide is your ultimate resource for selecting the perfect varietals to complement your menu. Cheers to a great Super Bowl matchup, a Chiefs victory and even greater Missouri wine!