Secrets of Sustainability in the Vineyards
April 22, 2021
Printer Friendly
Focusing on sustainability and caring for the Earth (and its inhabitants) ensures that it will be around for many years to come. Sustainability is an important part of many individuals' and businesses' missions, including wineries in the Show-Me State. Grape growers take care to be stewards of the land and produce outstanding wine in environmentally-friendly ways.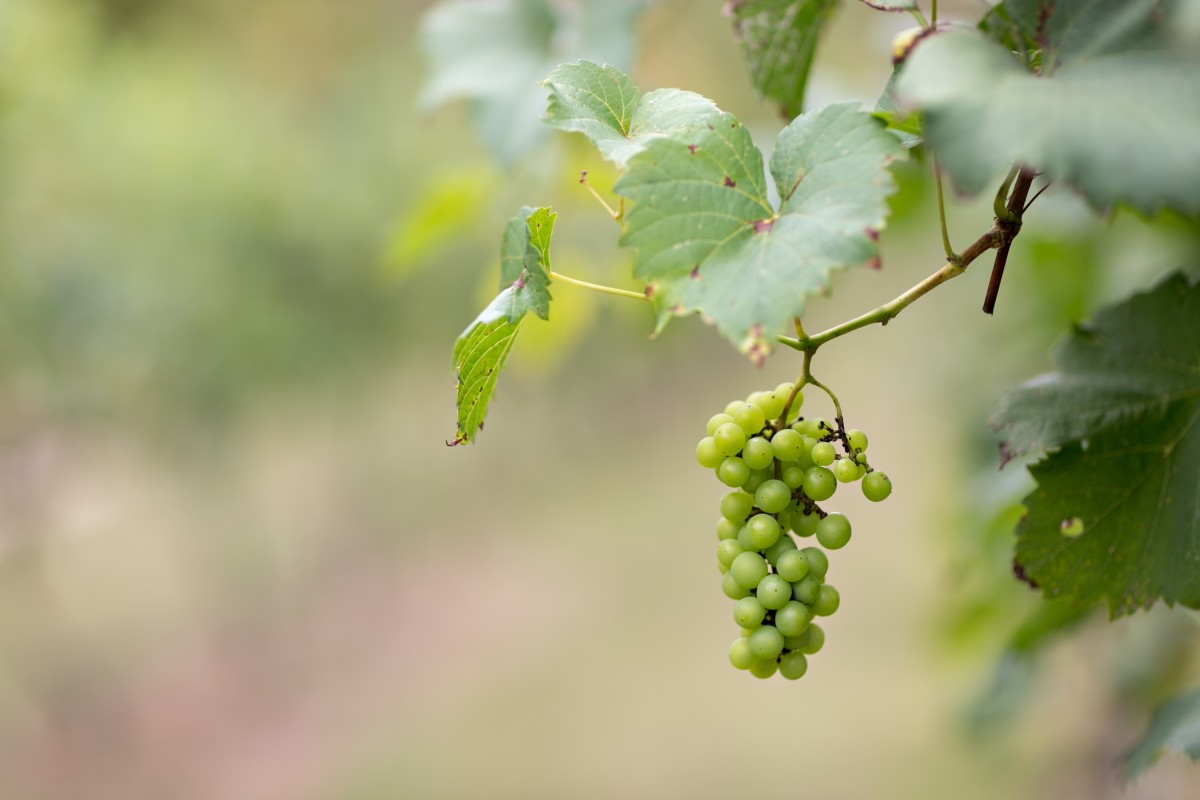 Many producers in the wine industry focus their sustainability efforts around water, energy and soil conservation. Some vineyards use soil moisture probes and drip irrigation systems to be more precise in their watering efforts and conserve water use. Additionally, some producers implement solar power and hand-harvesting of grapes to reduce the energy consumption required by traditional electricity sources and harvesting equipment. To learn more about how harvesting grapes by hand differs than mechanical harvesting, check out this informative overview.
When it comes to soil conservation, you might see a curious sight in some vineyards – animals amongst the vines! Sheep and chickens are employed by some wine producers to engage in weed and pest control as they wander the rows of grapevines. This is an environmentally-friendly method of integrated pest management that places less reliance on herbicides, pesticides and gas-powered mowing equipment. Have you ever noticed the grass growing between rows of grapevines? In many wine regions, grape growers plant cover crops and allow grass to grow in order to prevent soil erosion and add nutrients to the soil. Some wineries also implement pollinator habitats, including bee colonies and butterfly gardens.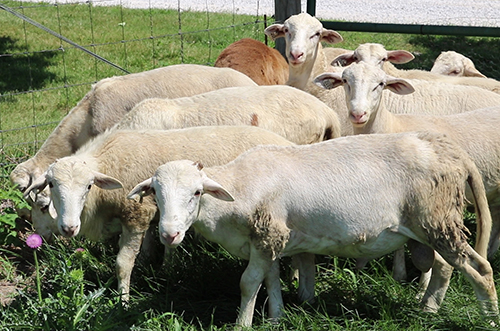 Wine producers also practice sustainability by refitting and reusing buildings for cellars, production areas and tasting rooms. Throughout wine country, you'll see award-winning wine being produced and sold in a variety of buildings – from former churches and barns, to family homesteads and even former Odd Fellows lodges. Want to practice sustainability in your wine adventures? It's as easy as recycling your bottles and corks after enjoying the last drop of your favorite Missouri wine. Check out our blog for DIY inspiration!
Let's raise a toast to sustainability, and to wine producers' dedication to implementing practices that will allow us to enjoy Missouri wine country for generations to come.